thanks man and they fit perfect..i have my rear sway bar out and it doesnt rub but i have yet to disco the fronts so i dont know if the fronts will rub with the front sway bar disconnected.
dont mean to pic whore your thread, but heres the tuck pictures from my thread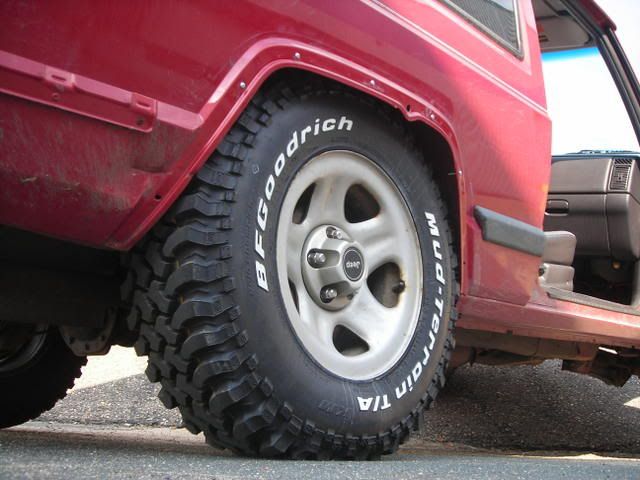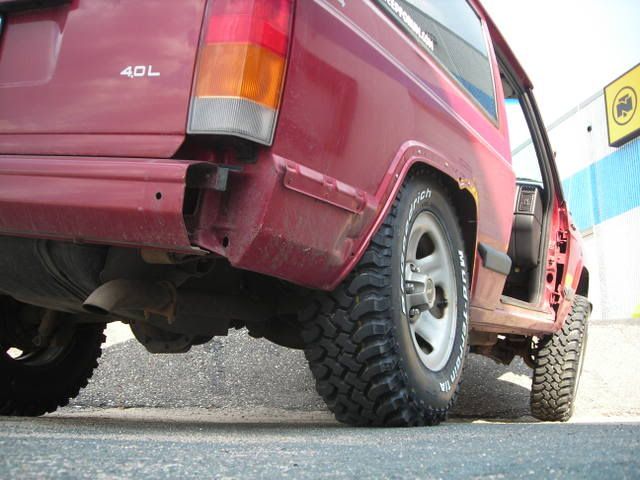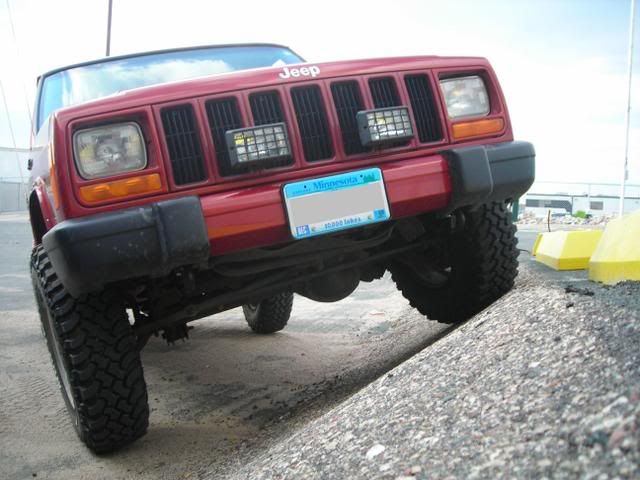 its a pube hair from rubbing but they tuck up very nicely into the fenders.
as for budget boost, i plan on going higher than 2" so more of a kit with different stuff.
the plans for right now include
3" rusty's coils
S10 bastard pack
HD SYE with Tom Woods driveshaft
decent set of shocks
i hope to have it lifted by the end of summer because i rarely get opportunities to work in the garage because my parents are way to over protective of their mazda 3.