On a whim 4 nights ago i bid $5.00 on a zj vic on eBay, I ended up being the only bidder, so the sale price was $0.01 and I only had to pay shipping. I was planning on doing something similar to el_pedro on page 13 of the xj interior mods thread.
http://www.jeepforum.com/forum/f177/...0/index13.html
Now that it is here, i can't get it to do anything, it wont turn on or light up, nothing, Ive tried several different wiring configurations.
Heres the wiring diagram Ive been using: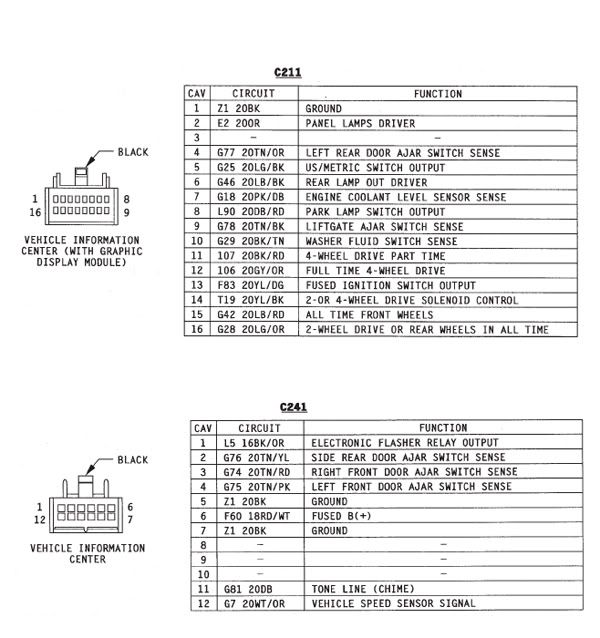 And heres the unit itself: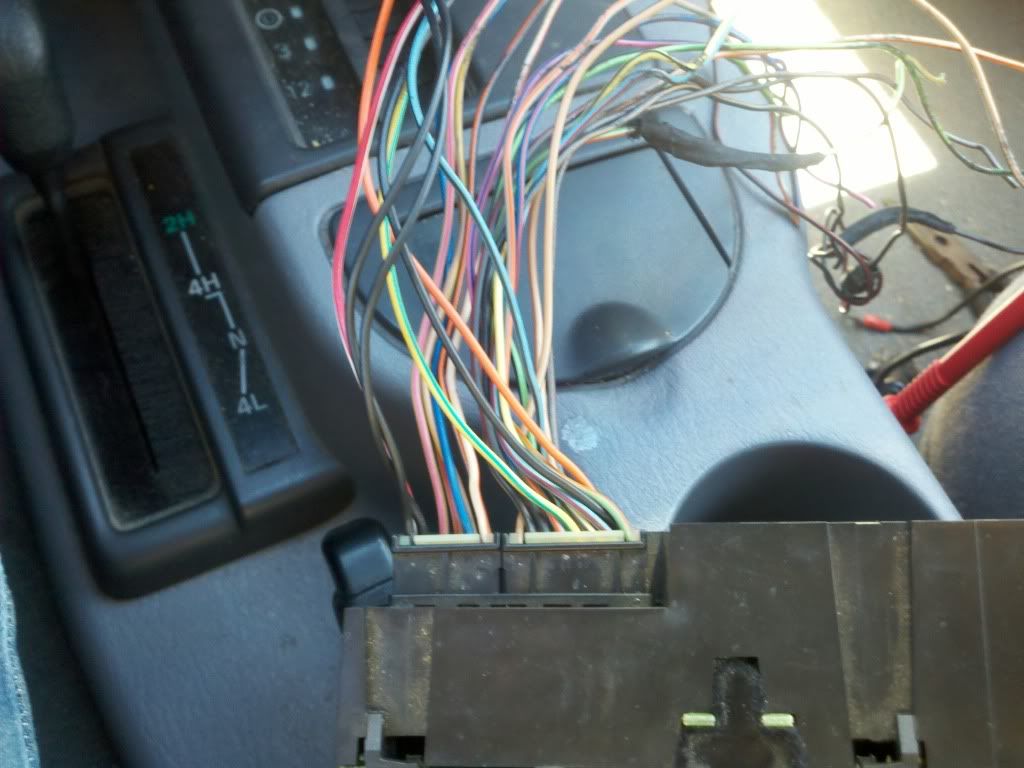 And I am in no way an electrical engineer, so i have no idea what is going on, and at this point im basically just trying to get it to turn on...
So does anyone have any ideas?