So a few months ago, my Gf's 94 xj was totaled as she watched a guy come flying into the parking lot of subway and have her "baby" smashed. This jeep of hers is what made us become jeepanatics. This is my toy and i want to make it sick!
POST YOUR INPUTS!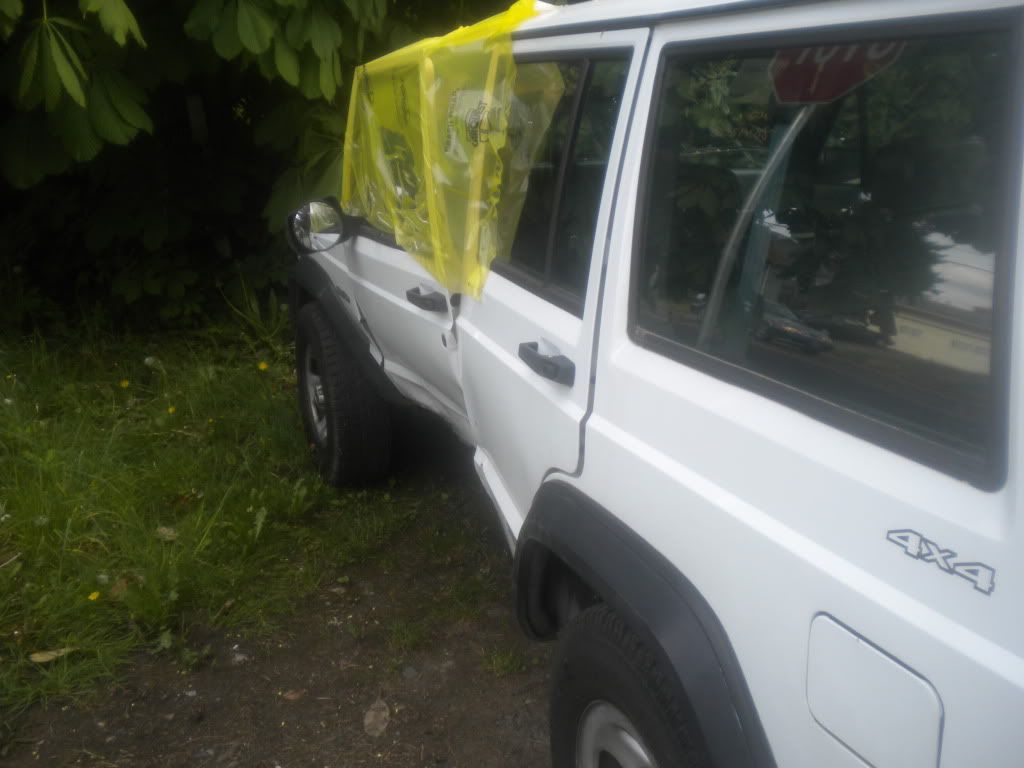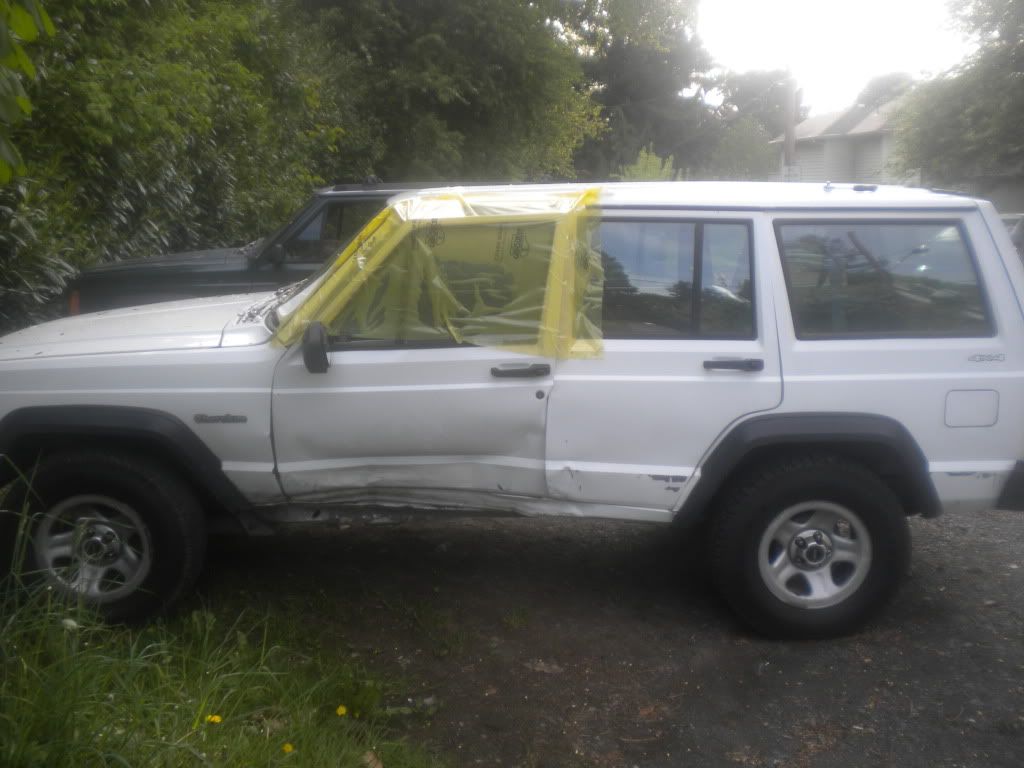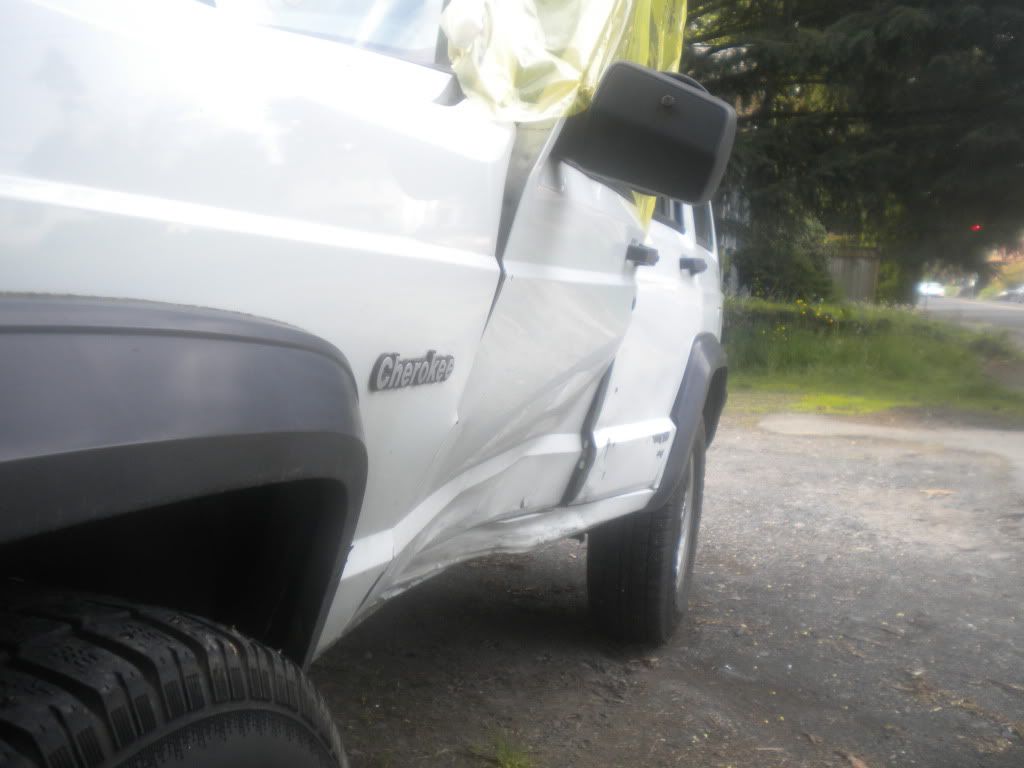 The one below only looks they way it does because after the Accident i found a 93 xj so i figured no better way to figure out whats what and where it goes then by tearing this one apart.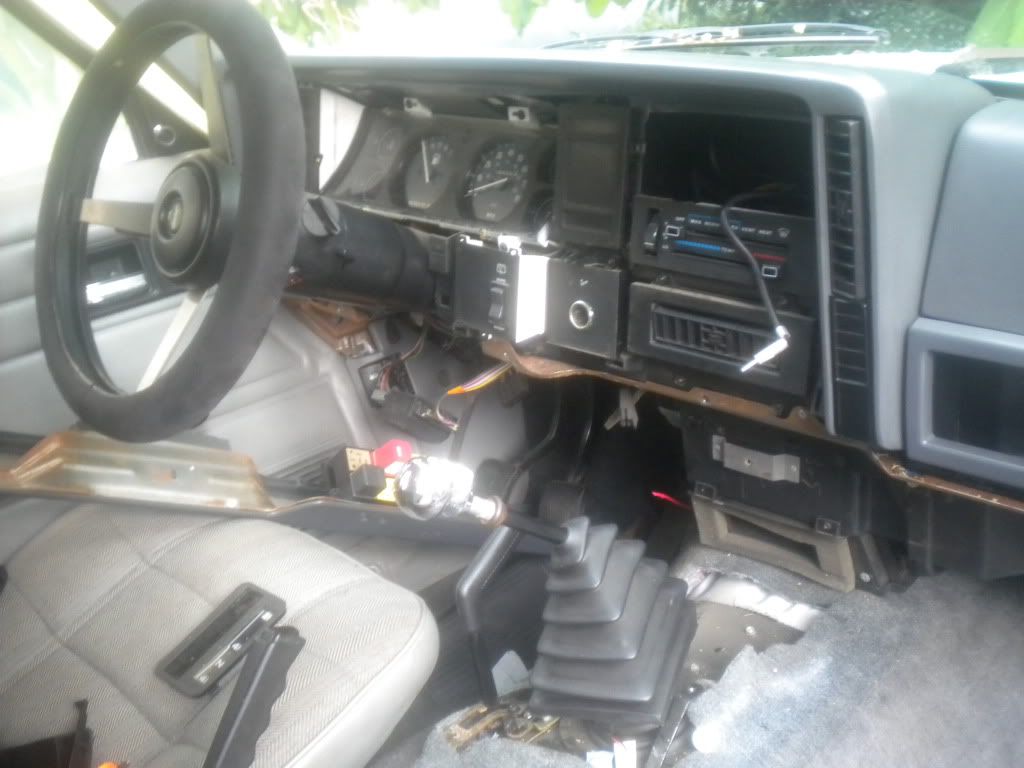 Took the front seats out to have room to work in that box.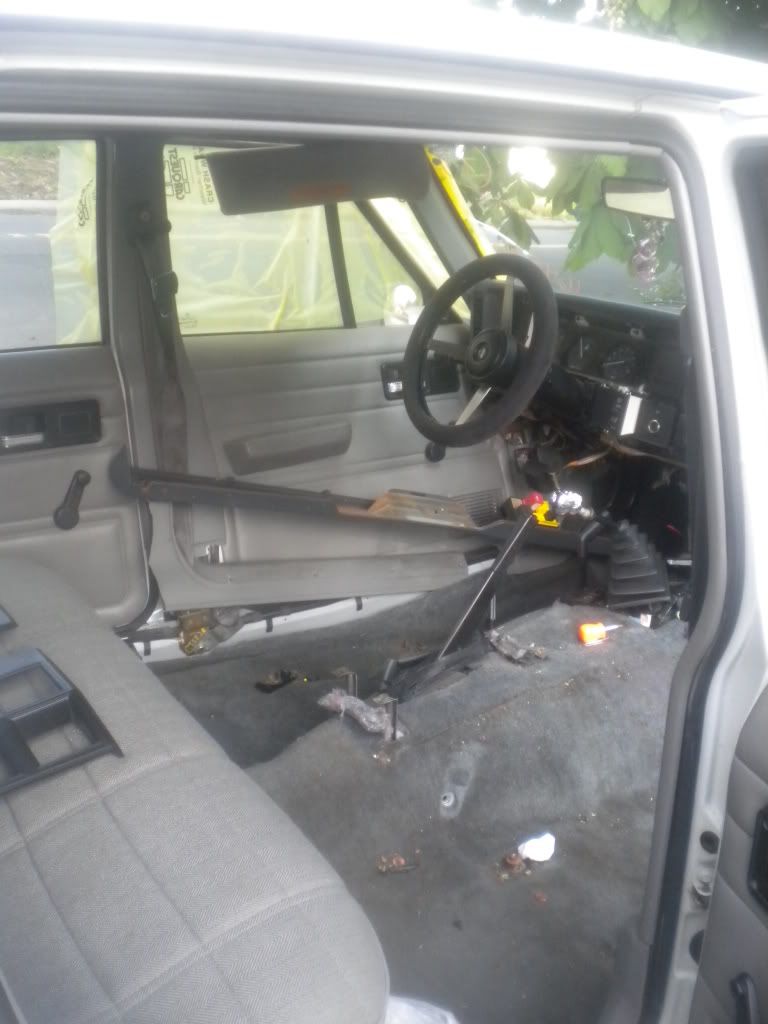 Some inner damage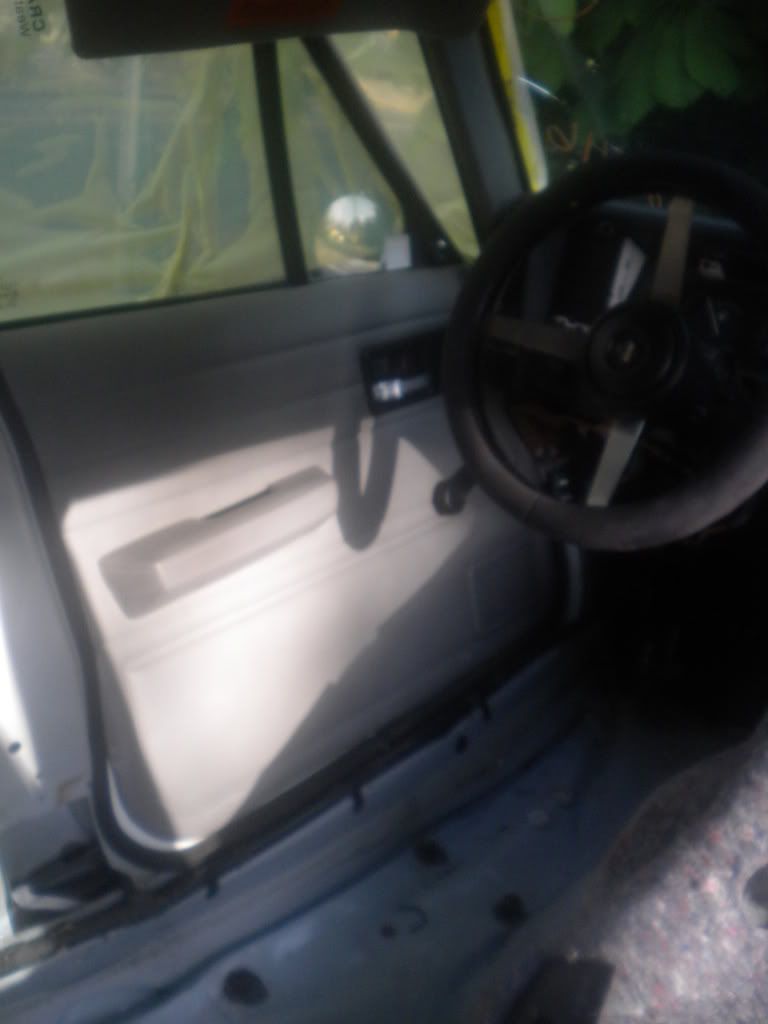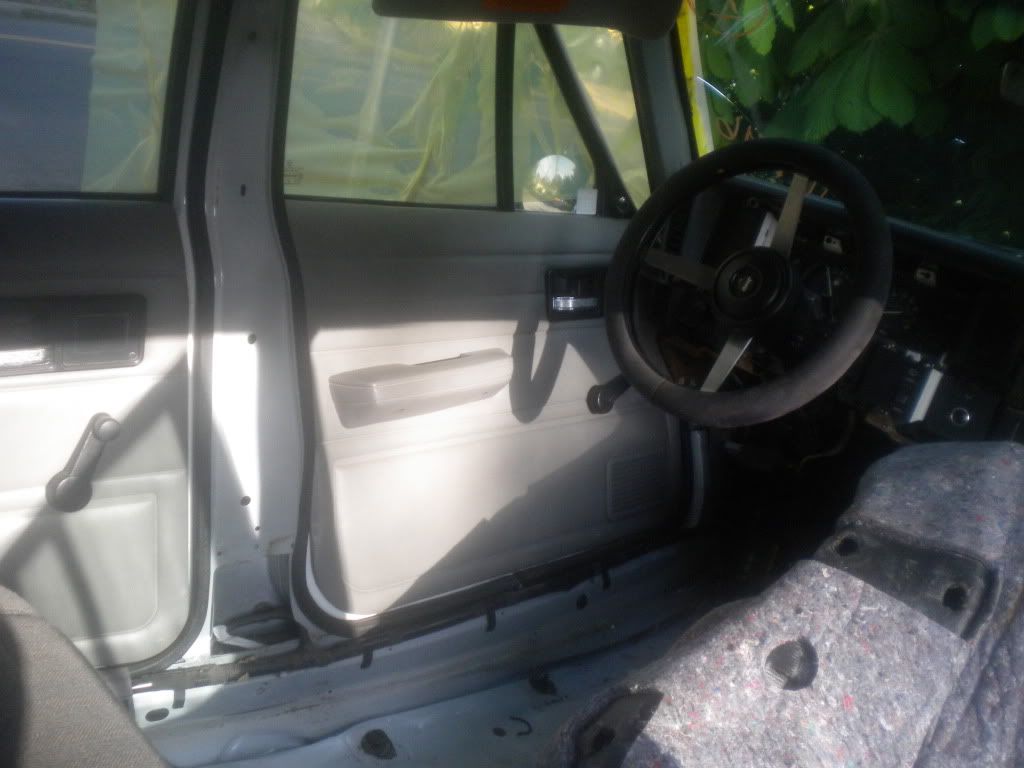 this is just the start, i plan; taking the driver side doors off and hammering out the inside to make it look somewhat better, i want bar doors and this will become my off road toy! Lots of work and updates to come!
Anyone else had similar projects?