I'm glad to have my tri-y thorley...it'll probably crack...ill be soo pissed!
Ceramic coated of course.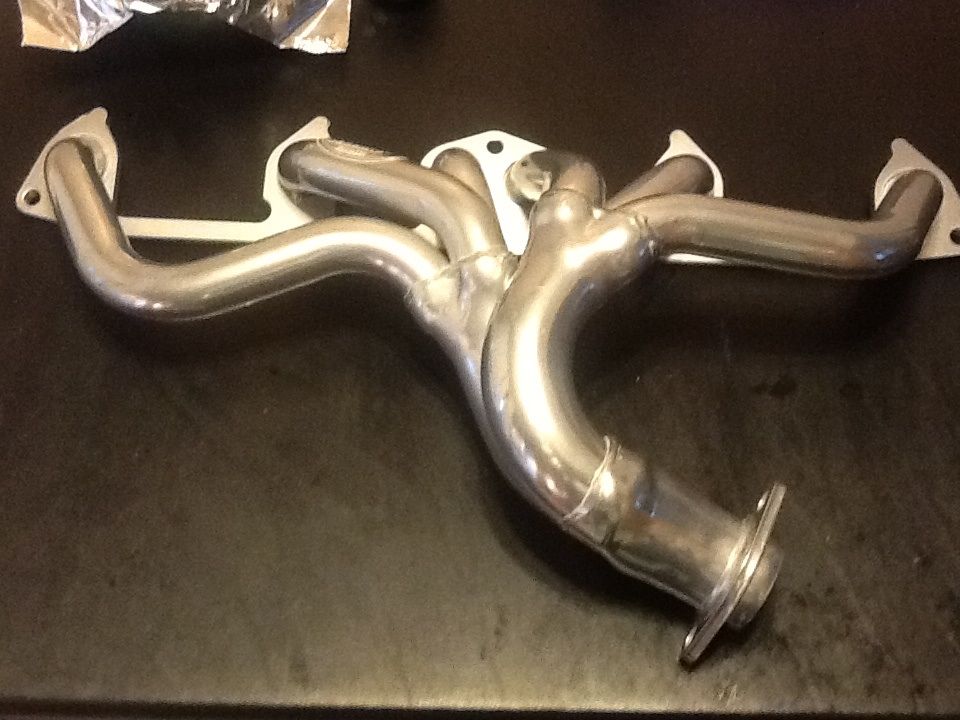 I also have a old mike leech (mopar) header. Claimed to be the only true long tube header for the 4.0. As well as the most gains out of any header. Who knows, I love it though.....It's been run on my rig and now hangs on my wall. It'll find it ways back if this thorley cracks.
500 dollar header on a jeep I payed 1600 for.....makes since right?