Need opinions on a Jeep
---
I'm gonna take a look at it this weekend. Here's the craiglist ad:
http://boston.craigslist.org/gbs/cto/2929760600.html
Has 139000 on it, I guess it needs a NSS and a water pump, and the body has been beat up a little bit.
Some other pics: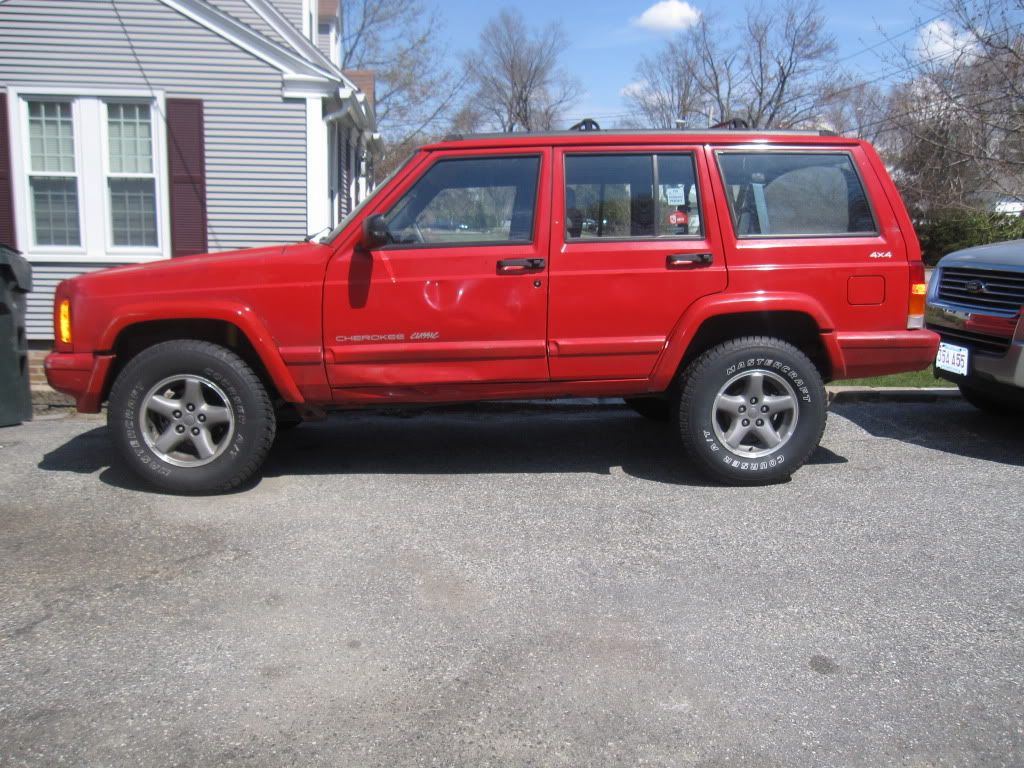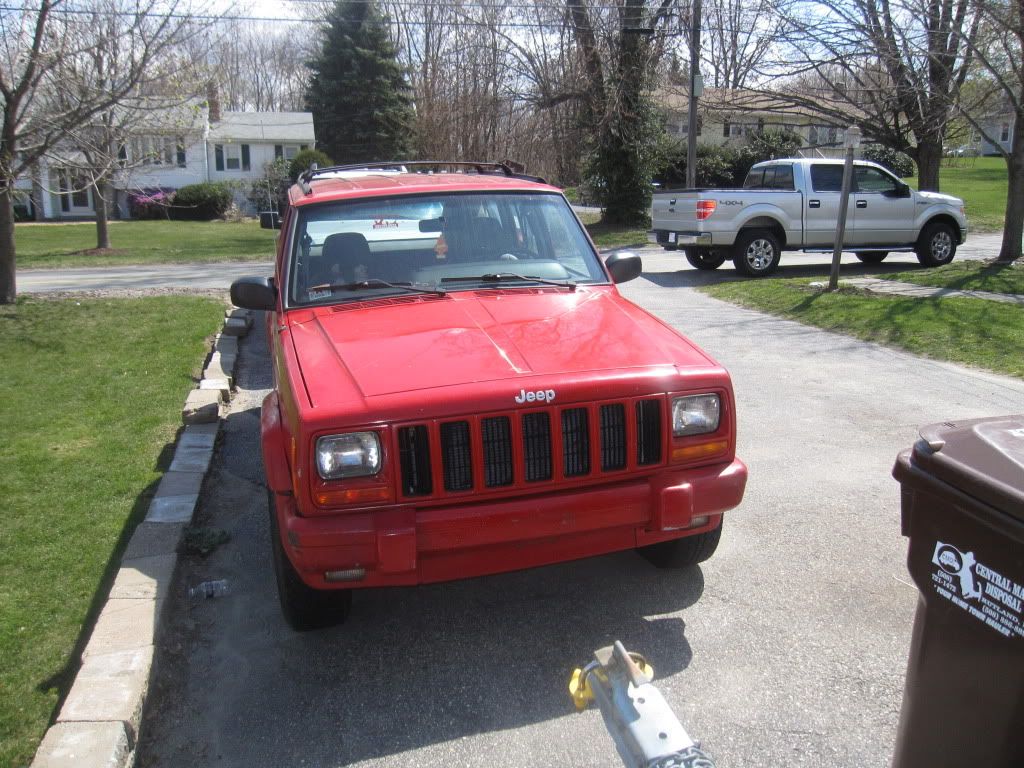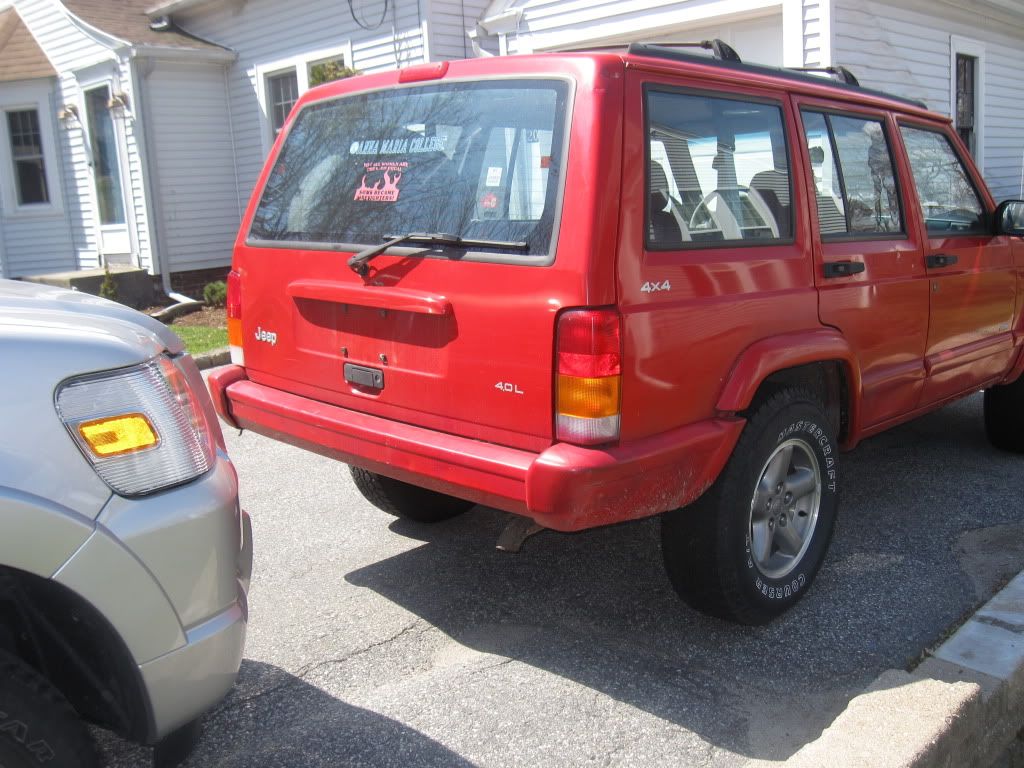 I know of all the usual XJ things to look out for (coolent in the oil, rust, etc.). Anything else I should keep an eye out for? Thoughts on the jeep?
Thanks guys.
---
http://www.jeepforum.com/forum/f177/nmiller015-build-thread-1170102/