Ok, so I think I am going to paint the XJ with Monstaliner this Spring or Summer, but I need help with picking the color. I want at least 2 colors. A main color to take the place of what is currently Gray and then another color for the rockers and parts of the hood after installing my LeBaron louvers. I might just stick with 2 colors or I might use Gray for the rockers and whatnot and then still do the sliders and bumpers in black. Really not sure yet, so I need your help in deciding, or at least narrowing it down.
Here are all of the colors in the running....
Colors are .....
Midnight Special, Smurfadelic, Outbreak
Predator, Apocalypse, Detention
Lady In Red, Road Rash, Blood Bath
Black, Medium Quartz Gray, Pyroclastic
My son's choice is Midnight Special with some combination of one of the Grays and/or Black, which is the idea for all of the colors at this point. A color and some combination of one of the Grays and/or Black.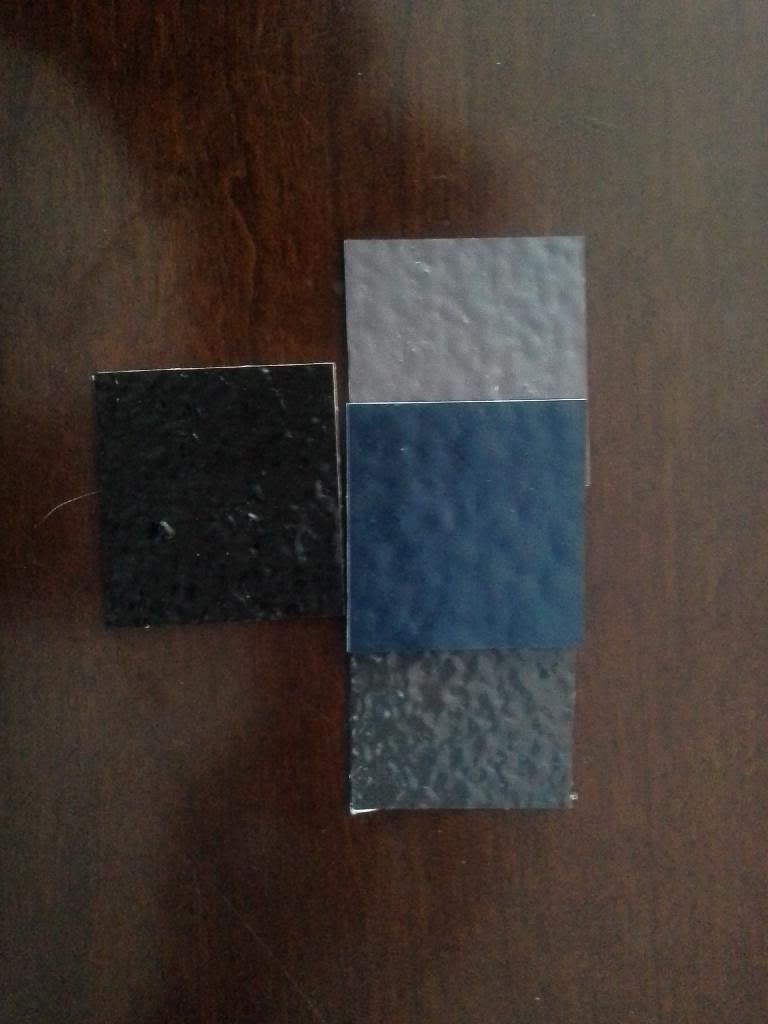 Wife's Choice is Lady In Red
Daughter's choice is Blood Bath...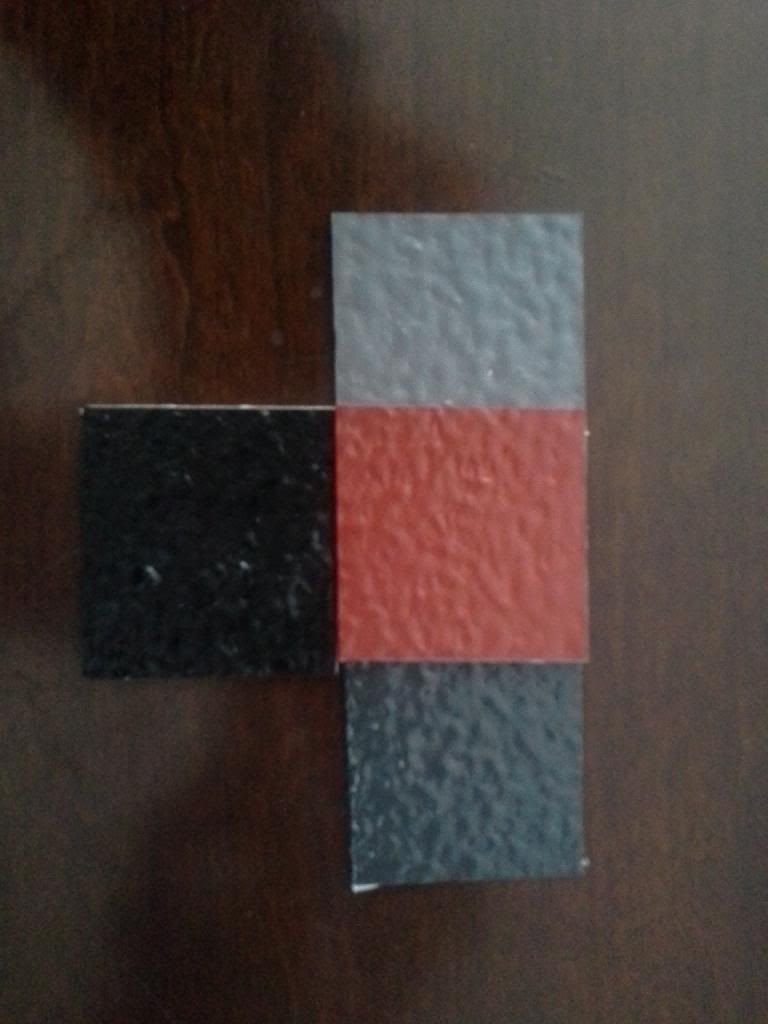 And I think I'm leaning towards Blood Bath or this one.... Outbreak
But just when I think I'm narrowing it down I change my mind and all of them are in the running again. Here are the others that I dig.........
Smurfadelic...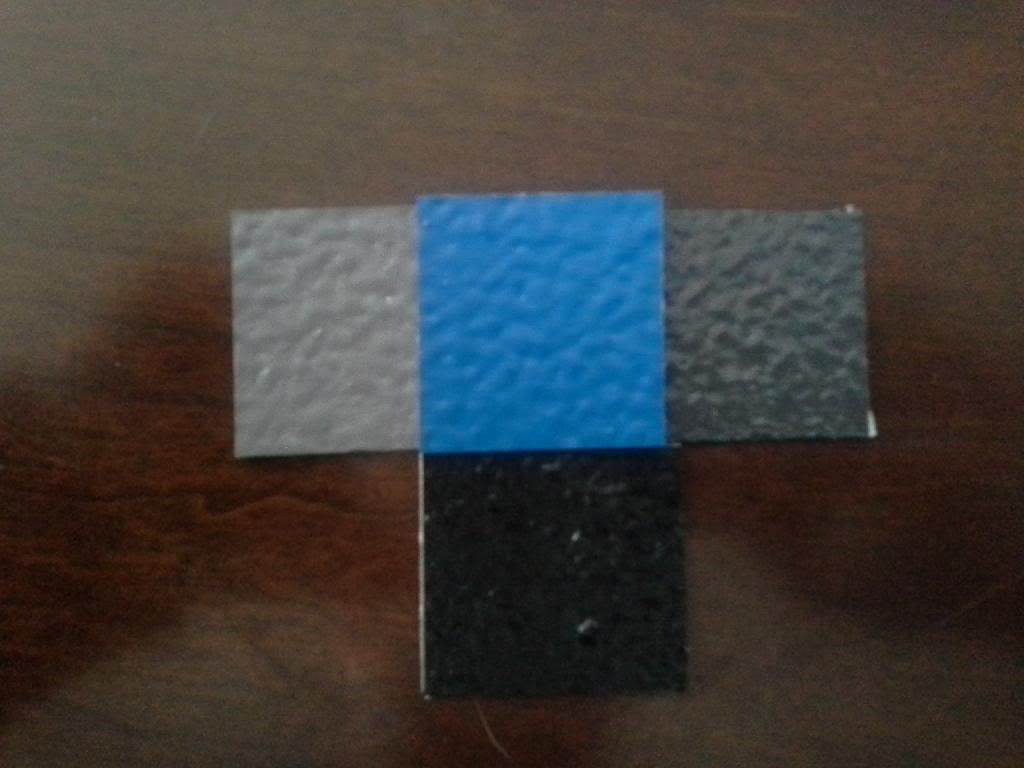 Road Rash...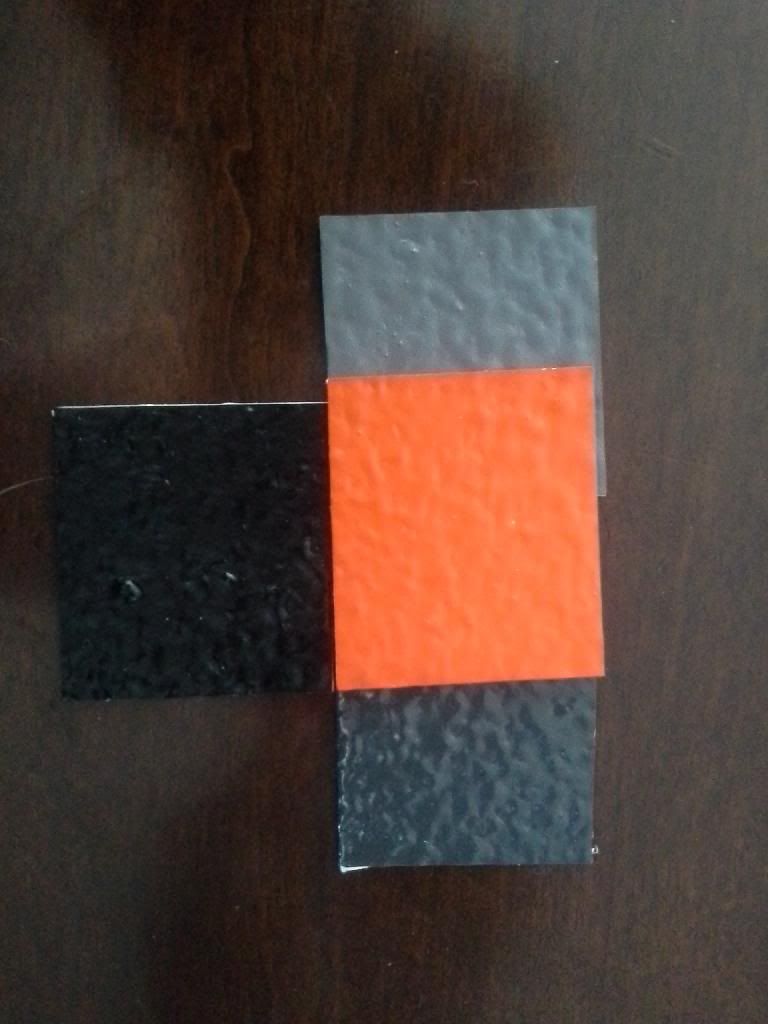 Predator...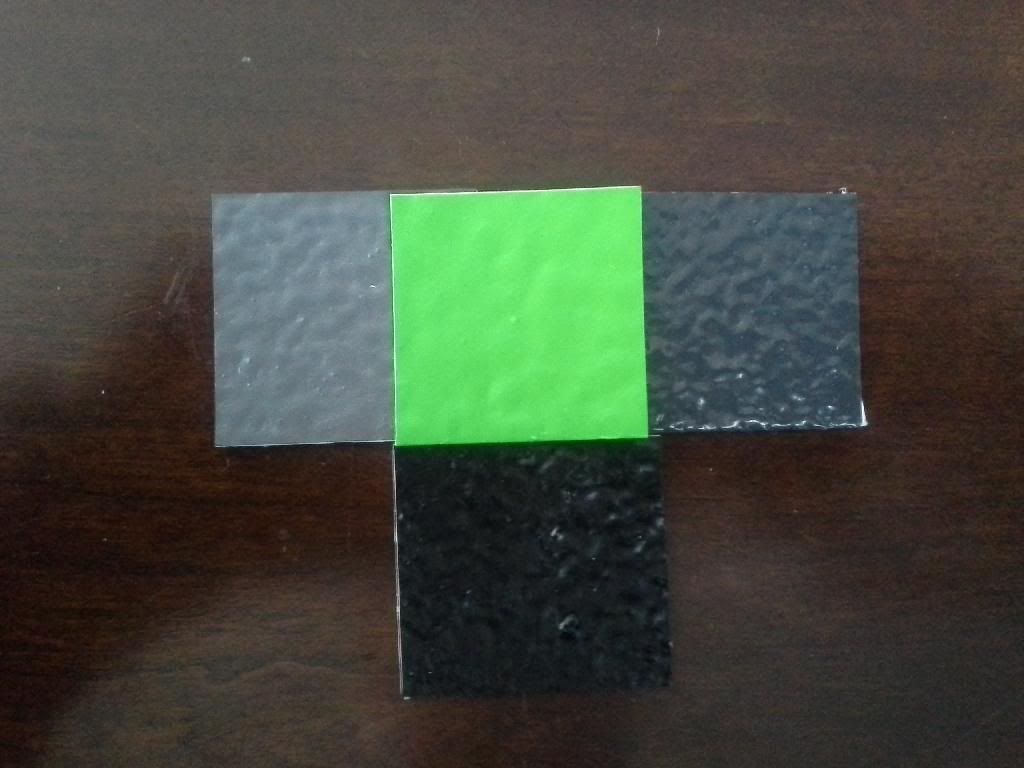 Detention...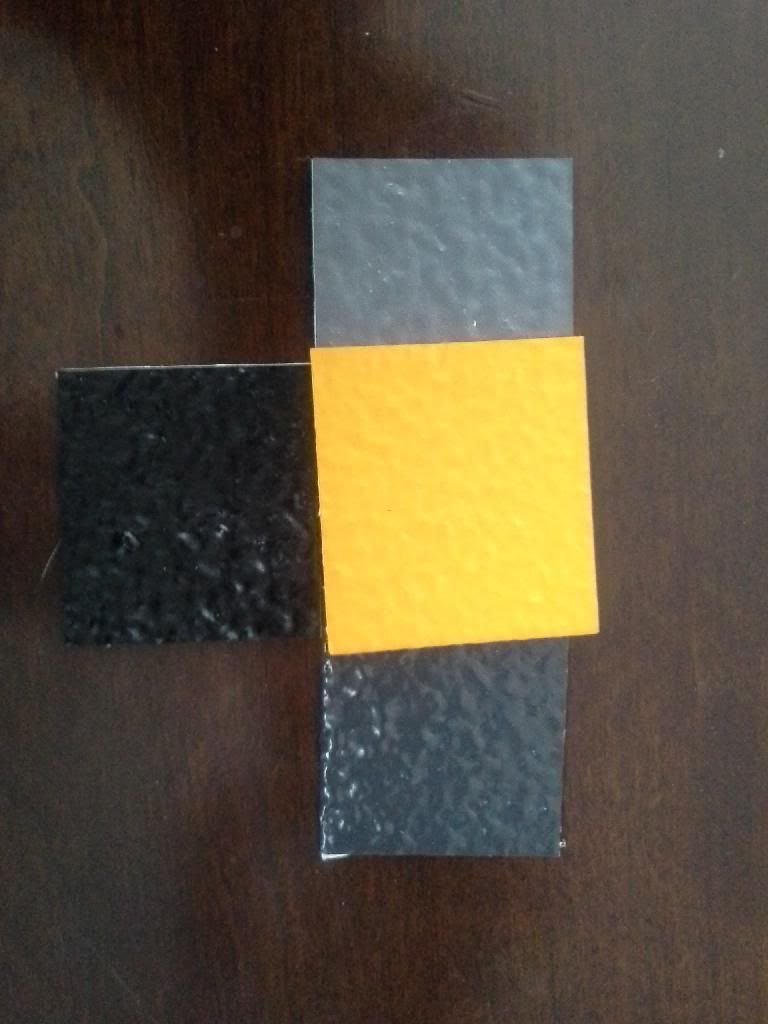 Apocalypse...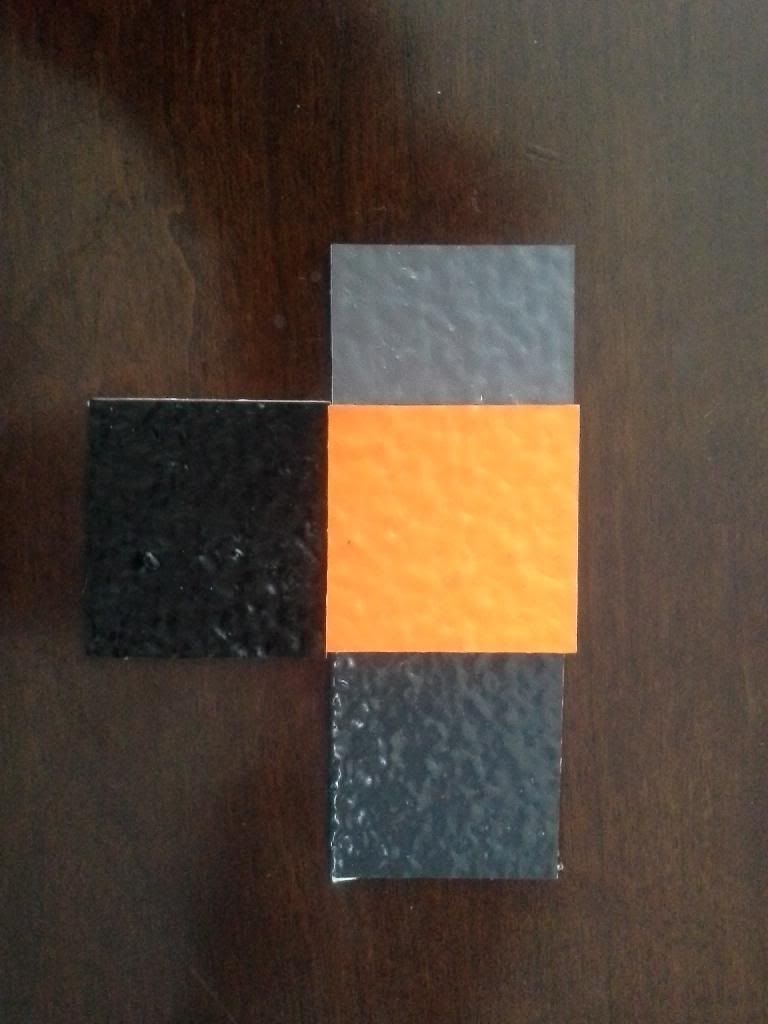 Then the other colors are black (obviously), Pyroclastic is the darker grey, and then Medium Quartz Grey is the lighter Grey.
HELP! I need opinions and possibly someone that is decent with photoshop.
So, vote for your color of choice. Then let me know what combination of grey and/or black I should use and where.
After I get that far in the decision making process then I'll have to decide on what color for the tierod, which is currently metallic red, and the roll cage.
The other option is to just leave everything as is, but touch it up, and go with metallic red for the roll cage. You can vote for that option as well.