So new update. Spidertrax wheel spacers
So fixed one problem and another pops up go figure. The tires were rubbin on the LCA and springs dunno how they were rubbin on the springs.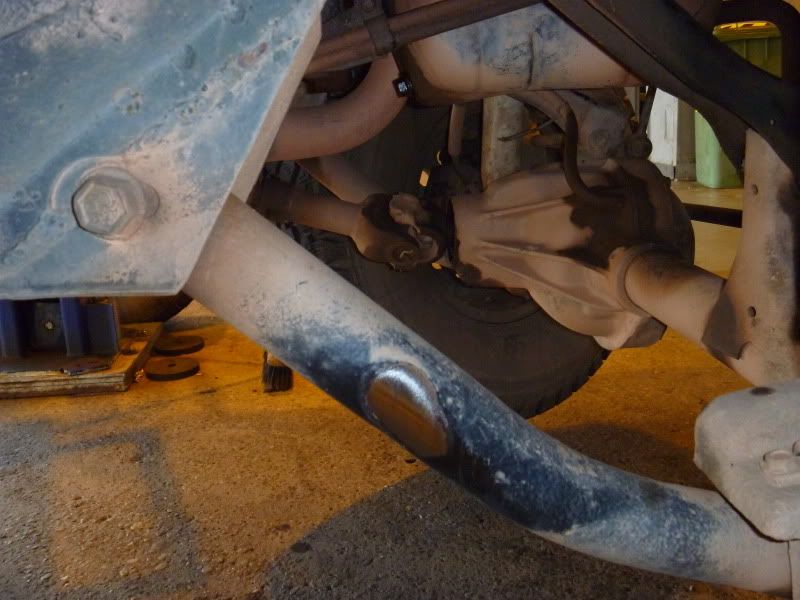 Here they are outta the box. Came with 10 lugs and a tube of red loctite. And yea I torqued em to 100.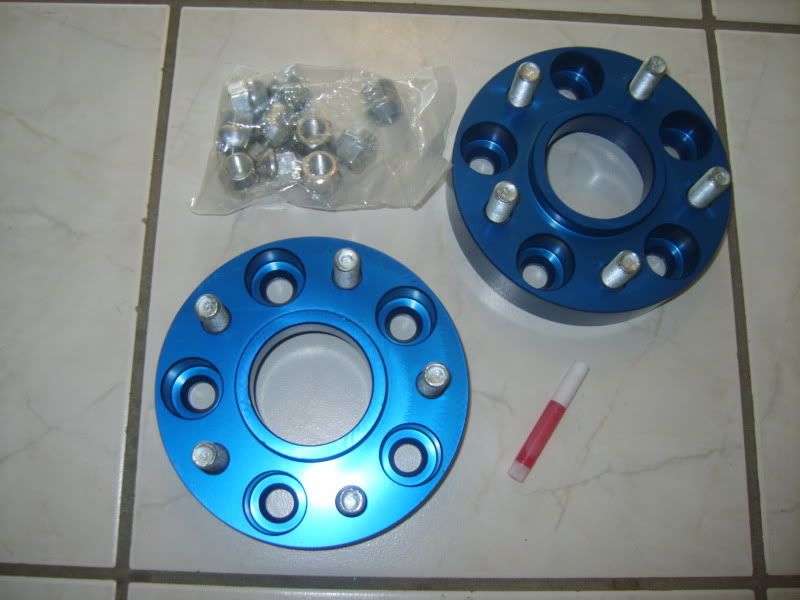 Put er up on the lift so its easier to work on.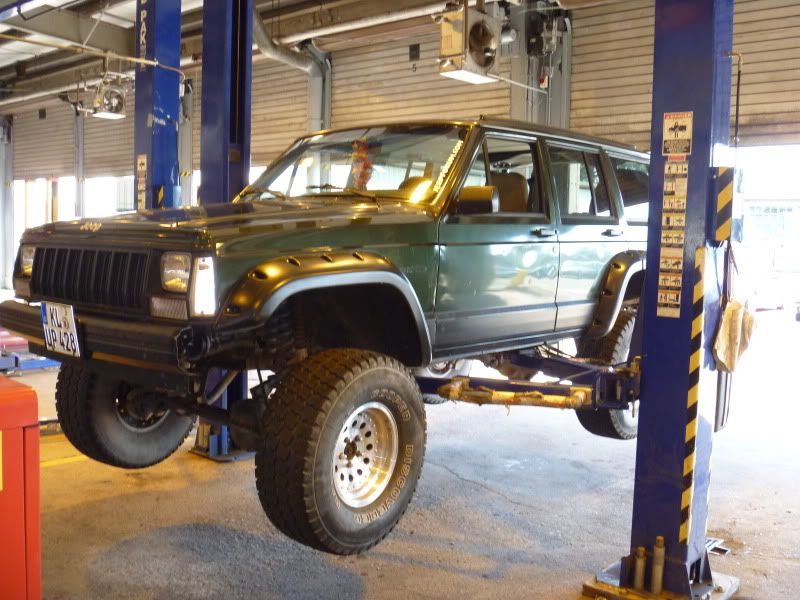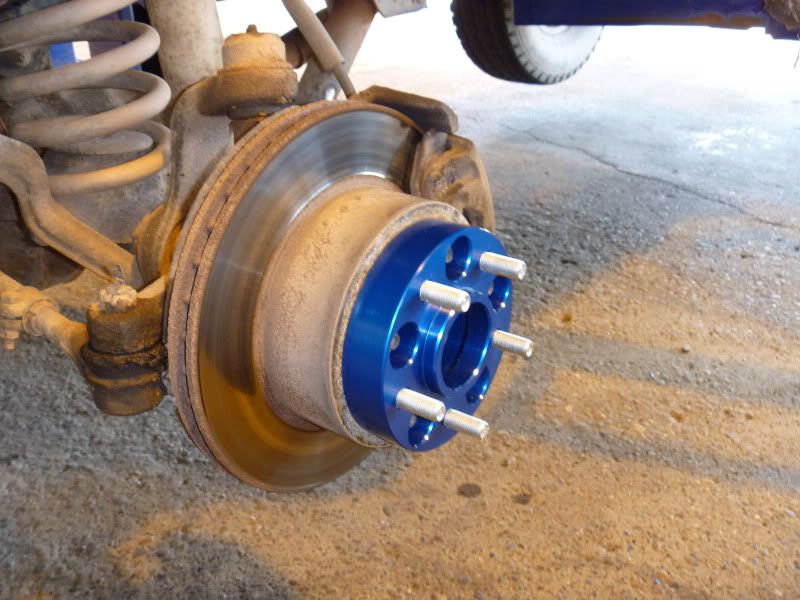 Thought this was cool: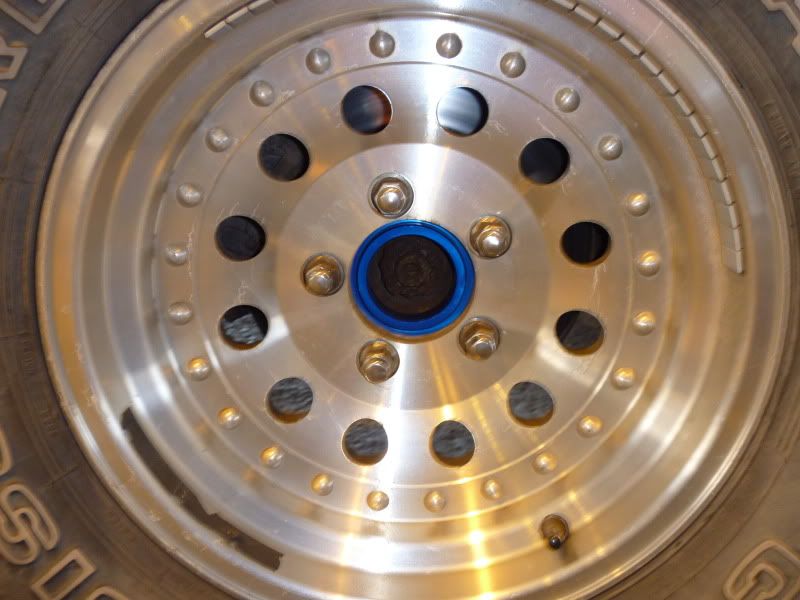 More pics tomorrow or so.