New parts update!
I have a small pile of parts to put on Leno, and I started with a new blower motor, resistor, and resistor pigtail connector. So, I knew for a long time that the blower motor resistor was bad, and that it was common, blah blah blah.
But when I opened it up, I found the resistor pigtail all nice and melty...
I replaced it with a new pigtail end from rockauto.
Next, I pulled out the resistor to see how cruddy it was...
All that rust and dirt must have shorted a circuit and melted the wires??? I bet this mini pine cone was the culprit!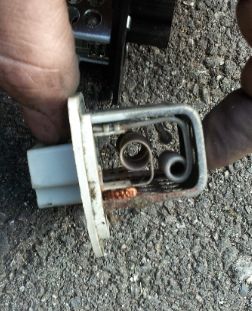 Ok, so replaced that, and then moved onto the actual blower motor, just because it was probably bad anyway. Old and new, slightly different styles, but both worked.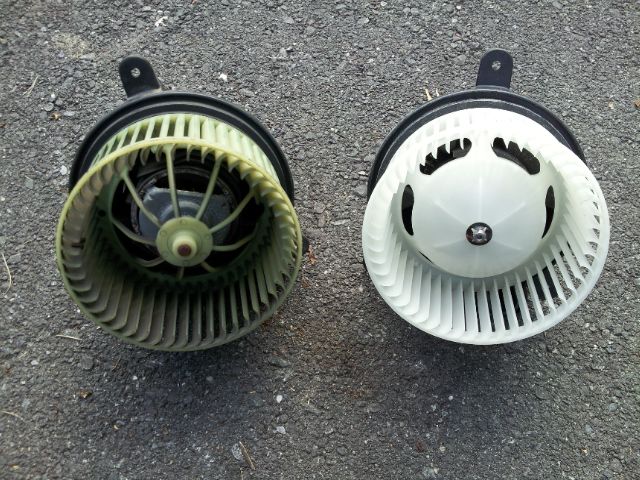 This is the hole it fit into. I had to remove the vac pump connections in the area, rotate the ac condenser up 90degrees and loosened the wiring harness strap things. A second pair of hands to hold it all out of the way was all I needed to do the swap.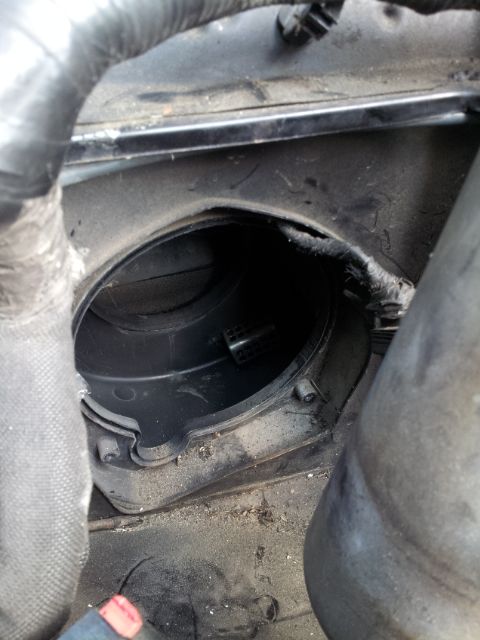 Finally, here is the mess of stuff that was moved.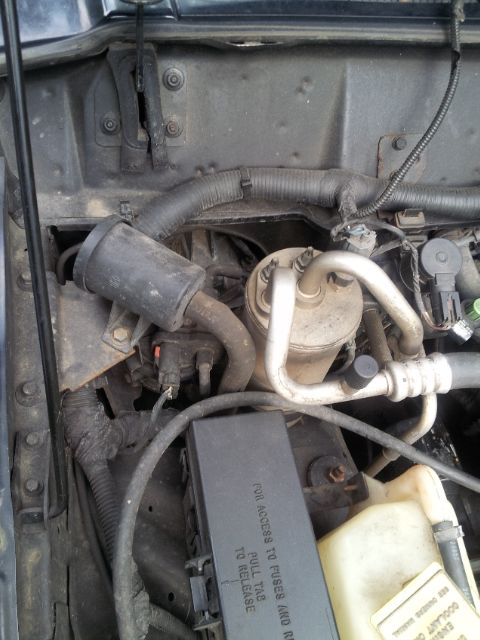 The sockets were 10mm for the brackets, and 8mm on the motor.
After reassembly I had to recheck by connectors due to an evap sensor code. A minute of resetting all disturbed connections, and I was code-free. All of this took me about 2 hours, but I still need to put the glove box back in. The result is a stock adjustable climate system, not just FULL-BLAST or OFF.
Next up, sensa-trac shocks, new sway bar end links, front skid plate & hitch.