did some mocking and planning tonight.
tacked the crossmember together (still missing the side plates that will sandwich the framerail)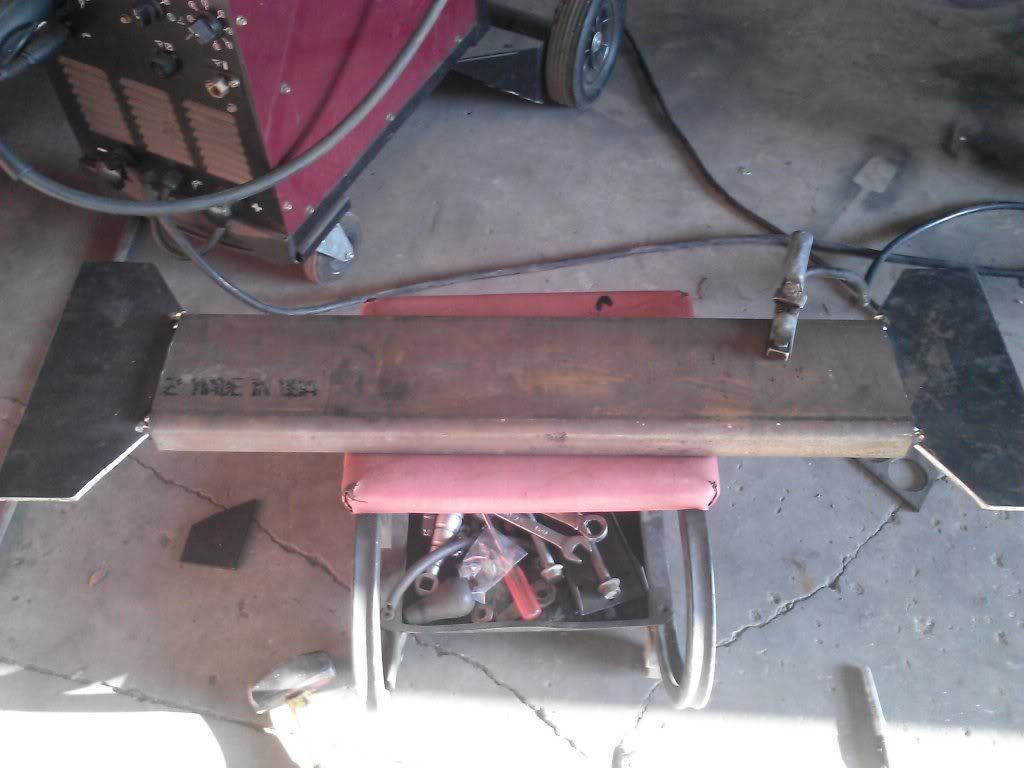 mocked it under the jeep, and marked will i will cut to make clearence for the bottom of the trans and driveshaft.
im thinking i will do this setup for my transmount off the front of the crossemember.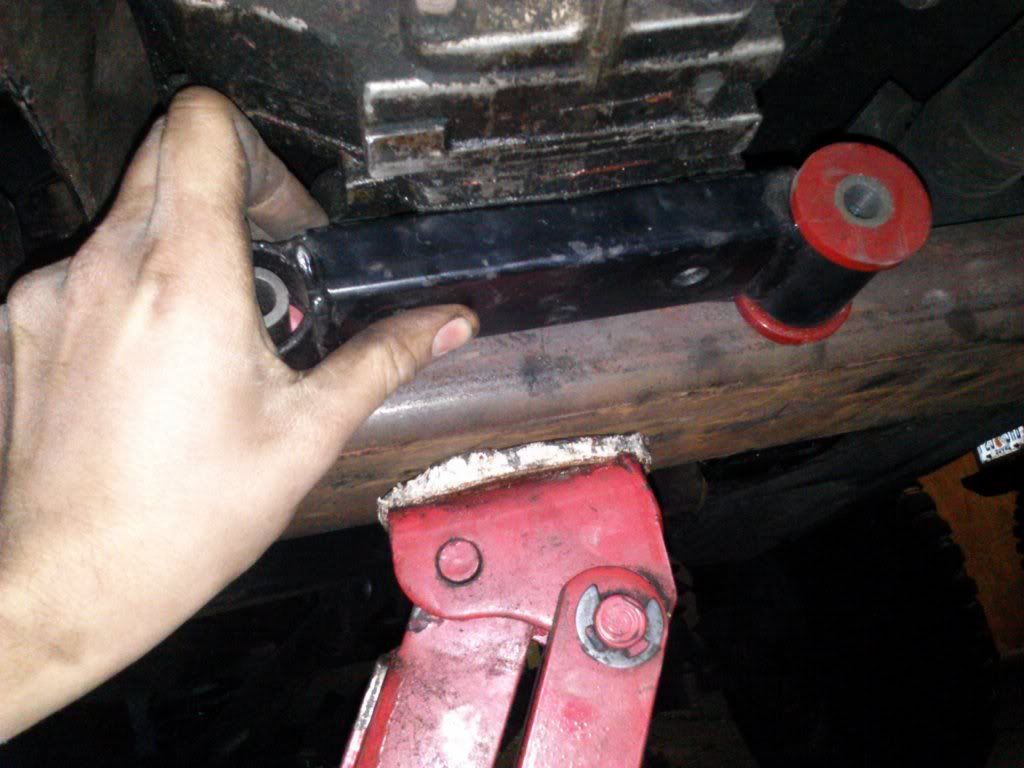 and cut up my floor some.
im going back and forth on how i want to mount the upper link mount.
either like this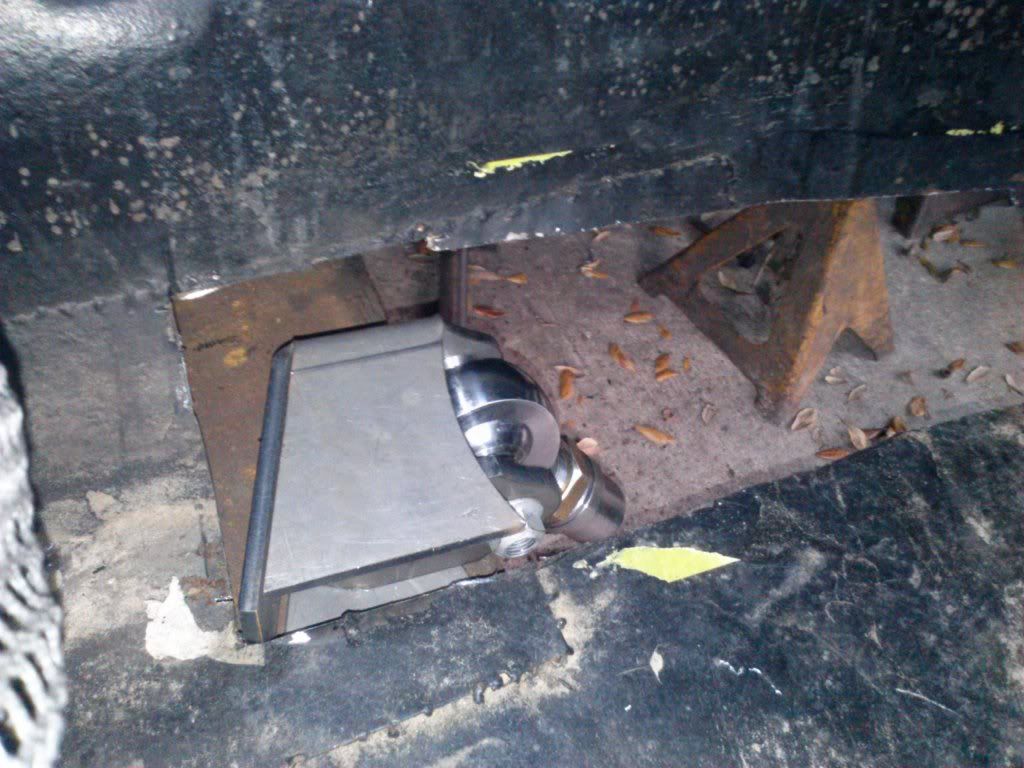 or this, which is where im more leaning to because it will give me a little more frame seperation.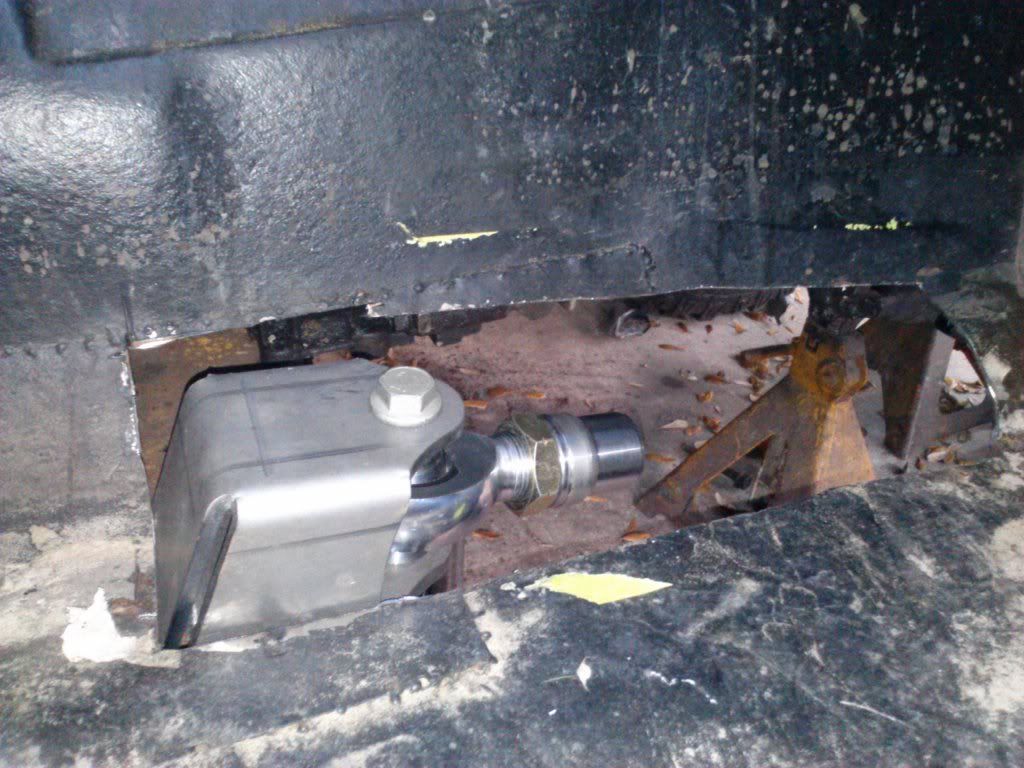 and how it looks from under.
and looks like i wont have to do way to much bending on the upper link to clear the starter.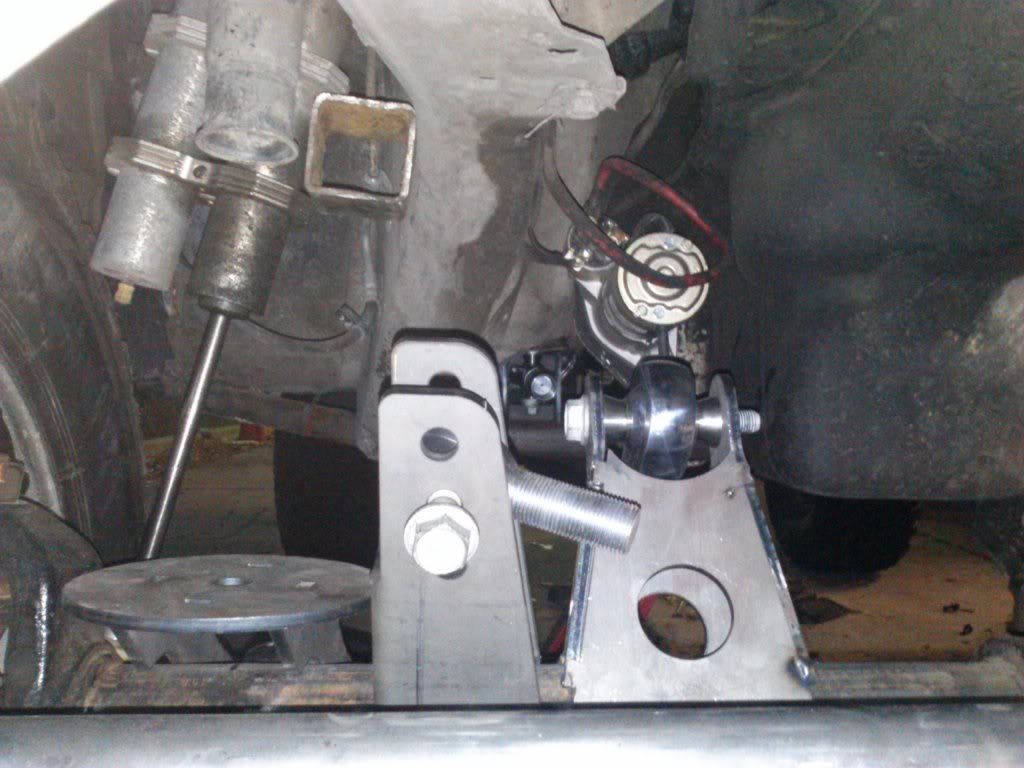 couple more mock up pictures. pretty much just me figuring out exactly where im mounting my frame side track bar mount.