Hey everyone!
It's been awhile since I updated and figured it's about time.
I haven't done anything new mechanically to the Jeep, just been taking her out wheeling at a few local trails. So here a few pictures of me wheeling her.
Me with my buddies TJ
Trying to test the flex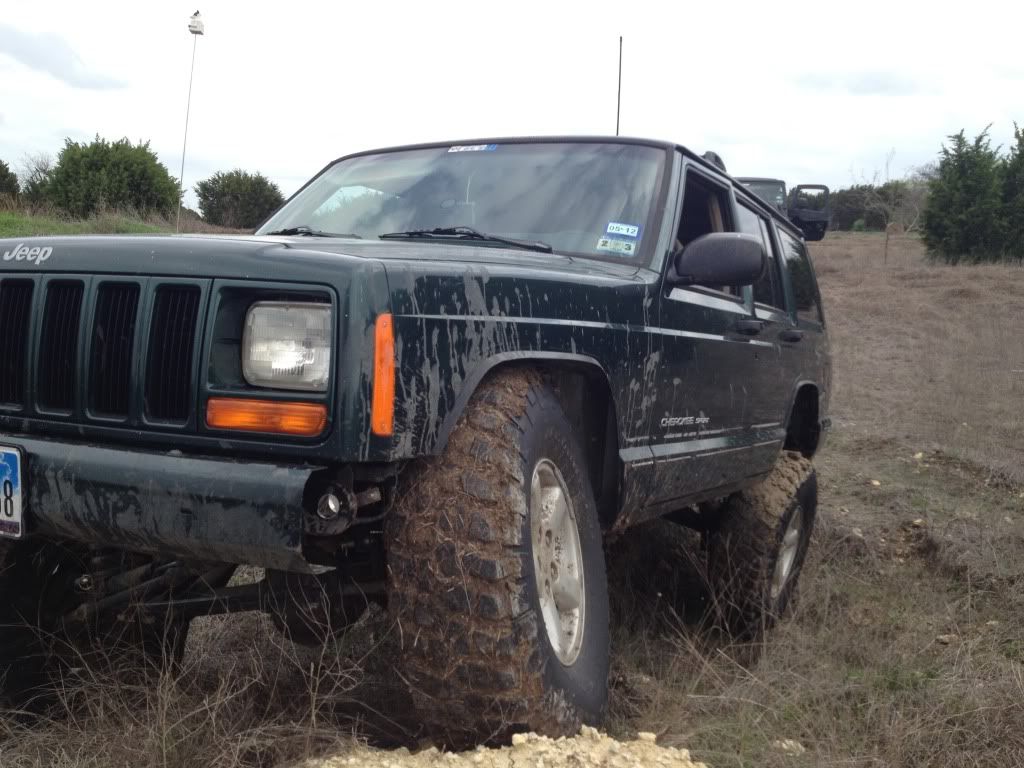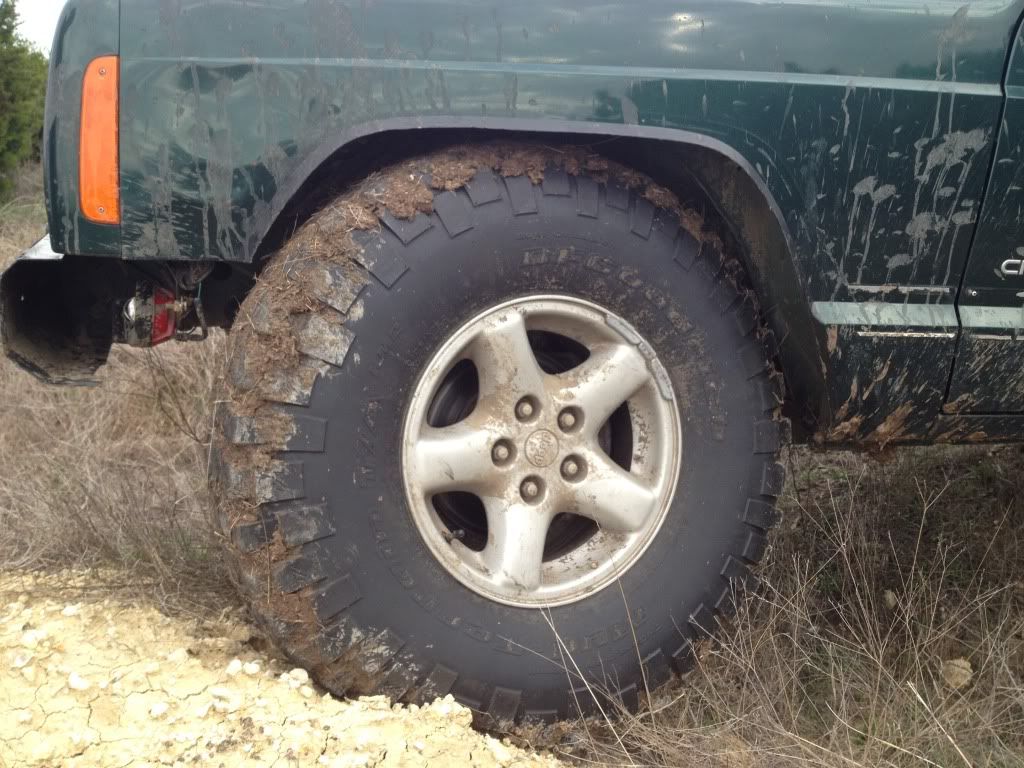 Pretty good I'd say
Rear is pretty stuffed. Tires rub on the inner fender, but one I get new wheels with proper backspacing it should solve the problem.
The wife telling me not to take a picture.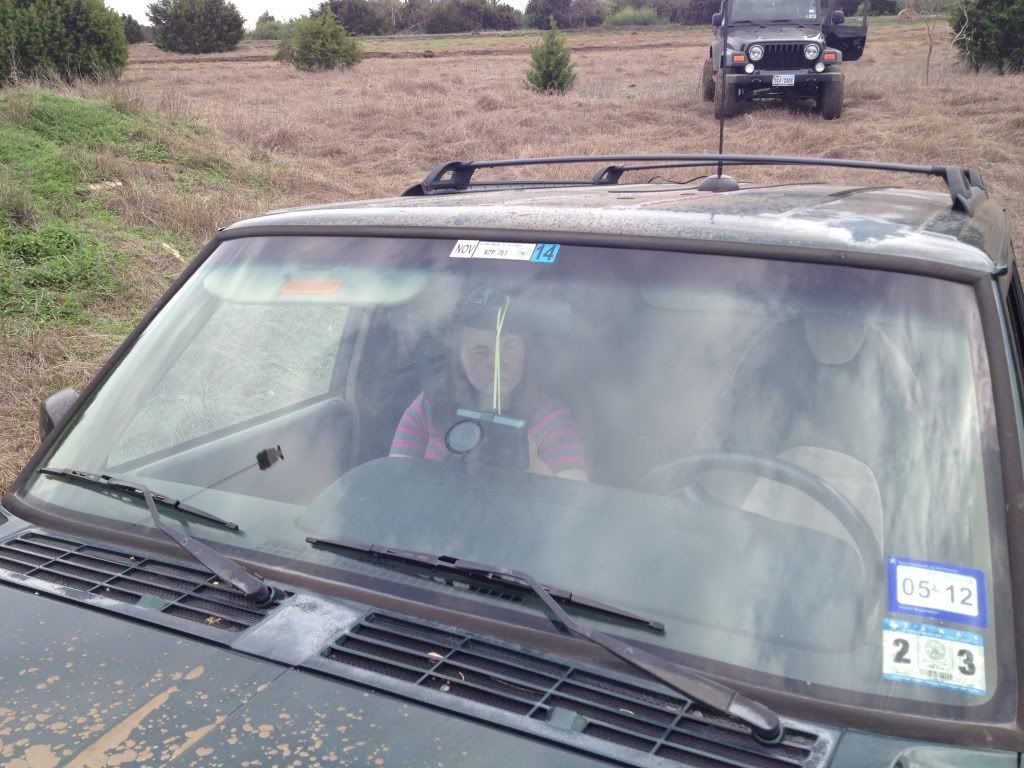 And here's me with my second wife!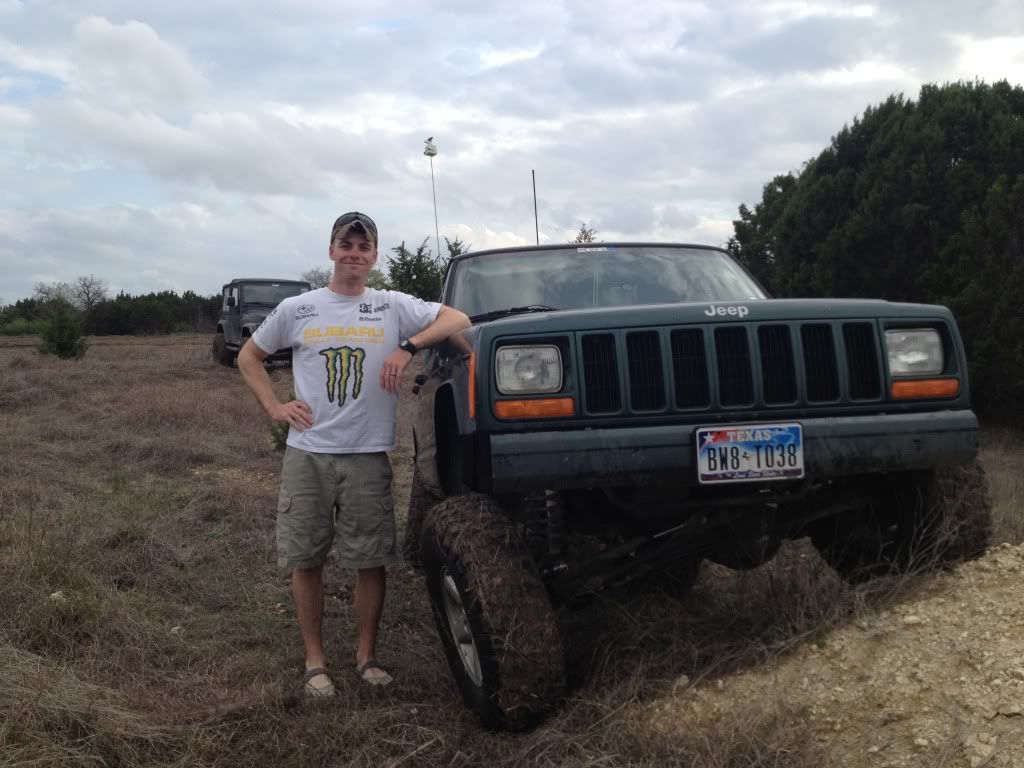 And here's a video my buddy took. Don't mind the unsteady picture and my friends chatting in the background.
Overall I'm very happy with the setup and finished with Stage 1.
Stage 2 will involve wheels, armor, and getting rid of the surface rust on the hood and roof and repainting.
Leave me some feedback!