A little background, I started my love of jeeps with a white 1994 XJ. I moved to a 2000 TJ Sahara after that. With a few other jeeps in the middle and as of today I am back in an XJ. A little newer than the last one, and with a few less doors.
1994 Jeep Cherokee XJ *SOLD*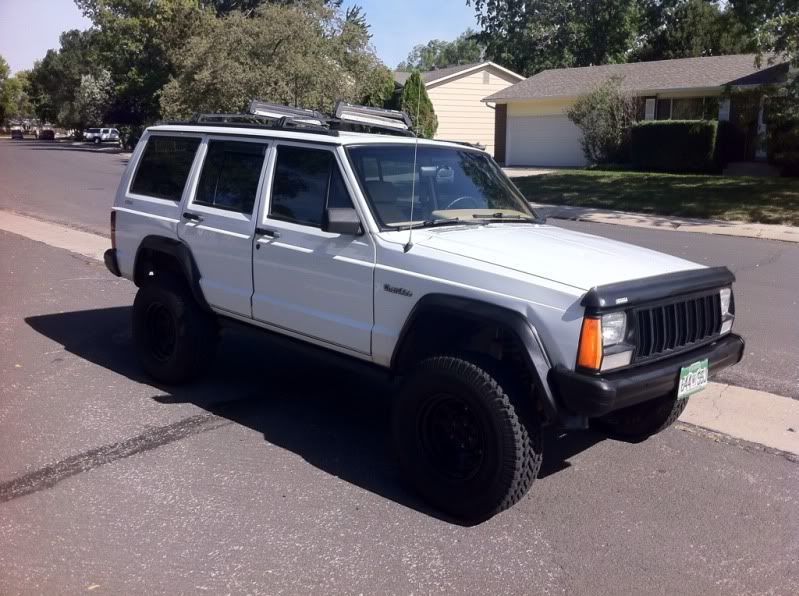 2000 Jeep Wrangler Sahara TJ *SOLD*
1998 Jeep Cherokee Sport XJ
I will take some better pictures late, but I know how everyone here loves pictures.
Anyway, this thread will be here for the few people who might be interested in my build progress. I'm by no means an expert and will probably ask for a ton of advice here on the forums. It may not be a quick build but I intend to do it right.
As the jeep sits right now:
174,835 Miles
2-3in budget lift.
16" Mickey Thompson rims
and some bald 30" tires.
Plans for the future not in any particular order
33x12.5x15 Goodyear Wrangler Duratracs
15" black beadlocked wheels
Rock sliders
Bumpers front and rear
Bushwhacker flat fenders
regeared to 4:10 or 4:56 (haven't decided yet)
Lockers of some sort
I know I will add more stuff to the jeep, because as we all know, it's never quite finished.
Here is a similar jeep that I'm going to model mine similar to.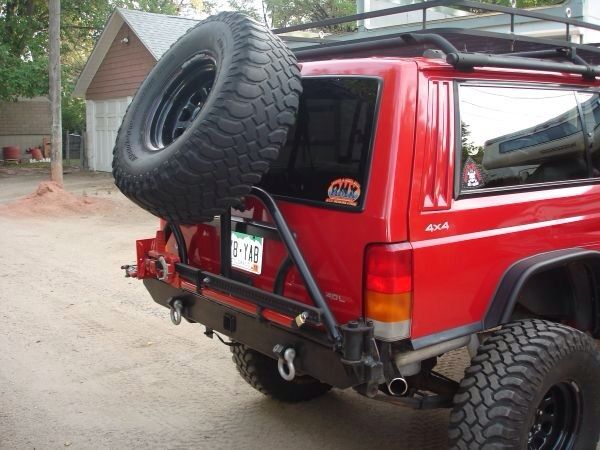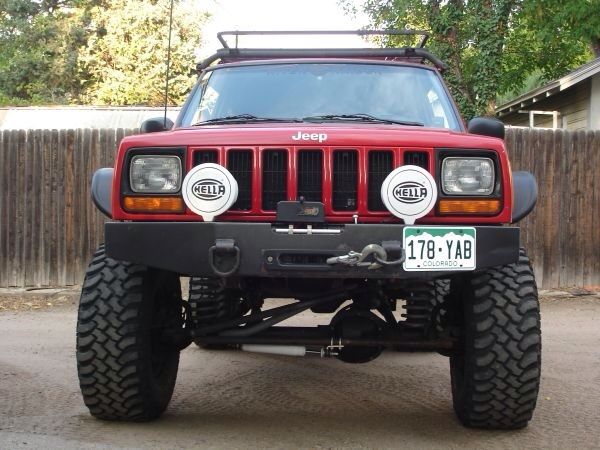 Feel free to chime in whenever you want. I'll try and post lots of pictures as time goes on.
Thanks for looking!