Well every one loves pics so here we go cleaned the jeep a little today.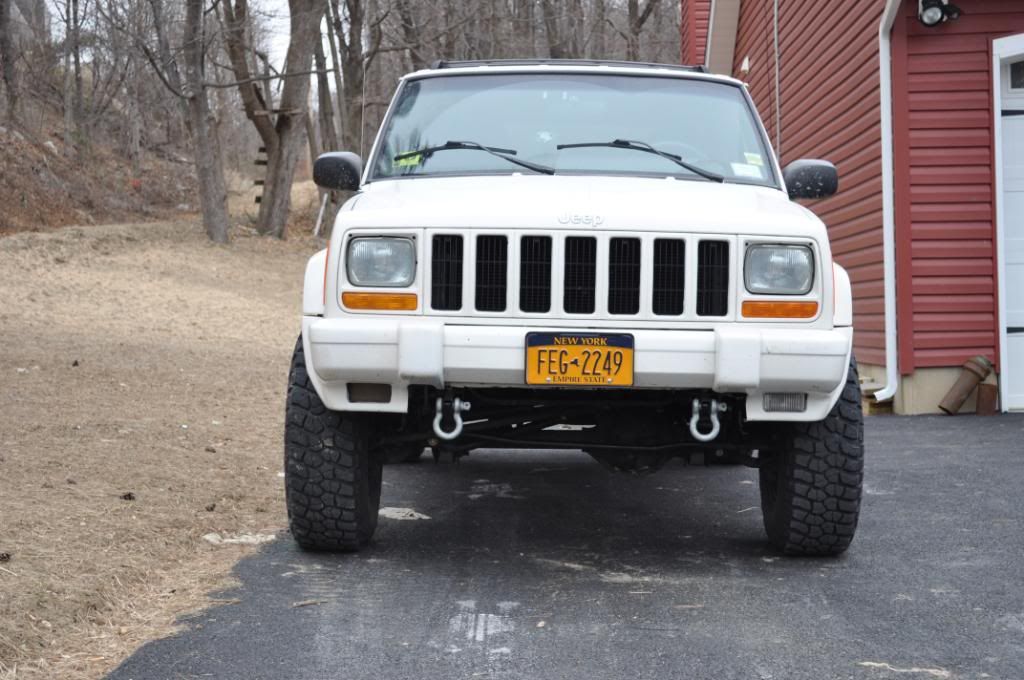 my Getto sub and amp set up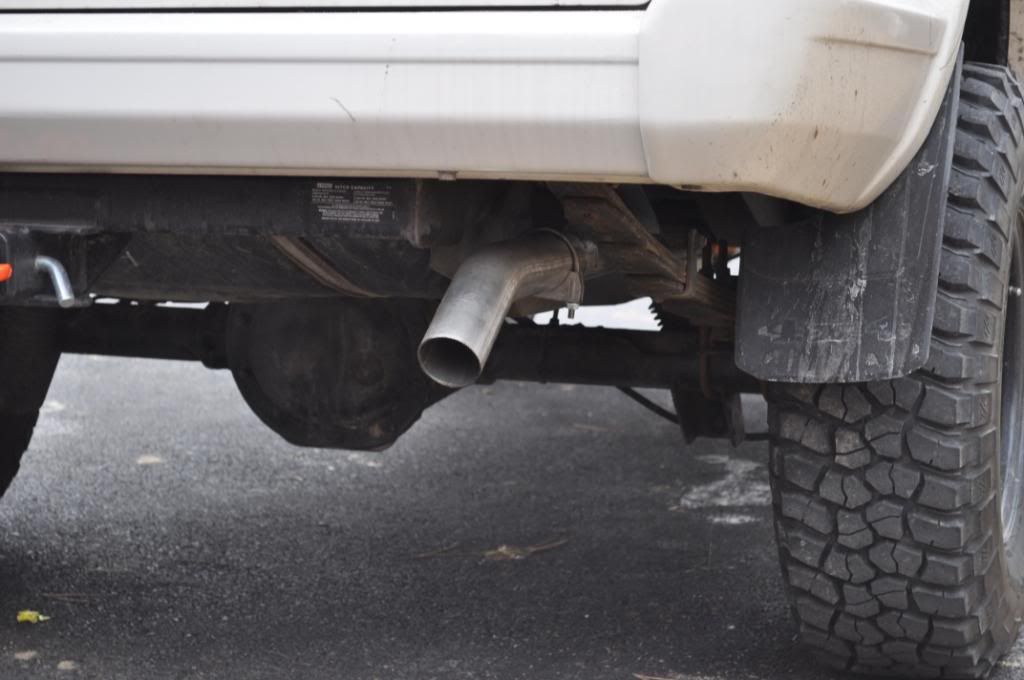 And a pic of my other money pic cause i am a pic whore.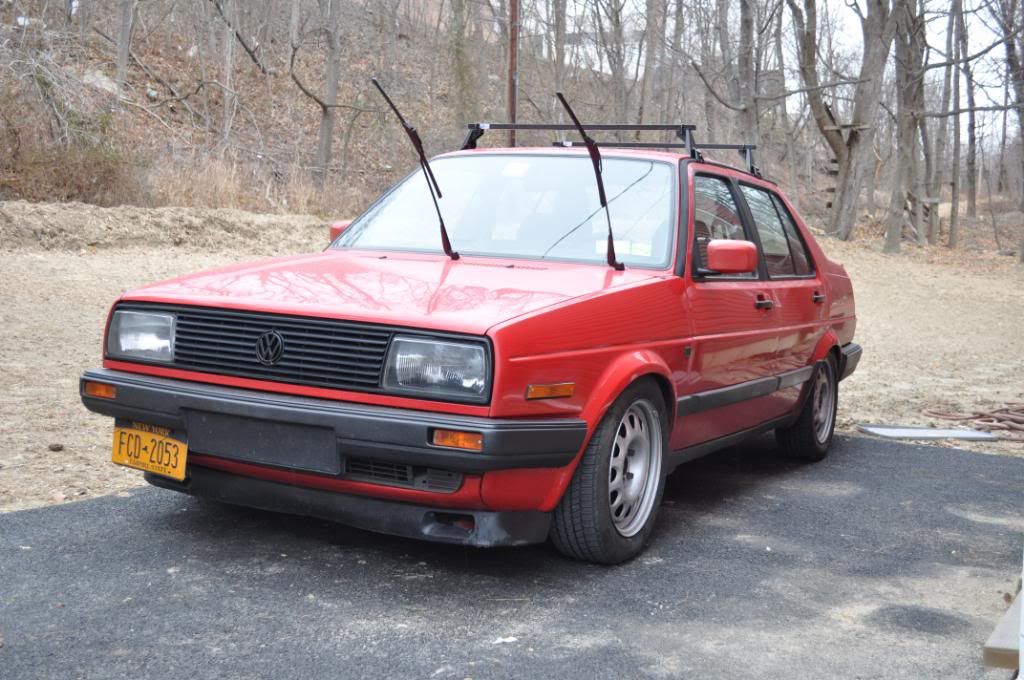 Here is a vid of the exhaust the vid is not the best by any means but it gives everyone an idea.