Started on the WJ swap today.
Look at all those parts!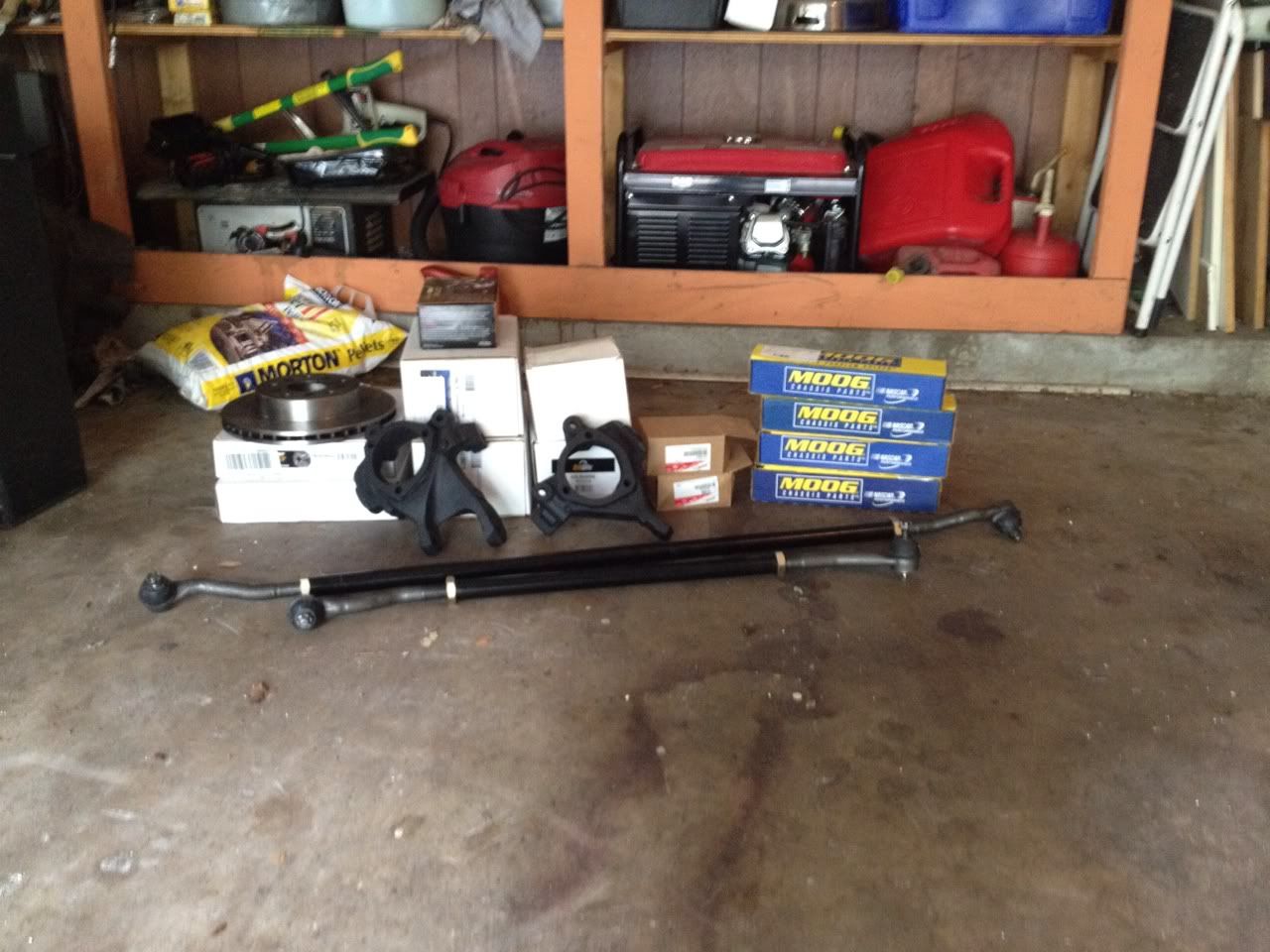 This is how a drilled the 5x4.5 bolt pattern on to the WJ rotors. I use a 5/8" drill bit and that worked perfectly.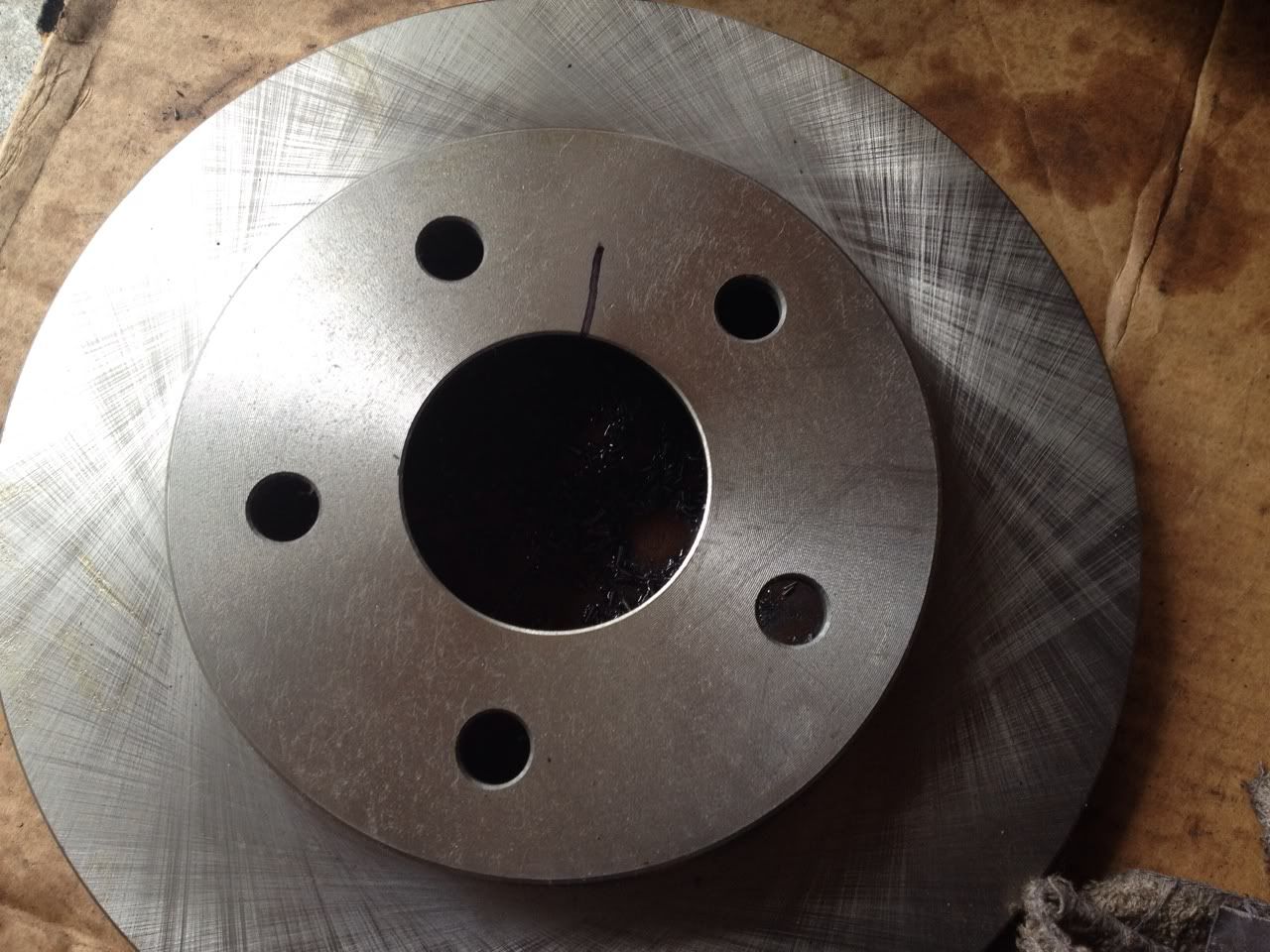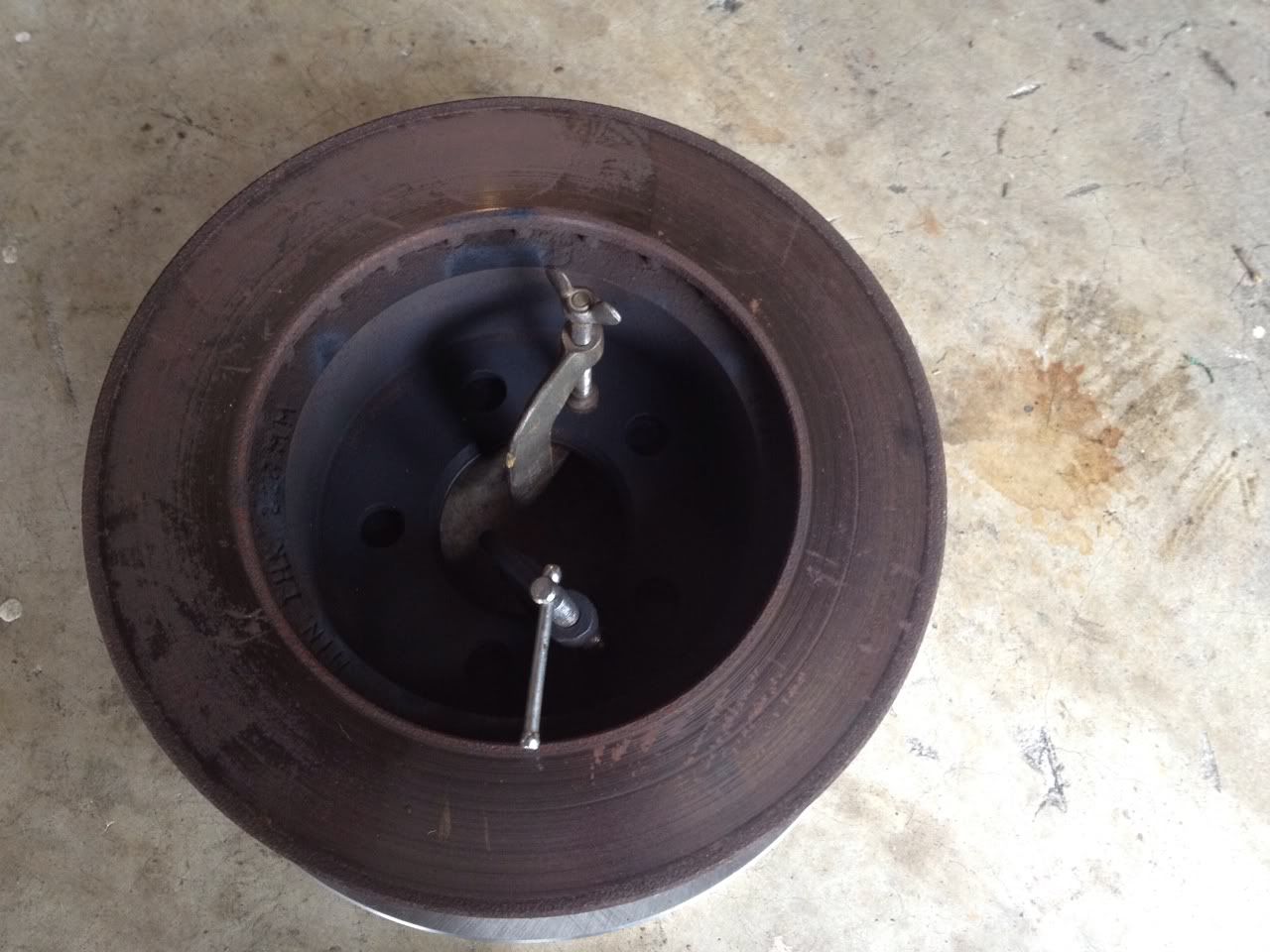 Finished product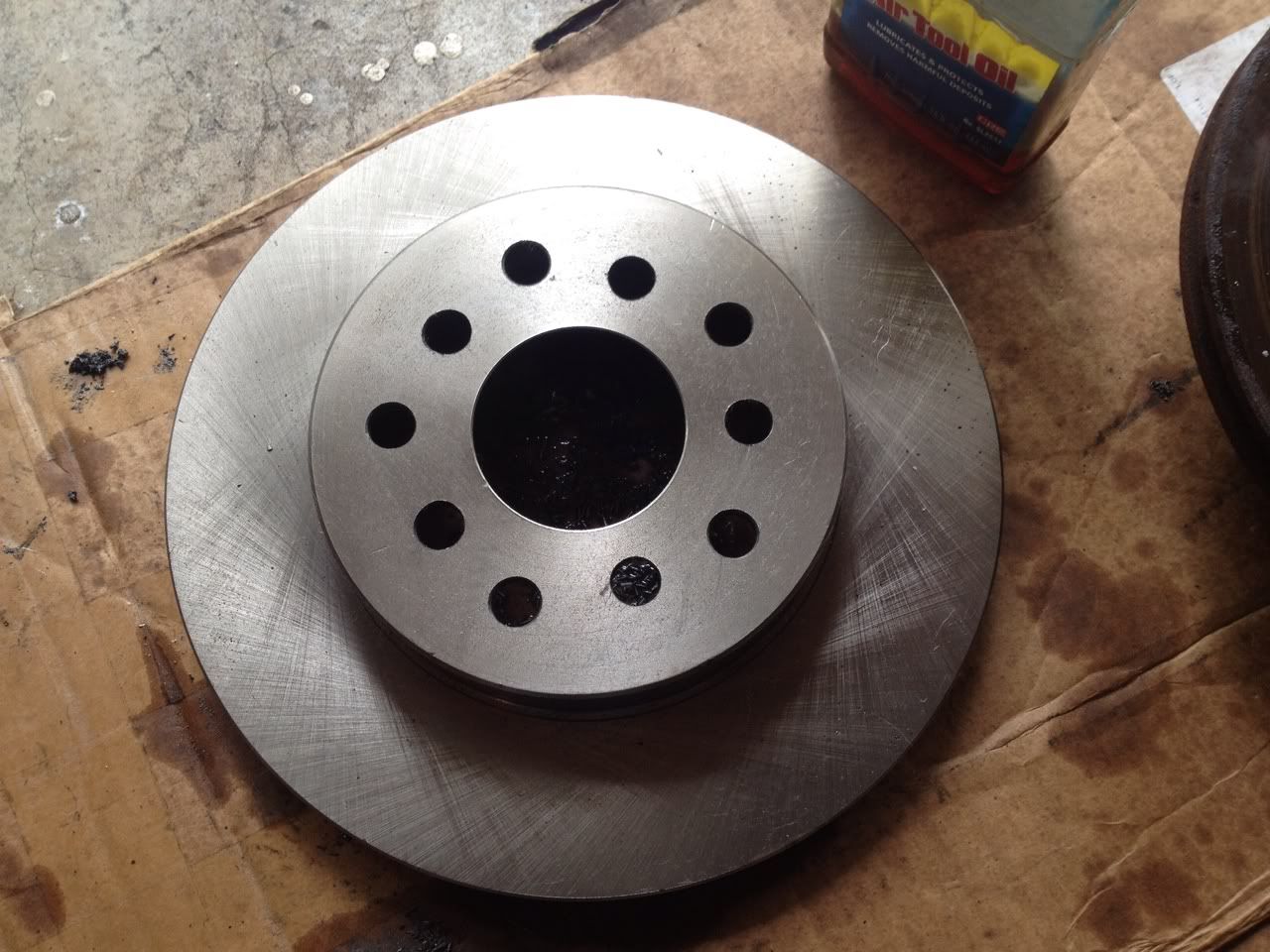 Then took the old knuckles off and changed out the XJ ball joints with the WJ balljoints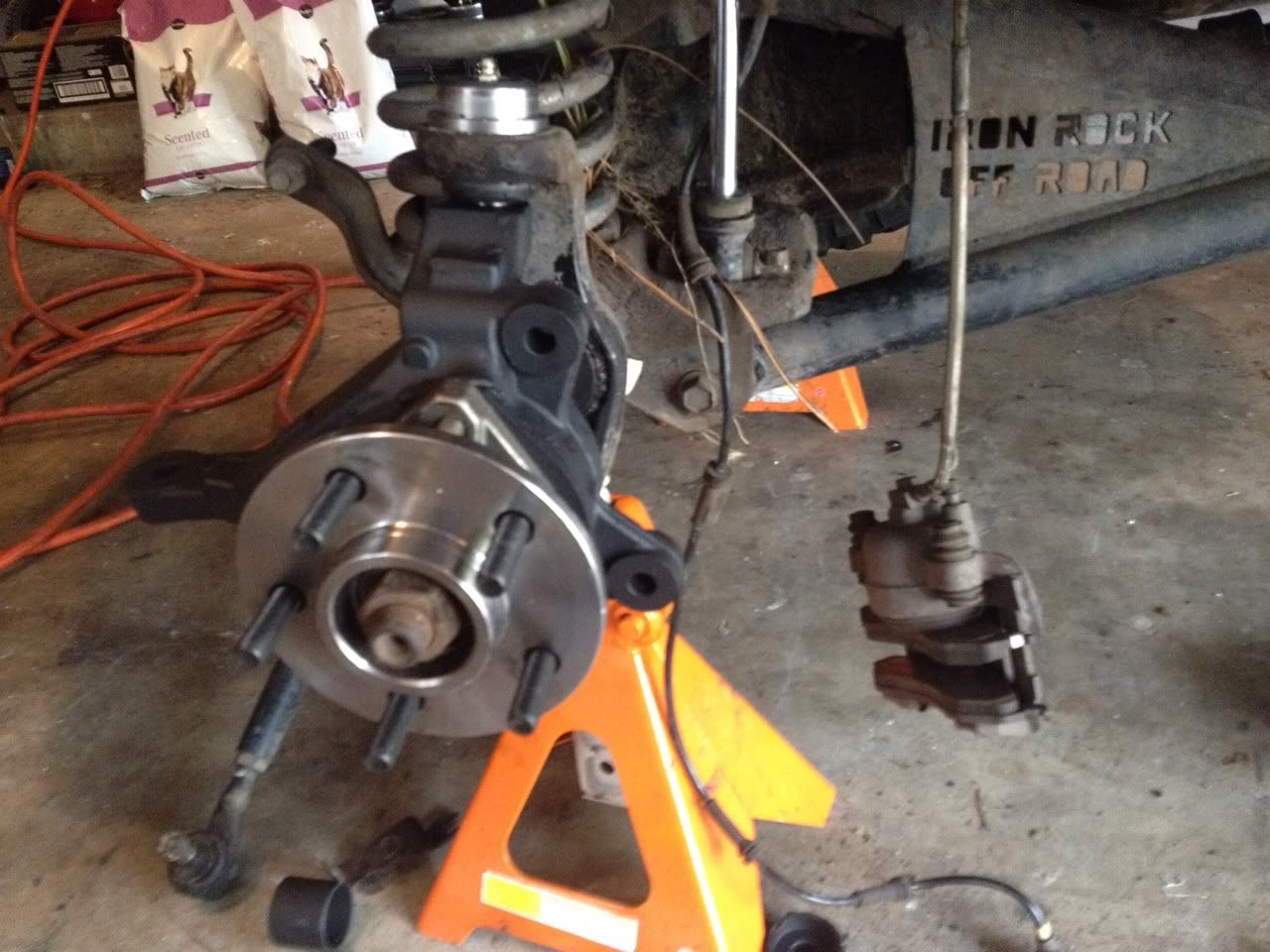 Right now I am running the XJ steering and it works just fine. I didn't need to remove the sway bar link because the steering stop prevents it from hitting.
Stock Linkage being used, until tomorrow.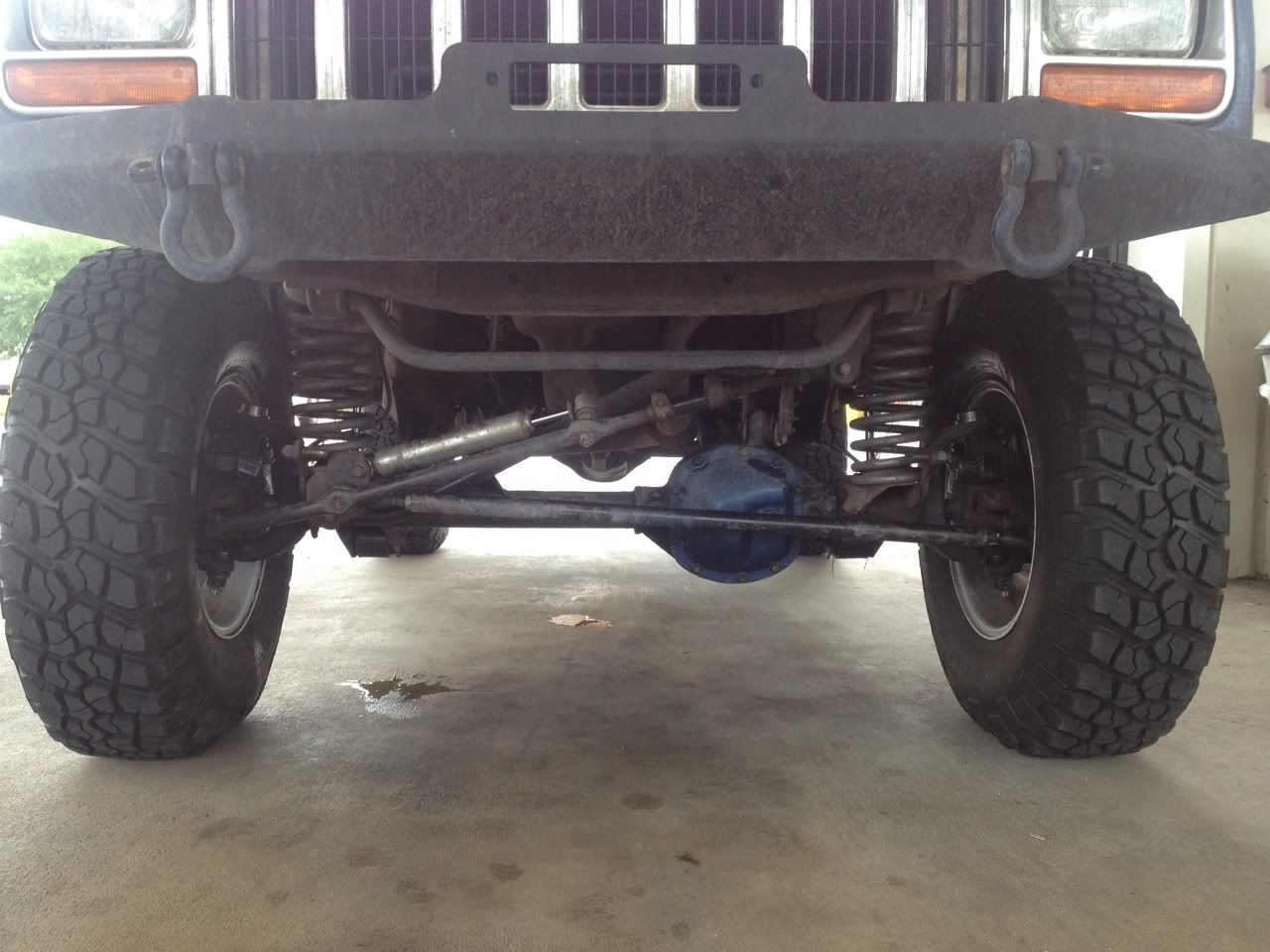 ---
Quote:
The great thing about UDP jokes is no one cares if you get them or not.
2001 Cherokee Limited:
My Build Thread
2005 Pontiac GTO 6.0L (DD)
May 2013 COTM