Time to update the ol' build thread. Forgot to mention on here when it happened but earlier in June I found out that my detent, throttle valve, kickdown, whatever you want to call it cable started to fray and almost tore while in the jeep.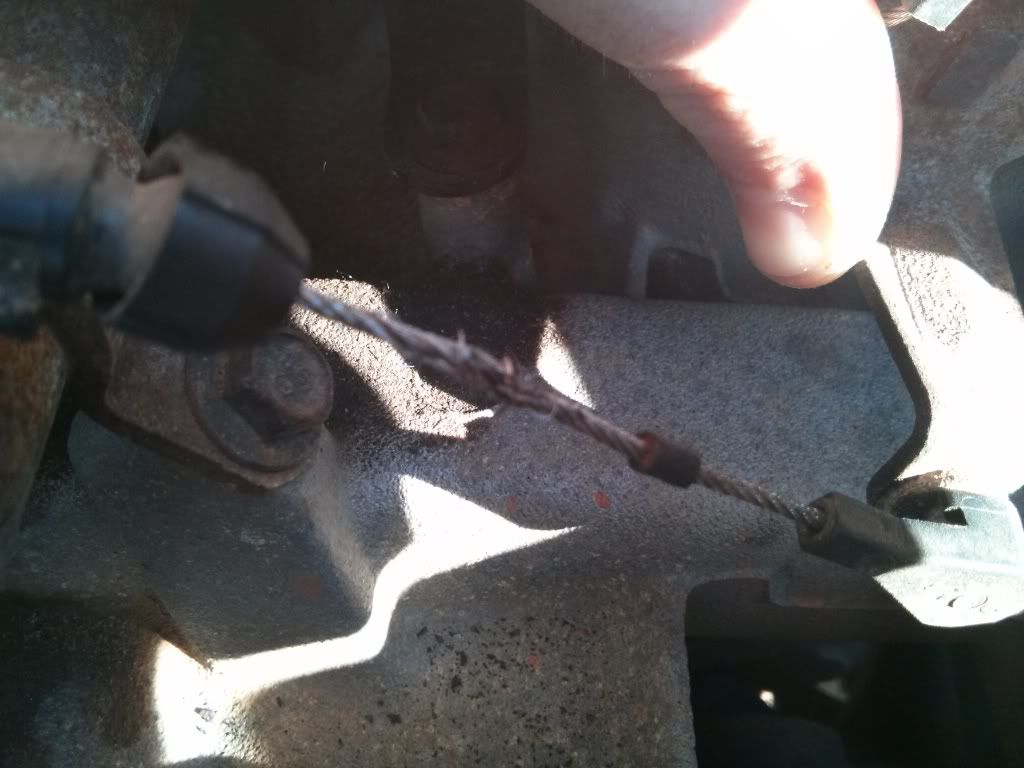 That problem finally got fixed last week and it was not fun. I am not a fan of opening up the transmission to fix something. Hopefully I don;t have to get under neath there again.
After that was fixed I waited on my new parts to to get here and some of them did
Shackle relocaters, adjustable shackles and a new rear brake line. Still waiting on my leaf springs from JeepinOutfitters. I ordered them last Friday and still haven't got them. Guessing its an in stock issue since my order status still says paid instead of shipped. I am waiting till I get the leafs to redo the entire rear. Hopefully the rubicon shocks I have on now will allow me to put everything on till I can figure out and buy new shocks. Also hope that my 2" T-case drop lets me drive it without any major vibes until an SYE.
The boss gave me the entire 4th weekend off so it was a 4 day weekend for me. Partied Thursday, Friday and went wheeling Yesterday! A new park recently opened up and one of my local groups had a trip to go out there and I went with them. It was a ton of fun and more difficult than what I have done before. For you Oklahoma jeepers the place is called Backwoods Offroad in Hydro, Oklahoma. Anyway here are some pics!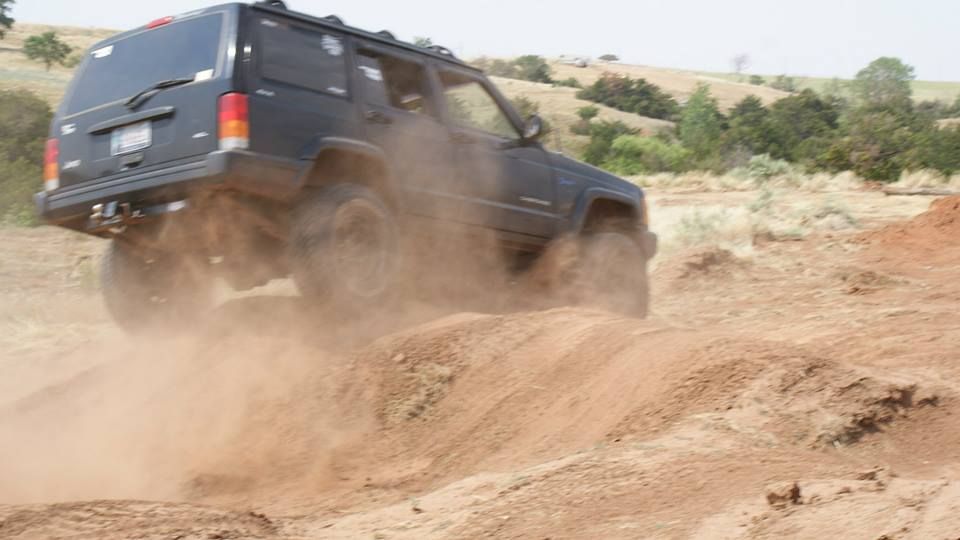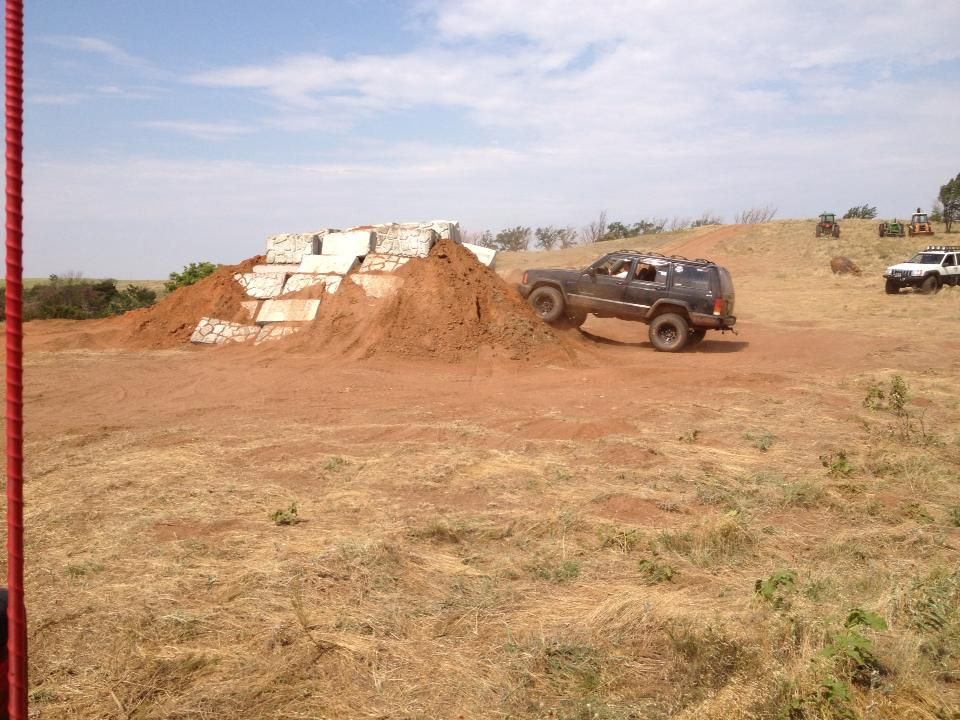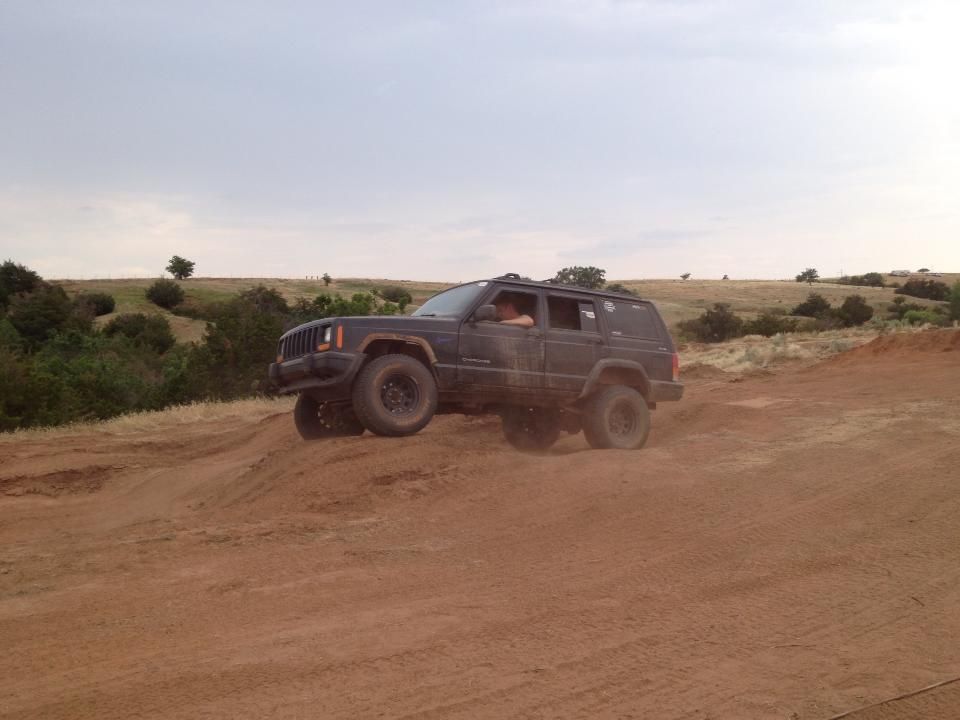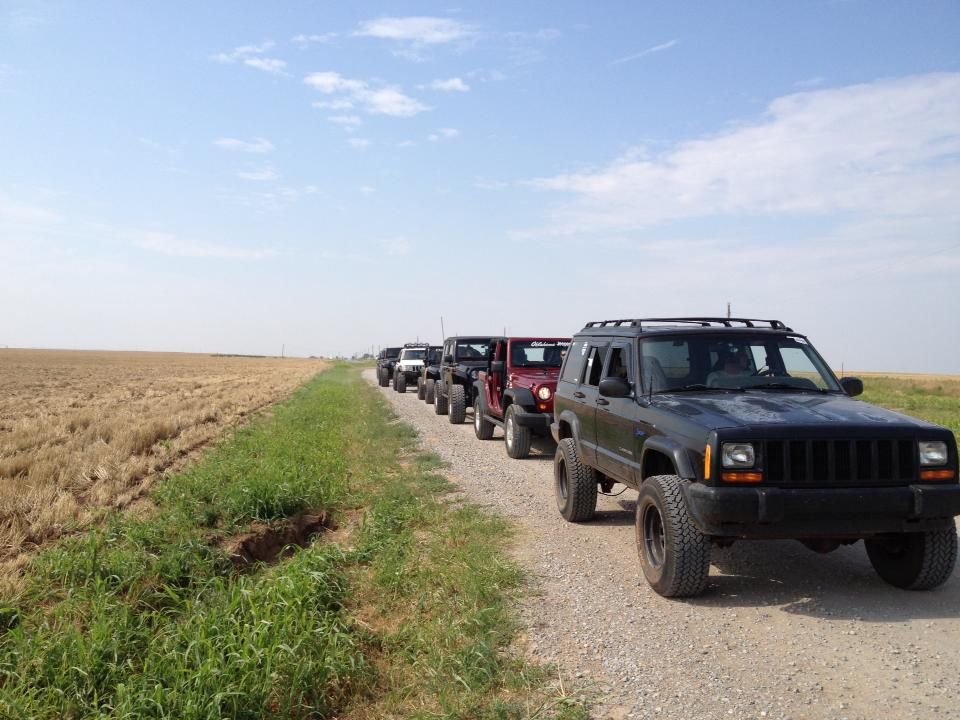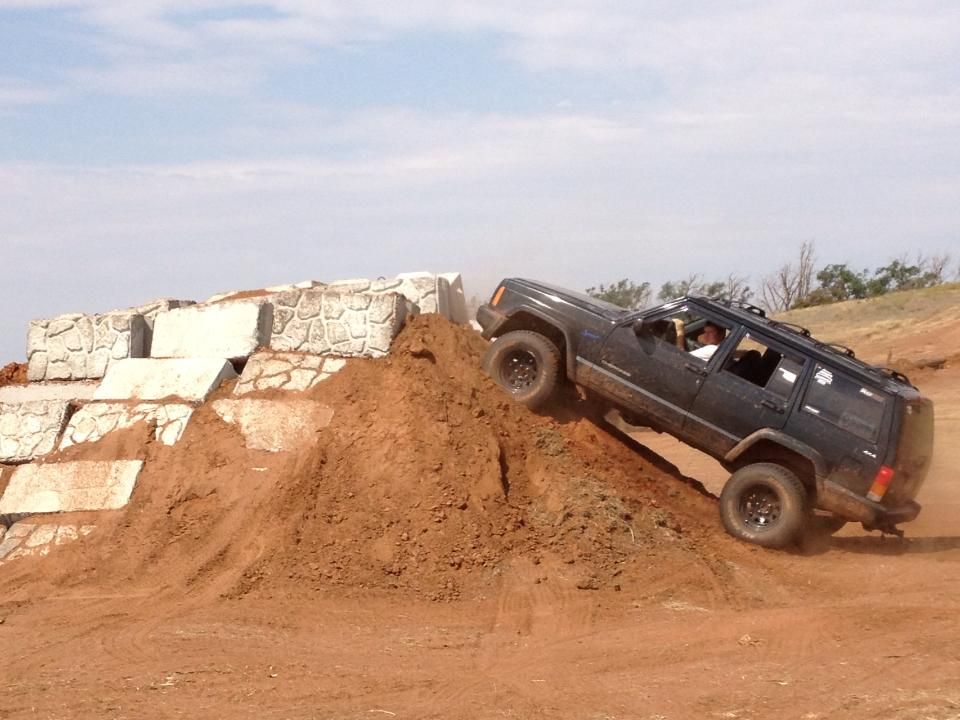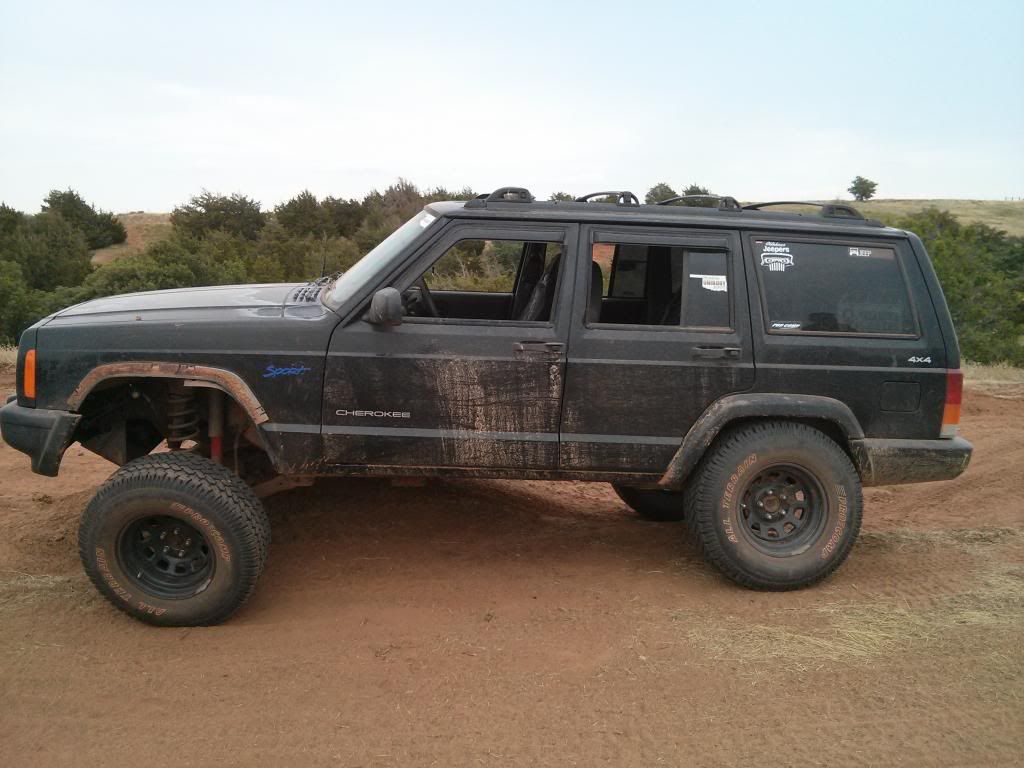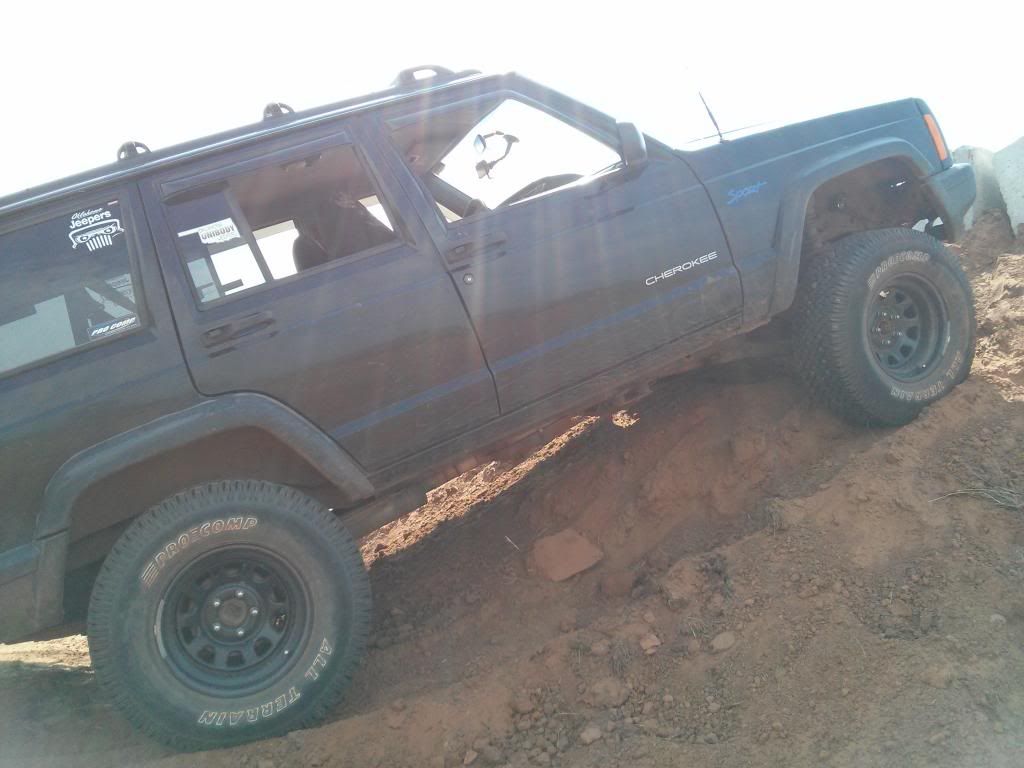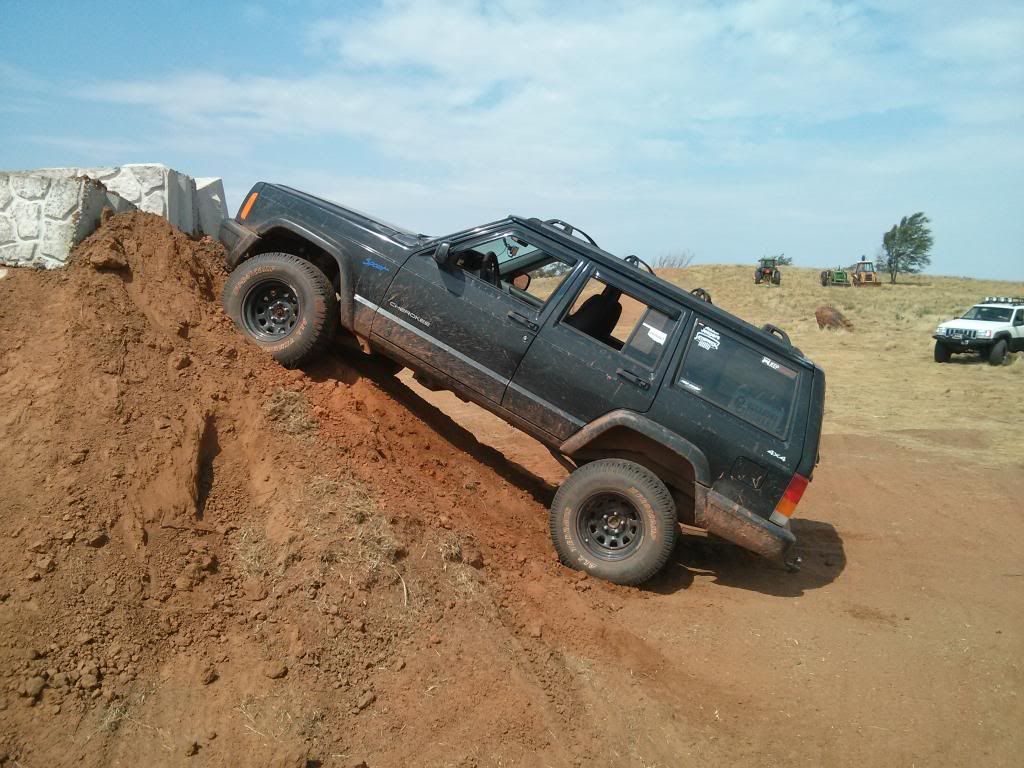 This trip was the first time my rig was somewhat challenged. And the first time I ripped both flares off. Tires bent up the fenders a little and they are going to need to be bent back out. Other than that there were no other broken parts or things falling off luckily. Check out my Youtube channel and videos that I get from inside the jeep!
http://www.youtube.com/user/ZackHstadt