Well, finally back from vacationing! And back to earning money and putting it towards my jeep!
First thing I plan to do is the WJ knuckle swap 1 ton crossover steering. Already went to the junkyard and pulled WJ knuckles along with two new black fenders to replace my bent up ones and a new fiberglass header panel to replace my plastic Certi-Fit one. The donor I got the fenders and header from was in perfect condition and not sure why it was junked. I would have took the body and swap everything. Fenders have no dents and the header panel has some blemishes but it won't matter because it'll be monstalined soon.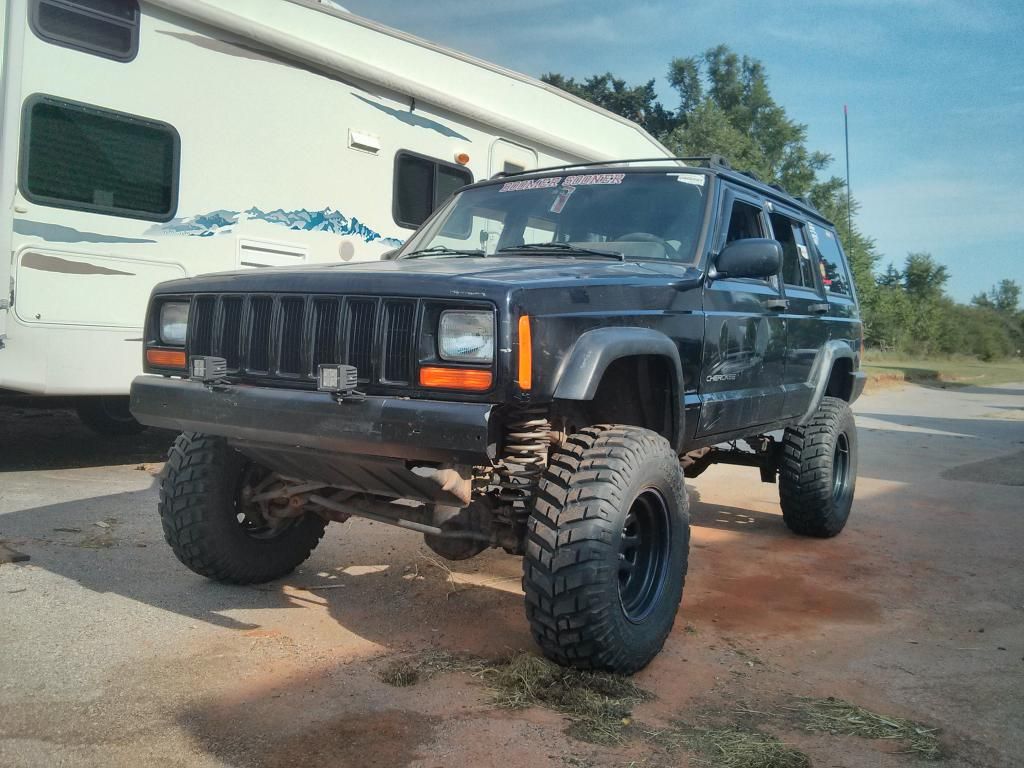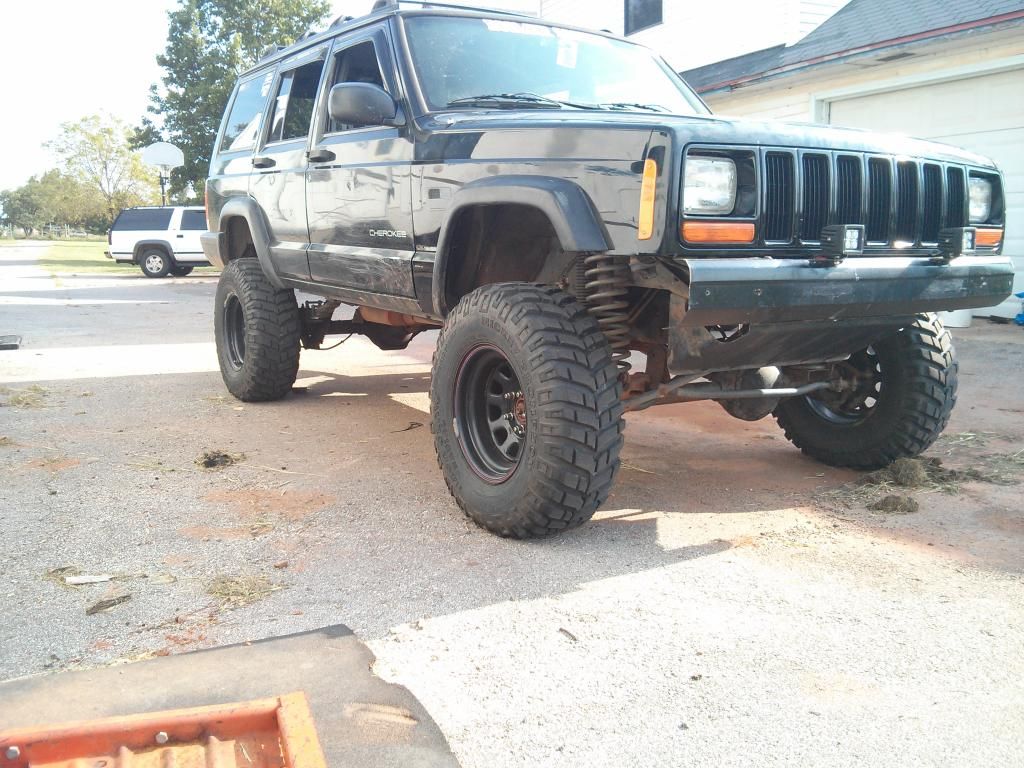 As for the swap I have almost everything I need. Purchased JKS's flange spacers and track bar relocation bracket. And I went with RuffStuuf Specialties 1 ton GM crossover steering kit. And I also bought some DOM to make a new track bar. I will also be going Over the Knuckle. Got a lot of work ahead of me just for the steering but hopefully it all goes well. Still have to buy new Akebono calipers, slotted rotors and Durango steering box. Gonna have a lot of money into my steering but I know it'll be worth it! Everything is on its way though so I hope to have everything ready to put on next weekend or the week after.