Also went to the JY today to try and find a front drive shaft. They had 2 but wanted 100$ each. Is that a fair price???
I ended up pulling the over head concole out of a limited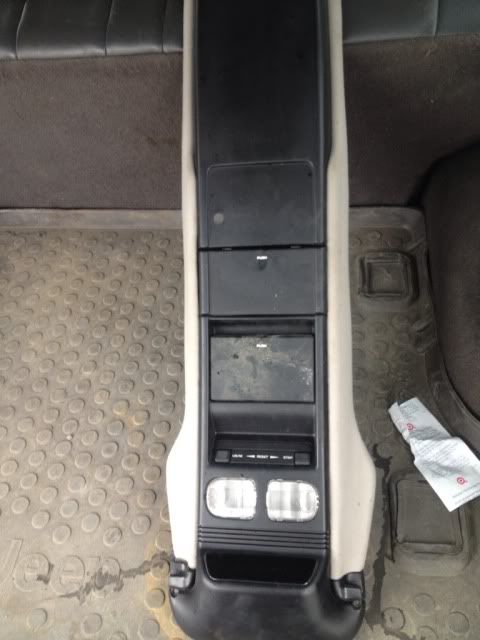 Wiring harness and all. 45$
I had to stay outta the rain!