finished sye kit, picked up some dex 3 atf for it *its what the peeps at work said to use but w/e lol it was 3 bucks for 2 quarts
bought a front drive shaft from a cherokee and it didnt fit on the rear, mybe for a jeep with a 4.5 might work but not for mine, had dad take it to six states on trent and two days later and 96 bucks more into the damn thing it fits, but still need to get bolts for the sye yoke end. Haleyrz came over and made off with my old 3inch lift, and carl i have all four stock control arms still, u make an offer and come get them.
now pics
leaving six states and seen the drive line guys jeep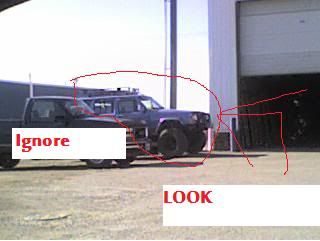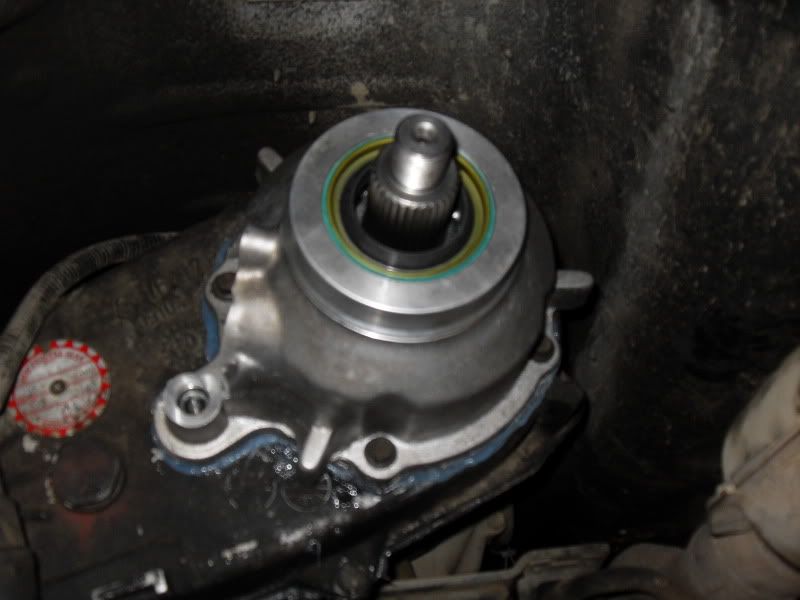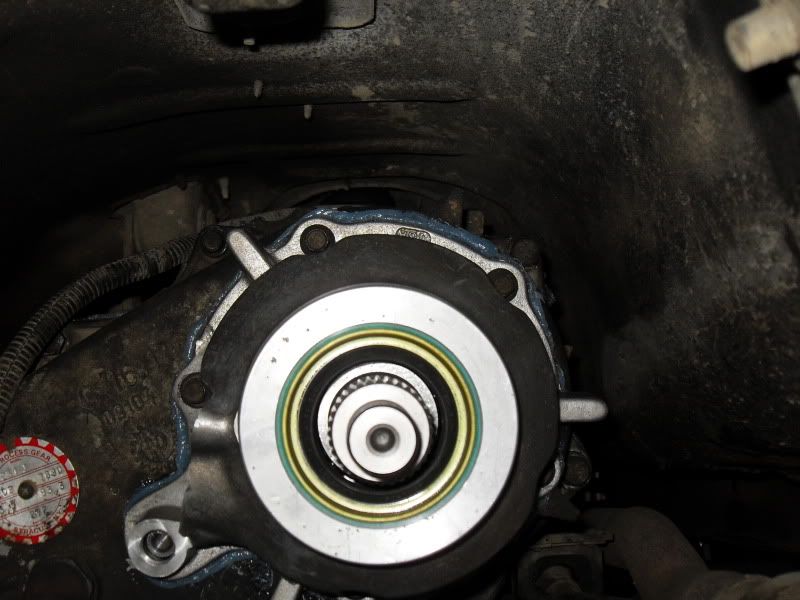 cheap black paint job from six states lol but w/e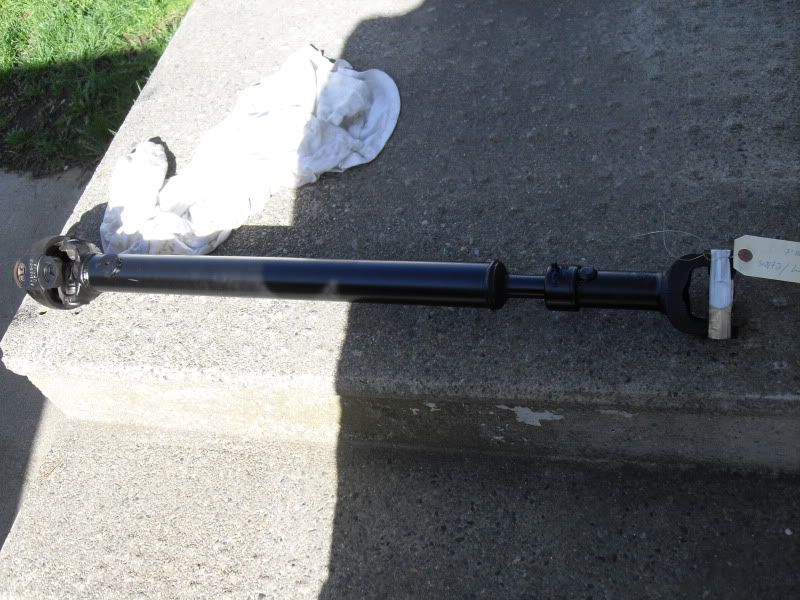 i wanted to brighten up the bottom of the jeep a little. i didnt go with the black/red coloring of the jeep so i took a random yellow rattle can to it lol
it will be easier for ppl to see when it breaks i guess
__________________
My 93xj build
4.0 I6ho Sport RC LA 6.5"
95 Lexus Sc300 coiled on 19's
94 ZJ 5.2 v8 Limited 3" rancho*sold*
93 2wd pos xj sport *sold*
89 nissan 240sx *wrecked*-03 Cbr954rr *traded*
2nd 89 nissan 240sx *sold*