ok had things todo the last two days like play xbox and stuff...
anyways the daystar bumpstops are not going to work...i double and tripple checked and even had my dad do it to just to make sure i was right lol
the daystars that i linked above are 1 5/16 almost 2 inch and the cup is only 1 1/2 its to big for the cup so daystar/quadratec has the wrong things listed for our 84-96 xjs
im going to have to give them a call/email about it and getting my money back
atm im going to be stuck with the old stock ones till i can find some new ones or do the hockey puck thingy...just hope i dont screw up my shocks or shoot out a spring till then....
anyways i sort of stripped one of my spring clip bolts so ill have to replace it sometime soon. got the springs in and the shocks in no troubles cuz we disconnected the brake lines early.
the adjustable track bar was a pain in the @$$ going to have to redo it after everything els is done. and it looks like the bracket on the axel is going to smash up on the bar too
its starting to piss me off. i just hope the rear is going to be easy ish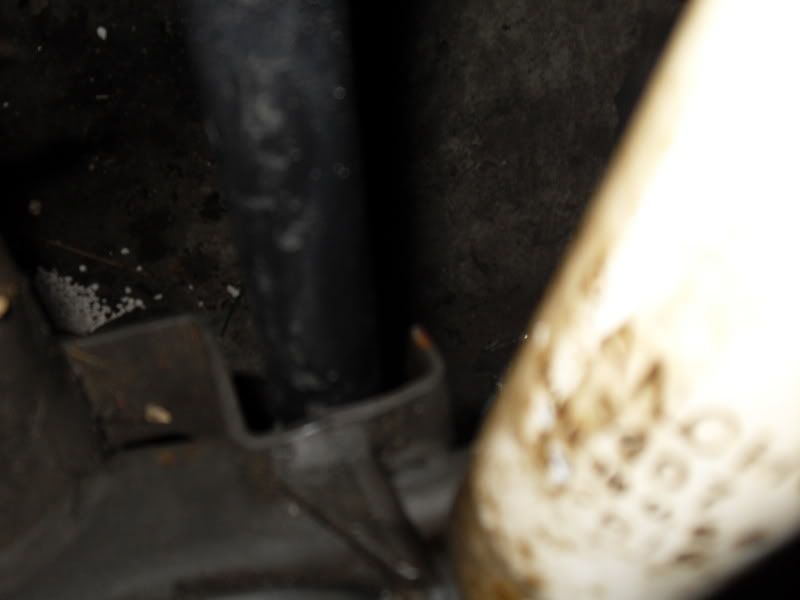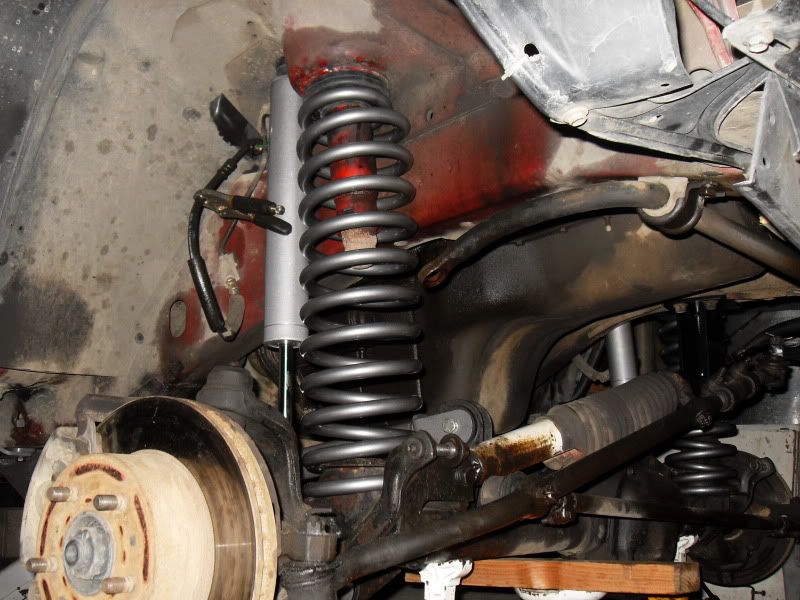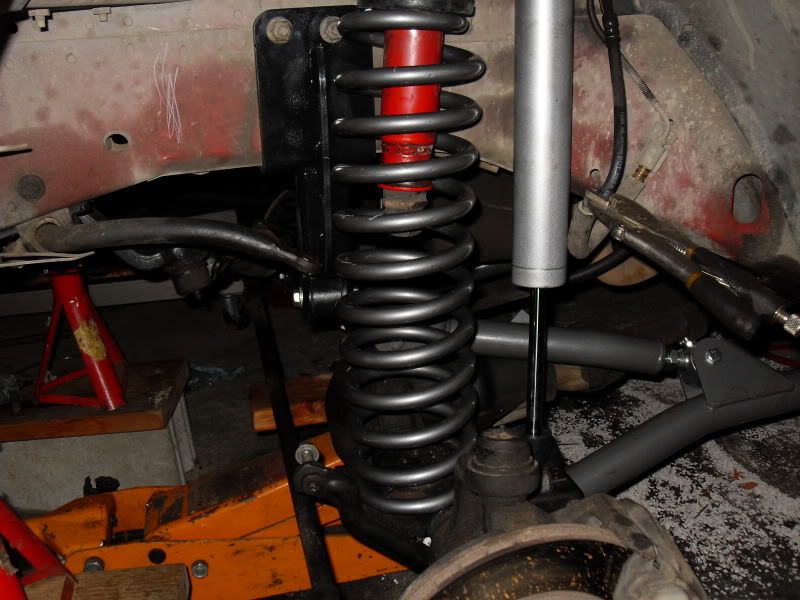 __________________
My 93xj build
4.0 I6ho Sport RC LA 6.5"
95 Lexus Sc300 coiled on 19's
94 ZJ 5.2 v8 Limited 3" rancho*sold*
93 2wd pos xj sport *sold*
89 nissan 240sx *wrecked*-03 Cbr954rr *traded*
2nd 89 nissan 240sx *sold*