bushings came in from quadratec after 2 weeks ..... :P they dont look they same as the old one but will still work just fine on the new shifter, btw i installed it and shifts a 1000% better
& i also rolled over 234k.
put my sc300 in the garage and then it starts snowing :P time for jeep driving. I had to go pick up some really long zipties for the boot the shifter came with cuz the one that was in the box was not long enough ... wth lol, and bought a mr.gasket universal boot and modified it to fit so i cant see my trans/ground lol shifter boot only covered the arm and shaft.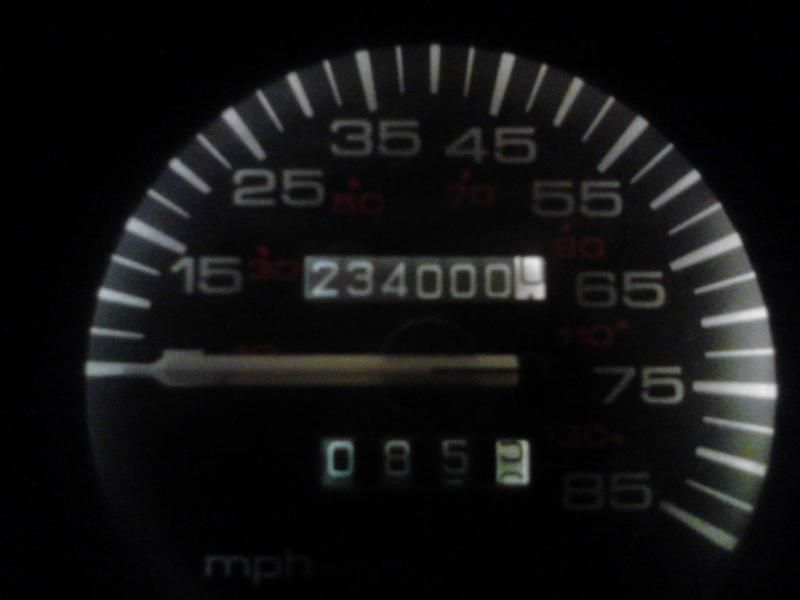 __________________
My 93xj build
4.0 I6ho Sport RC LA 6.5"
95 Lexus Sc300 coiled on 19's
94 ZJ 5.2 v8 Limited 3" rancho*sold*
93 2wd pos xj sport *sold*
89 nissan 240sx *wrecked*-03 Cbr954rr *traded*
2nd 89 nissan 240sx *sold*