Ok carl before you say "tires??!?!?!?" i still have 1k to spend on tires wich is not enough but will be by the time i get done with these!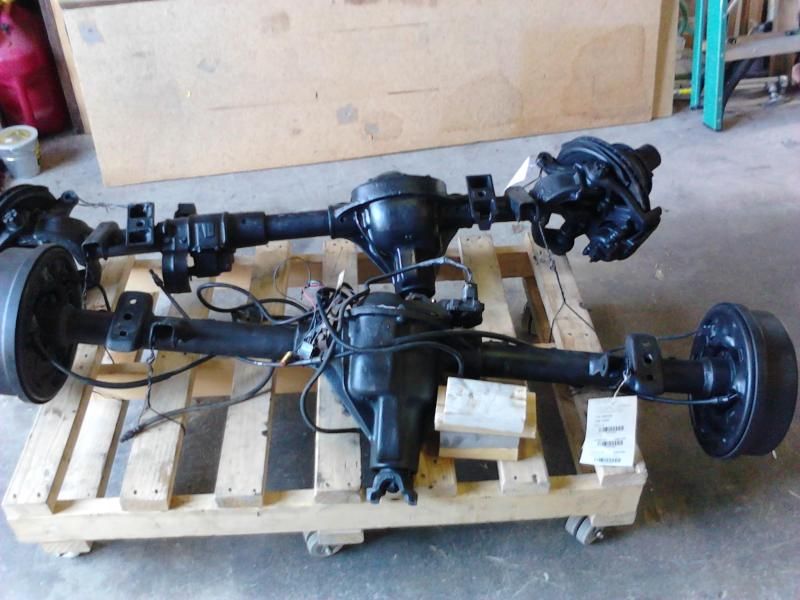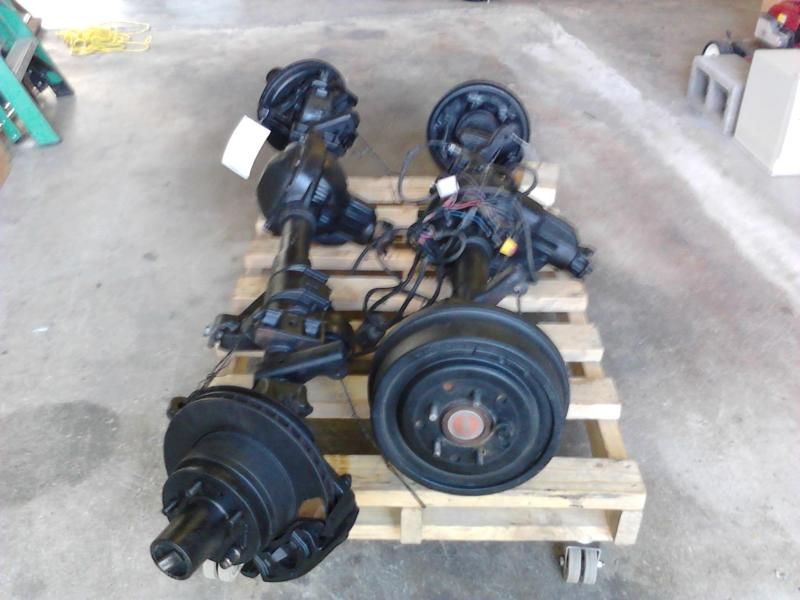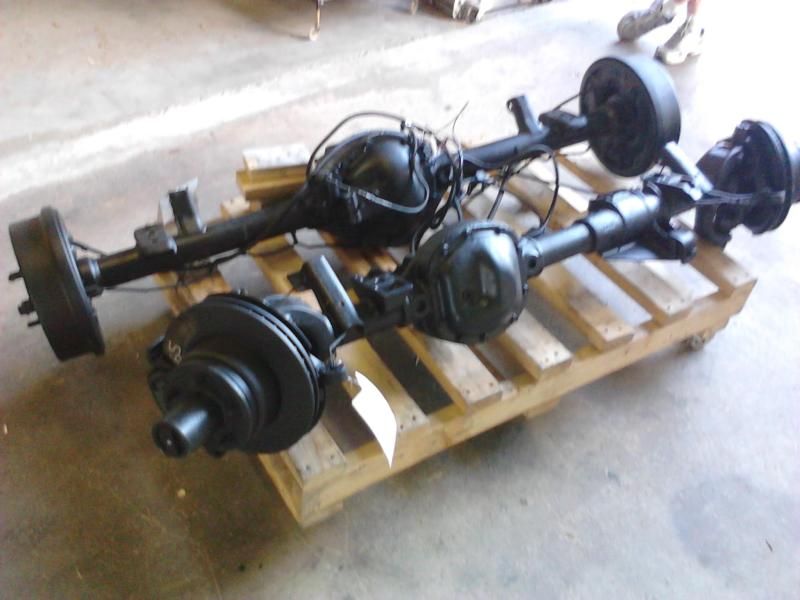 Sign at spauldings said
powerloc posi carrier,456 gears,warn manual locking hubs,spindles & outer axle stubs,vacuum actuator lock kit.. d30
and the rear is a dana44
aft dynatrac axles, 456 gears, reworked torrington axle bearings, electronic activated locker......idk what kind and might take a look inside to see if i can see what kind it is without messing it all up lol also came with a aft sye kit, im going to get and have brackets welded on then toss them under the jeep.
__________________
My 93xj build
4.0 I6ho Sport RC LA 6.5"
95 Lexus Sc300 coiled on 19's
94 ZJ 5.2 v8 Limited 3" rancho*sold*
93 2wd pos xj sport *sold*
89 nissan 240sx *wrecked*-03 Cbr954rr *traded*
2nd 89 nissan 240sx *sold*