no tires yet i have the money but im still holding off on it. I feel like if i get the tires my 307 gearing is just going to blow so much.ill deal with bald tires till i can regear and do tires at the same time.
I finally put on my crok steering brace and took off the lame rustys steering brace. and a new sticker for the hell of it.
I also got out my rocksliders and primed them the other day then just herculined them no pic on that though.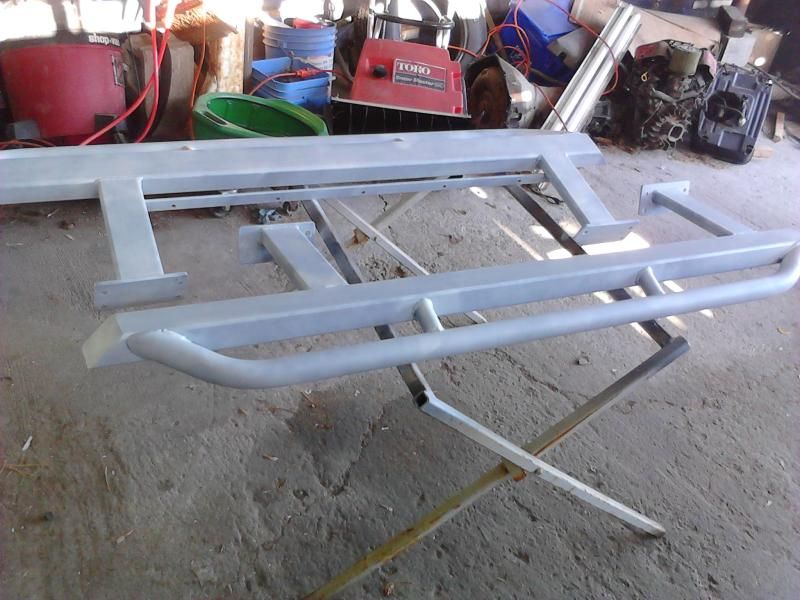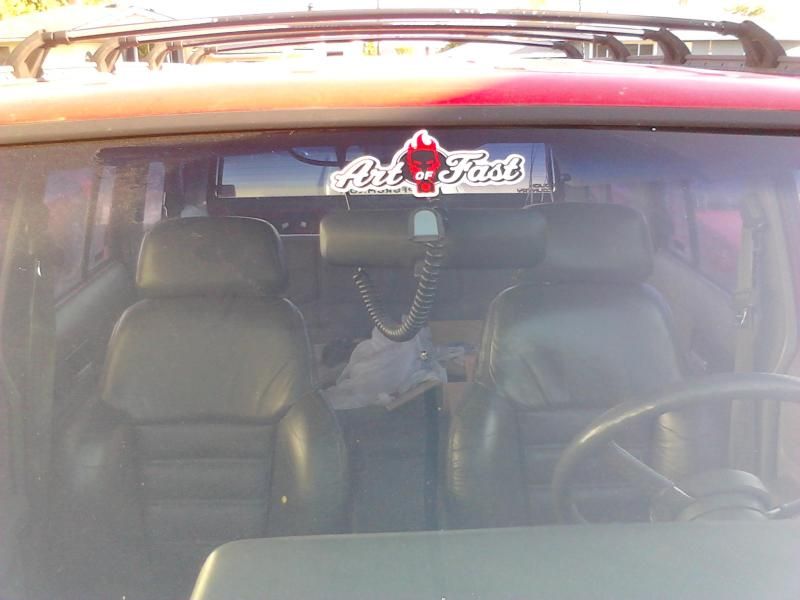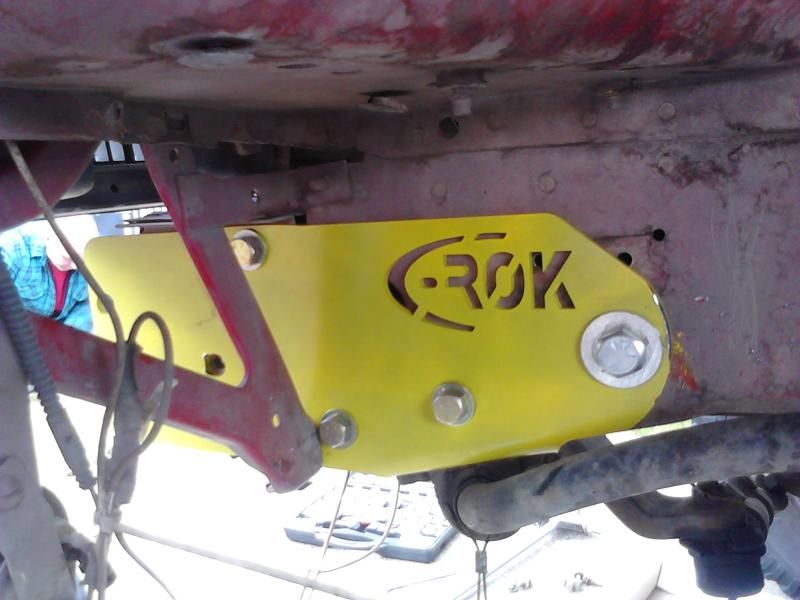 ---
My 93xj build
4.0 I6ho Sport RC LA 6.5"
95 Lexus Sc300 coiled on 19's
94 ZJ 5.2 v8 Limited 3" rancho*sold*
93 2wd pos xj sport *sold*
89 nissan 240sx *wrecked*-03 Cbr954rr *traded*
2nd 89 nissan 240sx *sold*