seems like mpgs are horrible lol 50 bucks for 200 miles.
been working on my brothers xj a little.
ordered some heated seats from walmart for 15 bucks a piece jsut to try them out since my xj is cold till halfway to work.
added a few reflectors to my hitch to make me more noticable since everyone likes to ride my slow azz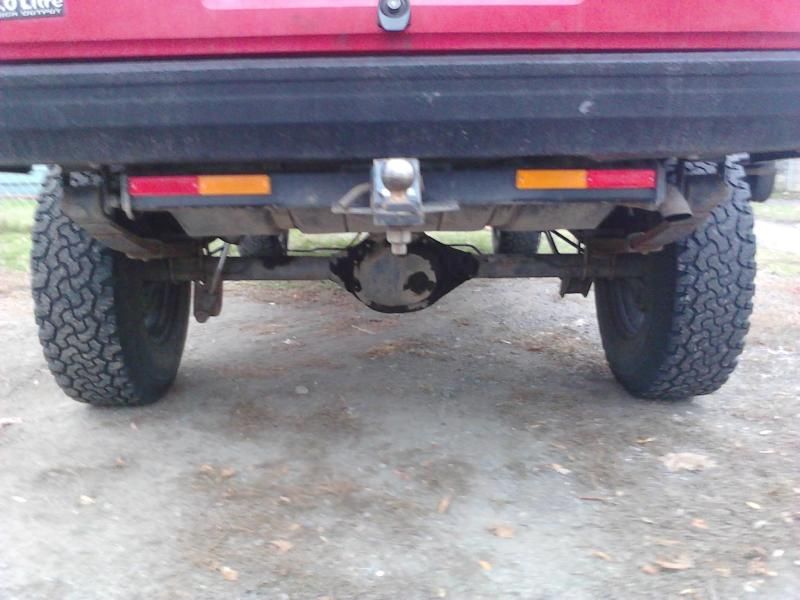 and then got my seat switches to stay in place with the help of tape! lol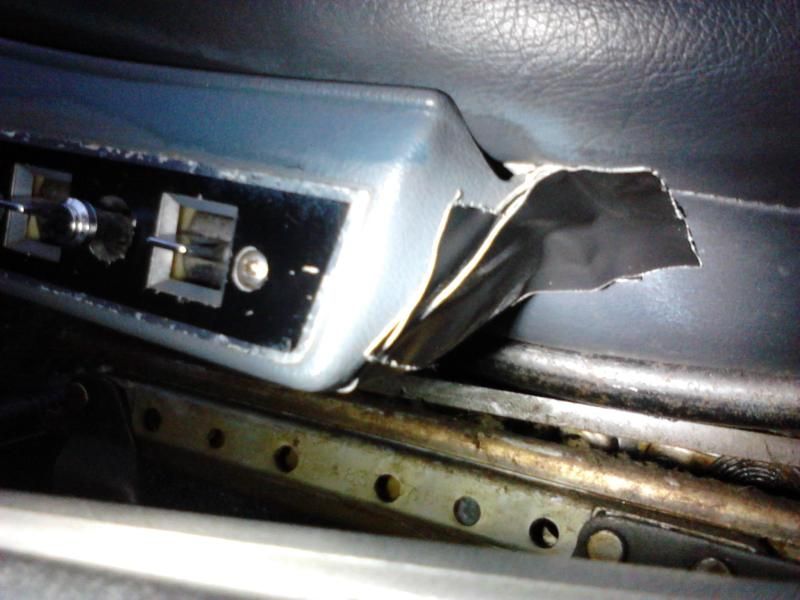 __________________
My 93xj build
4.0 I6ho Sport RC LA 6.5"
95 Lexus Sc300 coiled on 19's
94 ZJ 5.2 v8 Limited 3" rancho*sold*
93 2wd pos xj sport *sold*
89 nissan 240sx *wrecked*-03 Cbr954rr *traded*
2nd 89 nissan 240sx *sold*