Quote:
Originally Posted by
Kevin108
Picked up a piece of scrap and made a receiver mount for a little yard sale vise.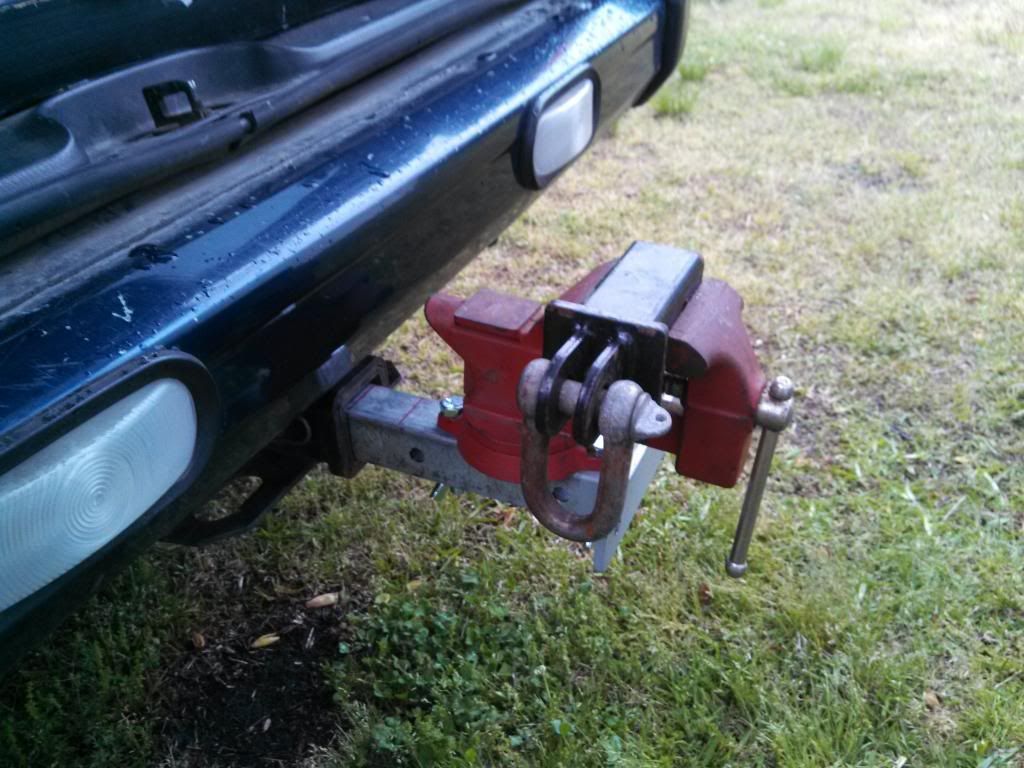 Currently brainstorming on methods to assist in securing cargo in my roof basket.
Cool stuff Kev, love the receiver vice. Milk crates make securing cargo to a roof basket much easier. You are on the right track with both the gas and jug of water.
I found some of these 2.5 Gallon fuel jugs. 2 will fit into one milk crate securely and they just barely stick up out of the top of the crate. the smaller can is also a little easier to handle and hand down to your lovely assistant. Plus pouring 2 gallons into your tank is easier than pouring 5. Just something to think about.