I'd sure like to have a 44 in the front of mine....
Started on my spring hangers this evening. What a pita it is to cut the old brackets off!
You can see the outer bracket is pulling away. When I lowered jack and let suspension droop both sides bent down and the driverside made some unpleasant pops
Here you can see the crack under the seat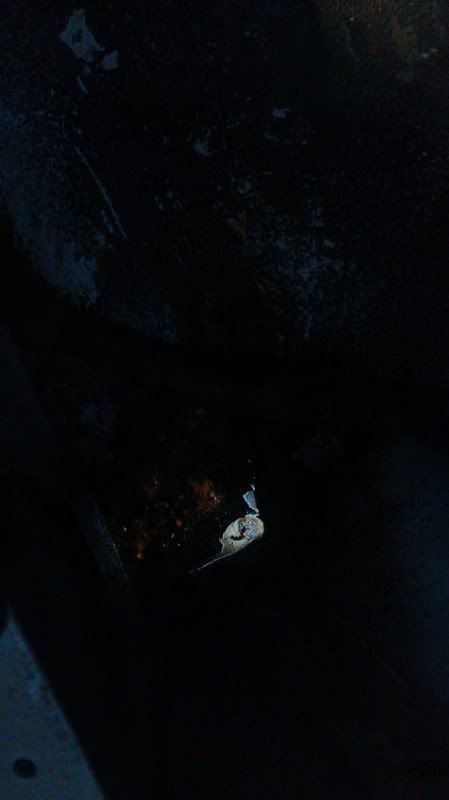 This is the progress thus far. It was tedious cutting the spot welds I used a spot weld cutting bit however it was difficult to get them cut perfect and took some grinding and prying to free the pieces.