Had some free time today so I added a nice extended idle mod. It was extremely simple and only took about 15 minutes to do.
First I found Pin A-12 on the Black (Frontmost) PCM connector.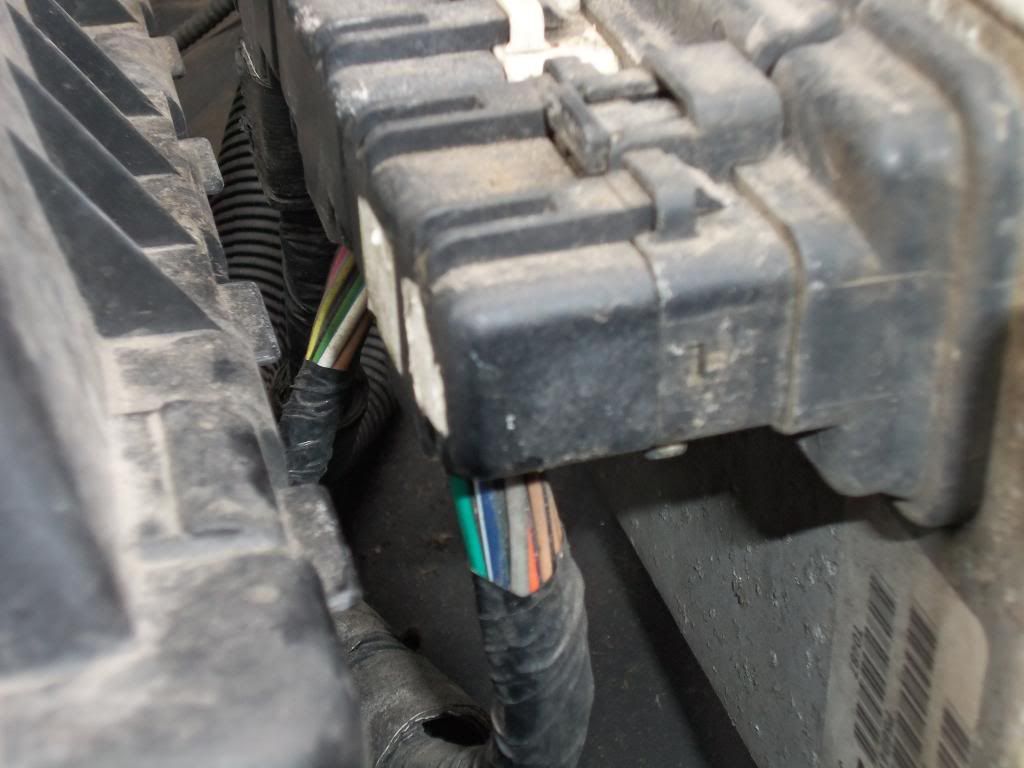 Then found a good location to tap into the wire.
Then ran a wire from the splice location through the firewall under the dash. Also tucking everything nicely back into the plastic harness cover.
Finally mounted a small toggle switch under the dash.
All in all, I think it came out pretty good.