Quote:
Originally Posted by
bldeagle10
i just got a bottle, i love it. it took me maybe 20 mins to wax the jeep and windows as opposed to 2 hours with the other wax i have. it goes on super easy, and smells amazing. and its only 8.99 at autozone...
makes the jeep look sexy too. super shiney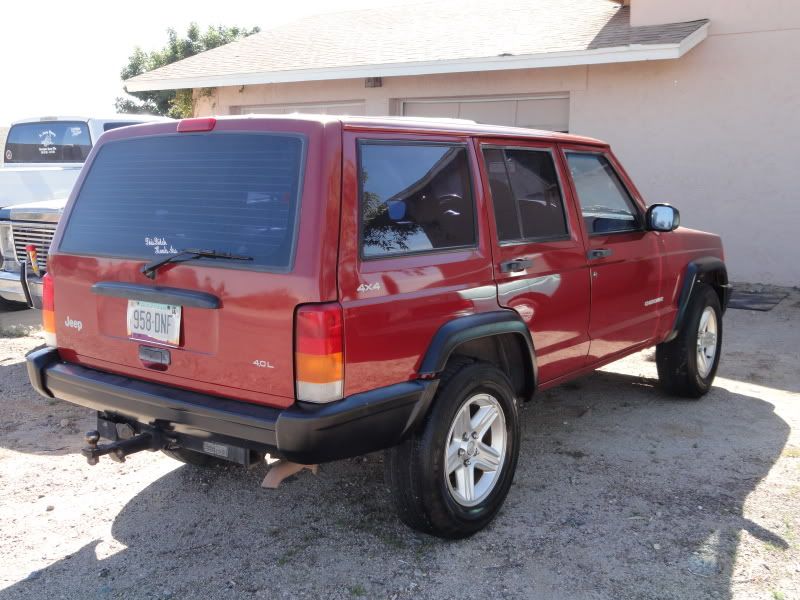 what kind did you buy?
__________________
Kyle
92 XJ 4.0 HO,AW4, NP242, 30" BFG AT, 1.75 spacer and ZJ coils, double cherokee leaf pack and 2 inch rough country shackles, 2.5 inch dnynomax exhaust, magnaflow cat, front hooks & rear hitch, gas skid, front skid, warn t-case skid, 99+ intake, bored TB

02 KJ Limited, 255 70 16s, front skid, LS/373 gears