I run it the way vegas shows.
I drive inbetween a gentle crawler to a full blown rock bouncer.
My total carnage from that total is
1 HPD30
1 ZJ steering setup
1 Xj steering setup
2 AW4s.
2 flex plates.
Motor mounts
Trans mounts.
1 set of stock uppers.
1 set of lower control arm bushings.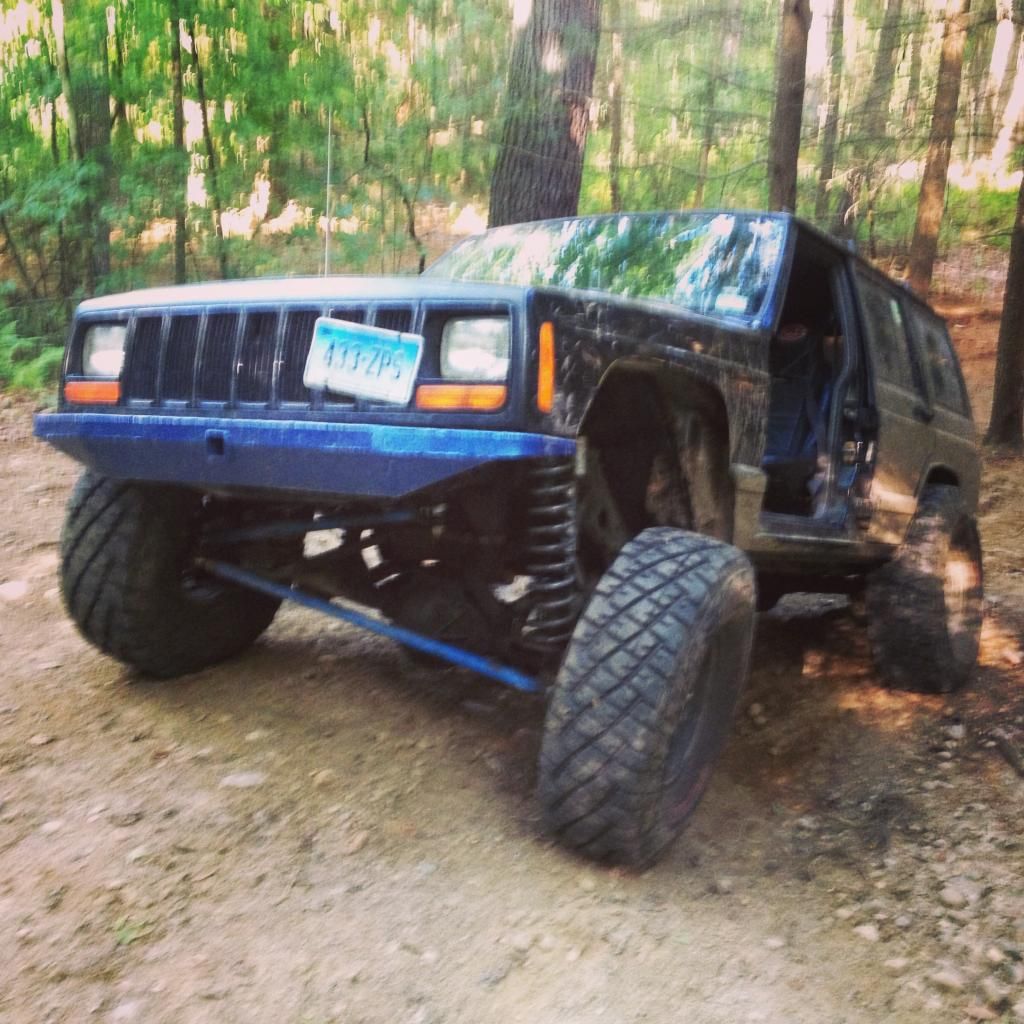 This setup has been the best that I have ever ran, it will do 100 down the highway (with a major tail wind)
Totally worth it man.