First Mod - Fire Extinguisher Mount
---
Hey guys. I just wanted to show you the first mod I did to my new Cherokee today. Its not much but Im pretty proud of it
It is just a basic fire extinguisher mounted in the right rear interior panel.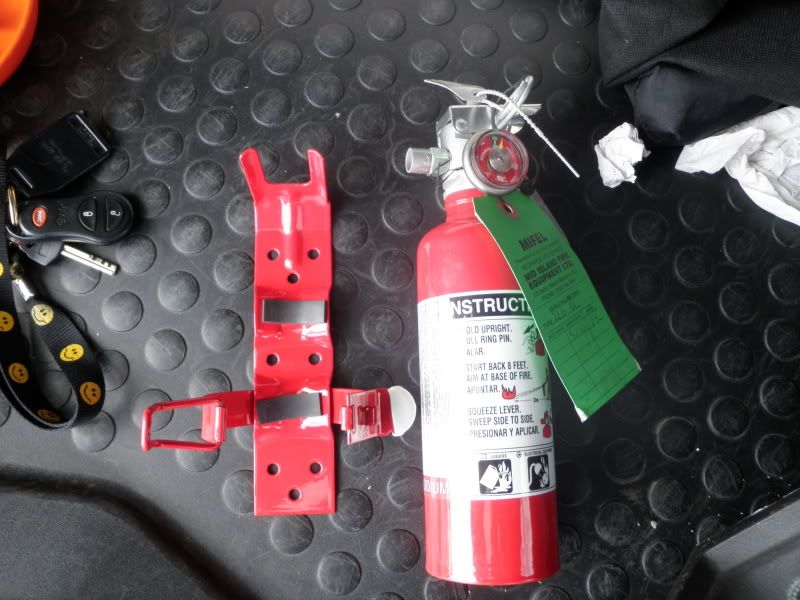 a little 2 pounder with the stock bracket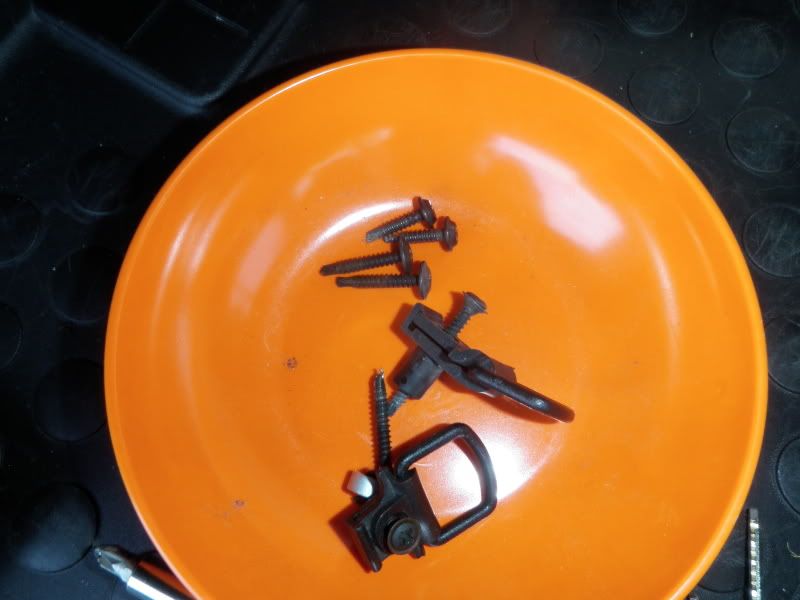 First started off by taking the rear panel off. I couldnt take it completely off because of the seat belt.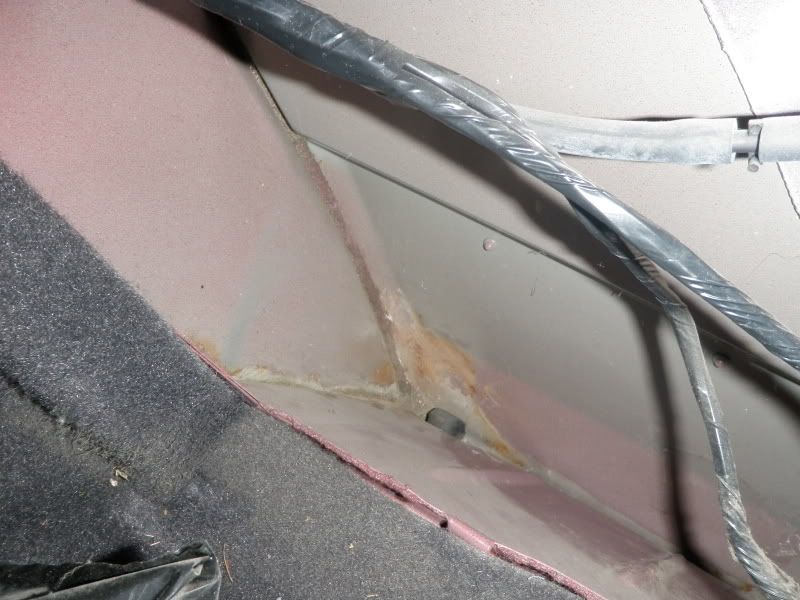 When I got the panel semi out of the way, I found some rust starting, so I hit it with some tremclad rust inhibiting primer.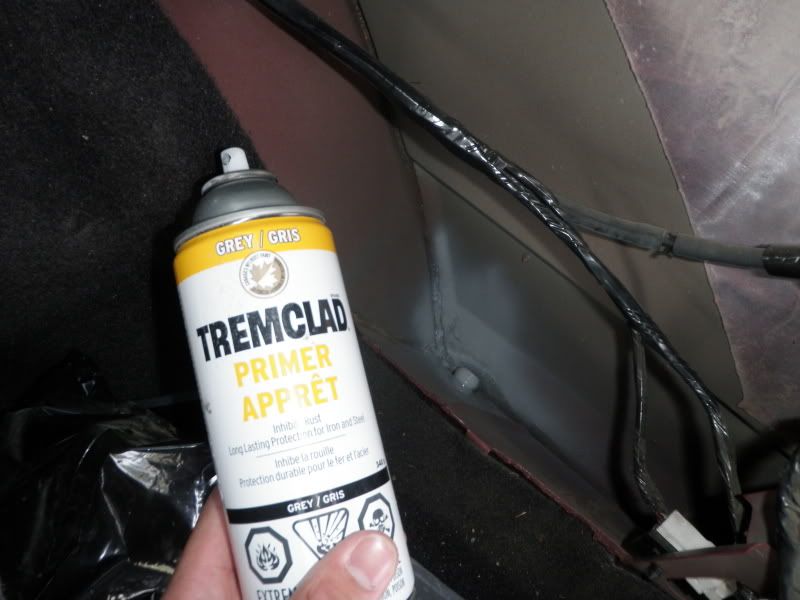 I taped the bracket where I wanted it it to be and marked the holes. For mounting, I used 4: 1/4 inch bolts, 4: 1/4 inch nylock nuts with 4 washers.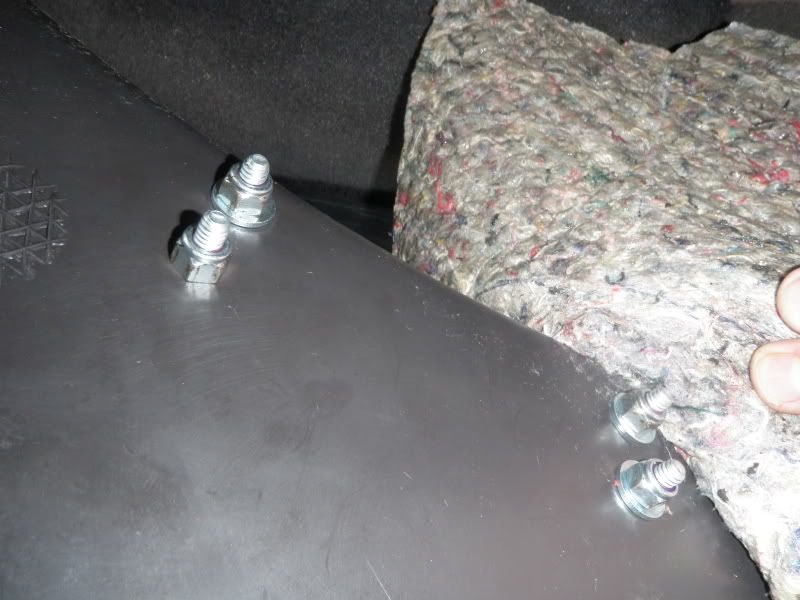 I peeled back the insulation and drilled the holes out with a 17/64 drill bit and mounted the bracket.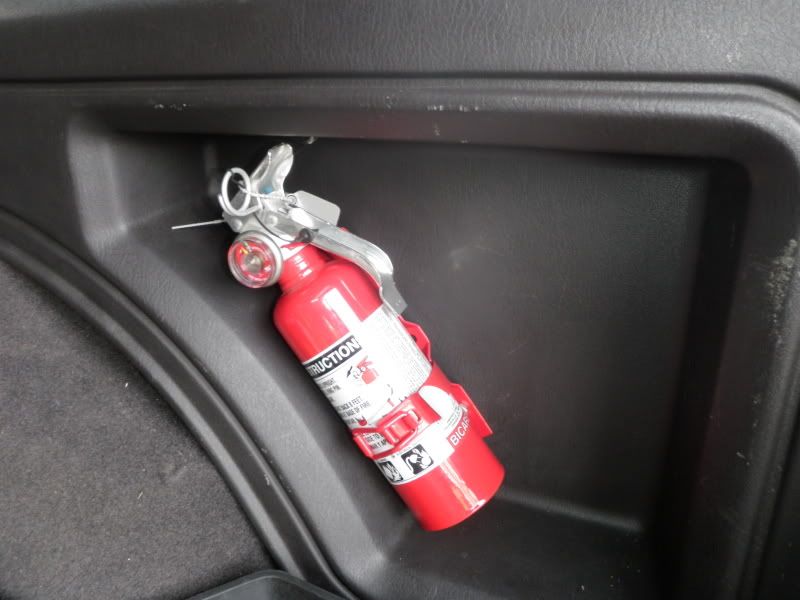 And here she is all mounted up. I plan on mounting brackets for a MagLite to the right of it later on.
---
Last edited by Adrian007; 05-17-2010 at

08:29 PM

.