First I want to thank this forum members for all the ideas and how to threads that have made it so that I can afford to keep my jeep lol
started out with a 95 cherokee sport 124k. all stock. even came with a free set of studded tires for a final price of $1,500!!
so like everyone here, i got bit by the mod bug and decided that i needed a lift. Being that I lived in alaska at the time, I had to pick wisely at the lift I was going to get because the shipping costs would be sometimes more than the lift kit it self. With a suggestion from a local shop, i started to look into the Zone lift kits and decided that it was the one I wanted. 3" lift with aal
the kit came with zone shocks and new u bolts. I was lucky enough to not have any vibes so far *knock on wood*
ofcourse after the install, i had to test it out lol
I ended up breaking my stock sway bar connection so I ordered a JKS disco for it.
along the way I replaced my front hubs with timkin hubs, replaced the front pinion seal all thanks to my father in law.
Because alaskan winters are long and dark, for christmas, i got some ipf lights.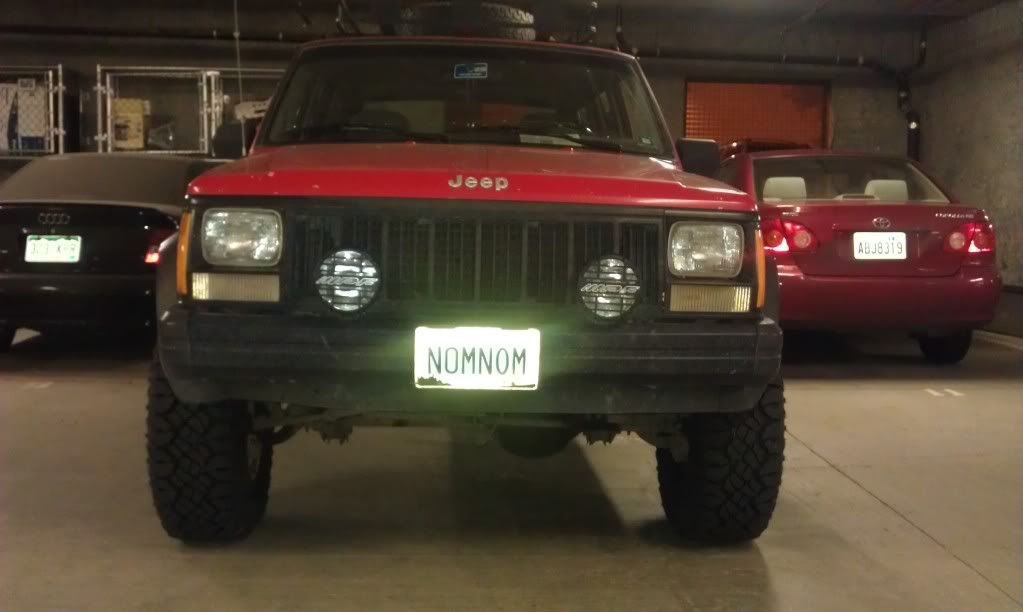 *i dont know why the drivers side is sagging but its not really noticable in person i dont think..
one of these days I want to get me some of these covers
knowing that i was moving to seattle mid july, bought me a surco roof rack which ended up working really nice..
this is how much we had on it for the trip down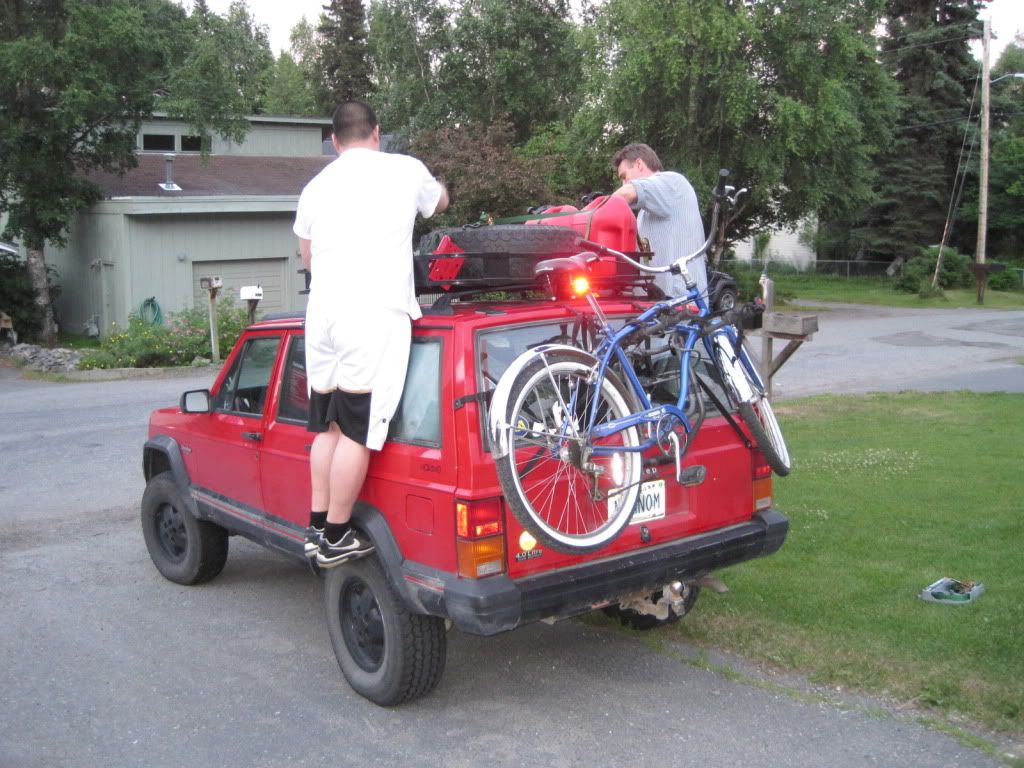 once i got down to seattle, decided i needed some luck on keeping my jeep for awhile, so here come bobble buddah
around nov 2011, for my birthday, decided to buy some duratracs for the jeep since the tires i was on were some craigslist costco 30x9.5x15 a/t. never looked back since i got the duratracs
(has a slight sag due to the aal)
then i went out to tahuya and did some poser pics hahaha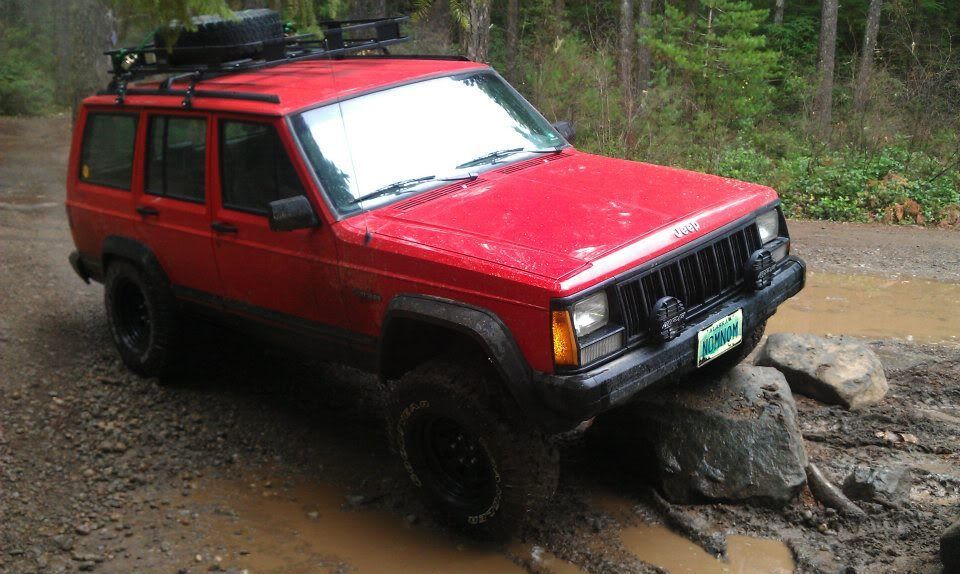 I then decided to get stuck in a random mud pit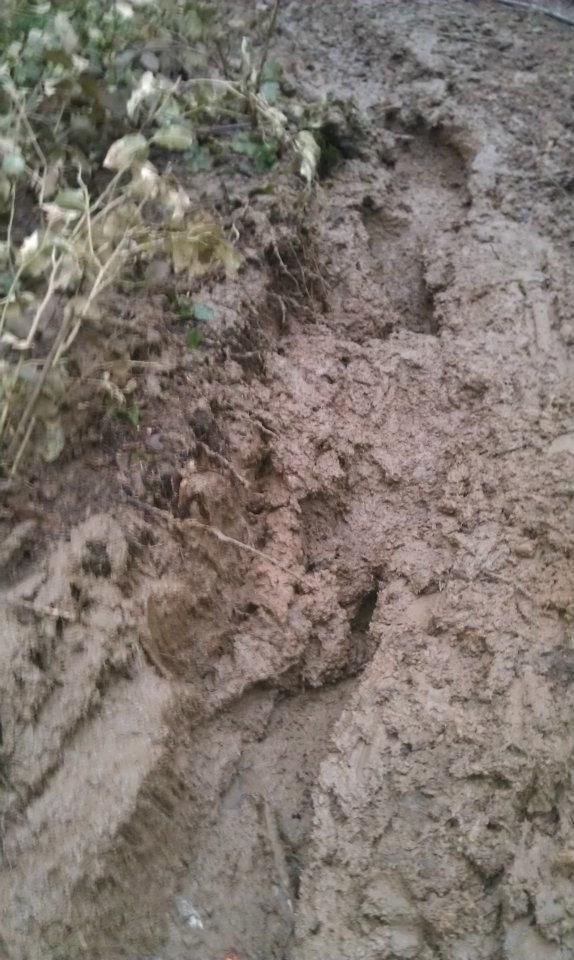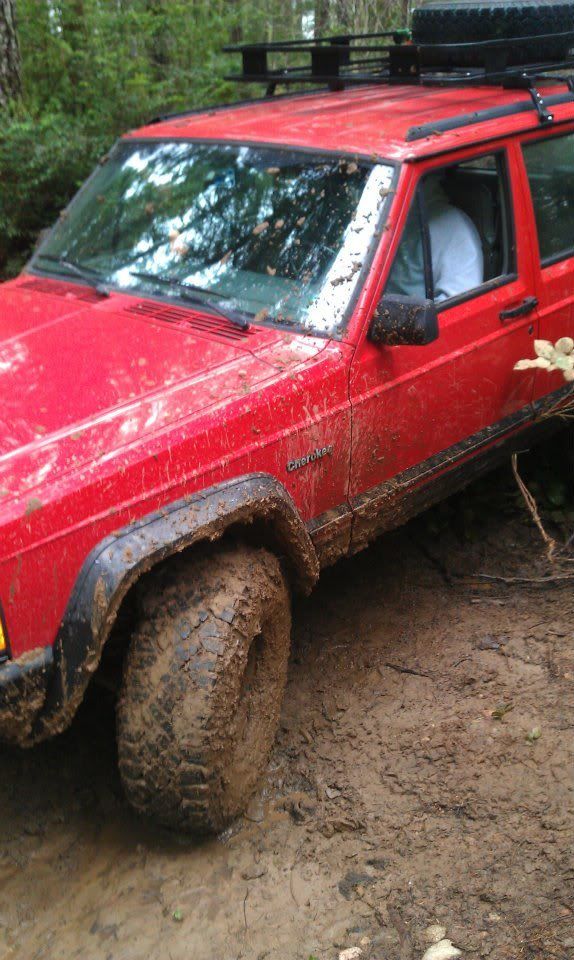 the mud was super thick, and im just glad i had those duratracs on the jeep or else i would've been stuck for awhile
to the present.... with the help of billzcat, i installed a iro track bar, new drag link tie rod, new radiator, alternator, battery cables, and a c4x4 tow hook bracket and hooks.
for my birthday which was in nov, i had yet installed my cb radio i got as a present. was bored yesterday so i decided to finally install it.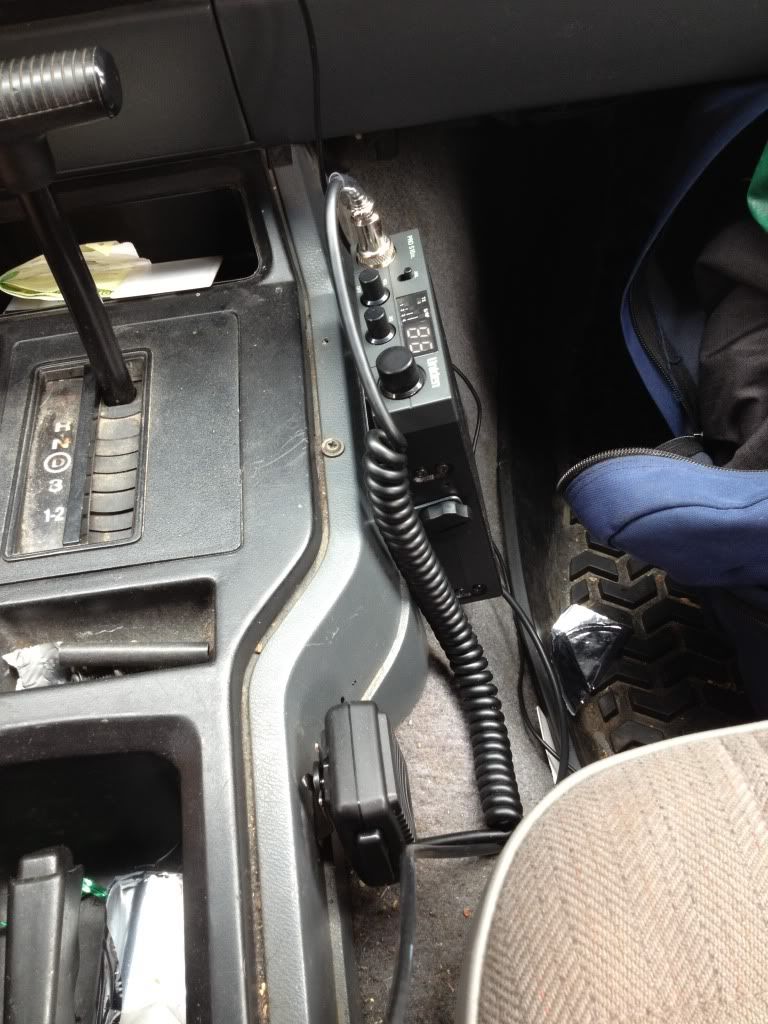 i'll be fixing the leaky valve cover gasket and the notorious o ring seal replacement on the oil filter.
*there are many grammatical mistakes on this build thread but i dont care lol*