I bought a 94 cherokee last friday and decided to start a build thread. I had a 89 cherokee that I attempted to try to go all out on but ended up having to part out last year. The plans for this jeep is to keep it simple and keep it off Jack stands as much as possible so I can actually go out and wheel this jeep.
The old jeep I ended up parting out.
The last week has pretty much just been maintenance and getting the jeep ready for smog.
the jeep was in pretry rough shape when I got it but it was perfect for what I am going to use it for.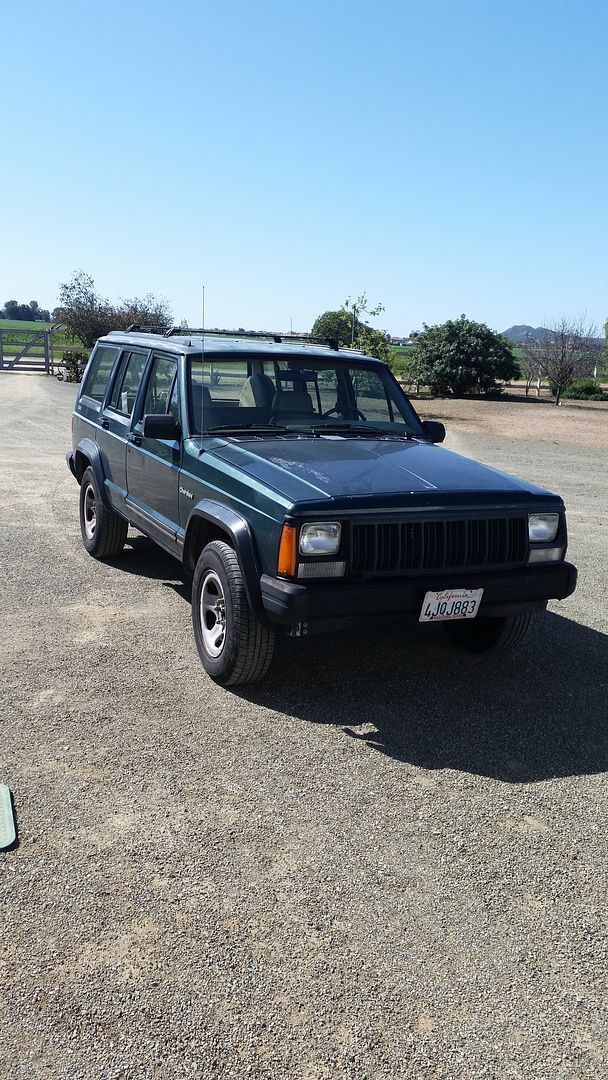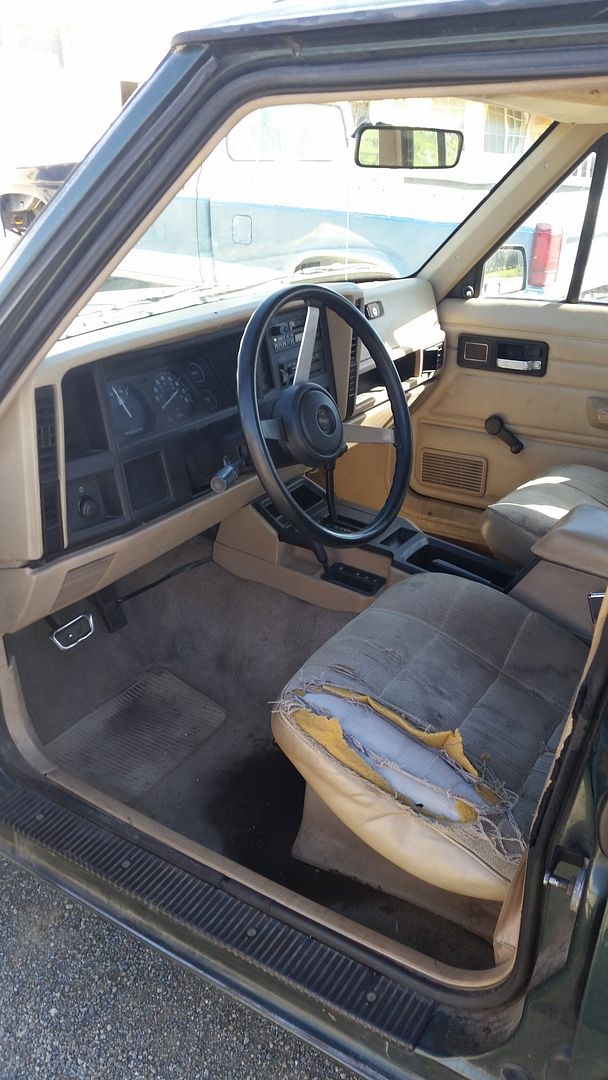 Old vs new air filter
The jeep was running a little rough when I got it so I put new plugs, wires, cap and rotor on and also changed the oil. it runs really good for having 250,xxx on it.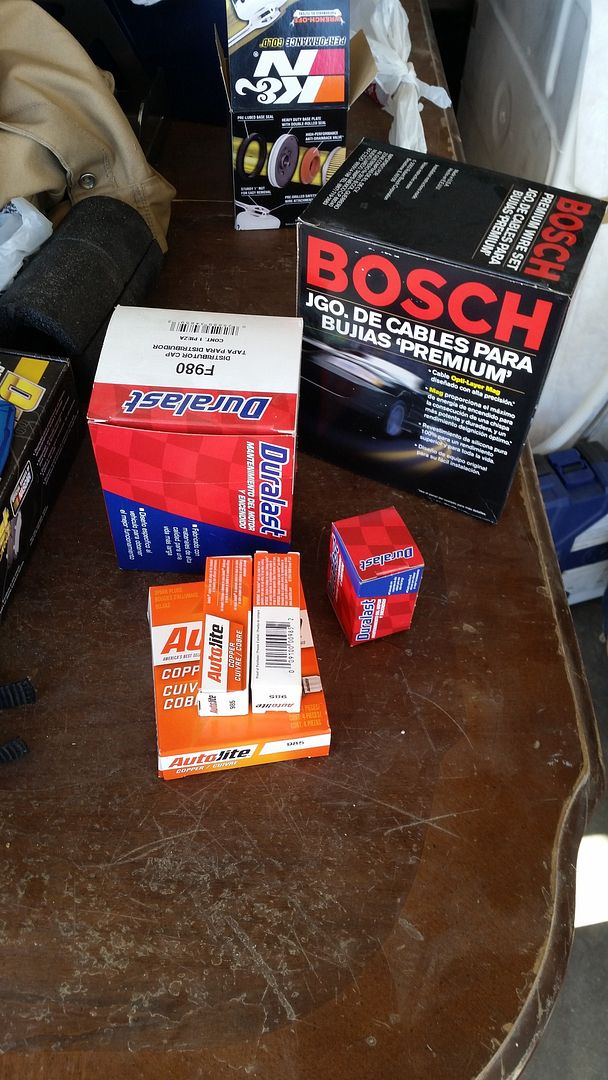 I also flushed the radiator and this is what the fluid that came out looked like.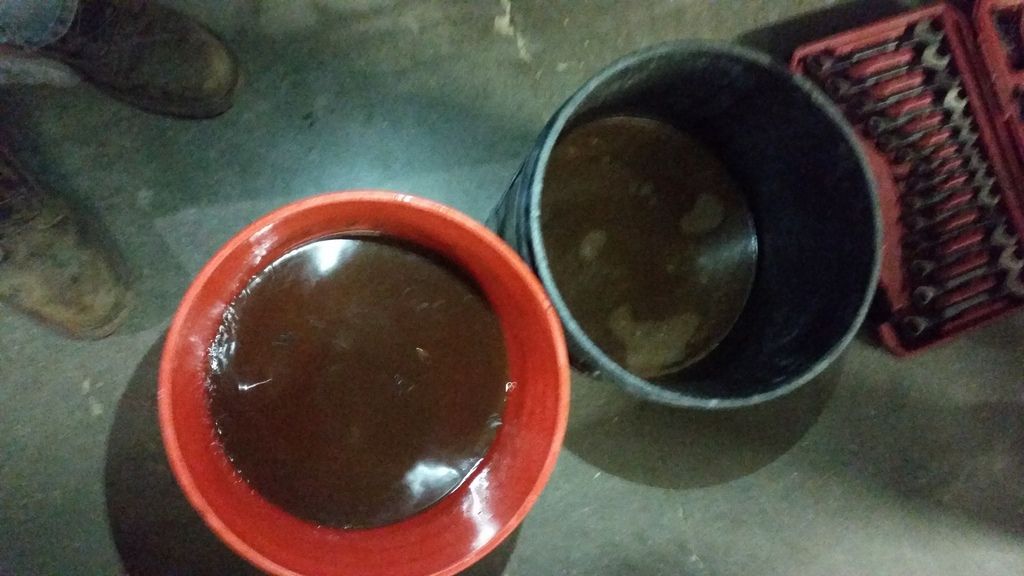 I also had to put a new catalytic converter on it to pass smog. So far I've got about $1,200 into the jeep including the purchase price. I should have some more updates at the end of the weekend.