Quote:
Originally Posted by
A_Ninja_Racer
Did you know how to weld before you guys went out and bought the welder?And if not how has self teaching been going for you? I have always wanted to learn how to weld but I don't know anyone localy that owns a welder so I would have to buy my own but I haven't been willing to spend the money since i don't know how to weld.
Ya we knew how to weld before we got it. Just take a basic welding class at your local community college and they will teach you the basics of stick,tig and might and then just practice,practice, practice and you can get pretty good at might welding.
PARTS!!!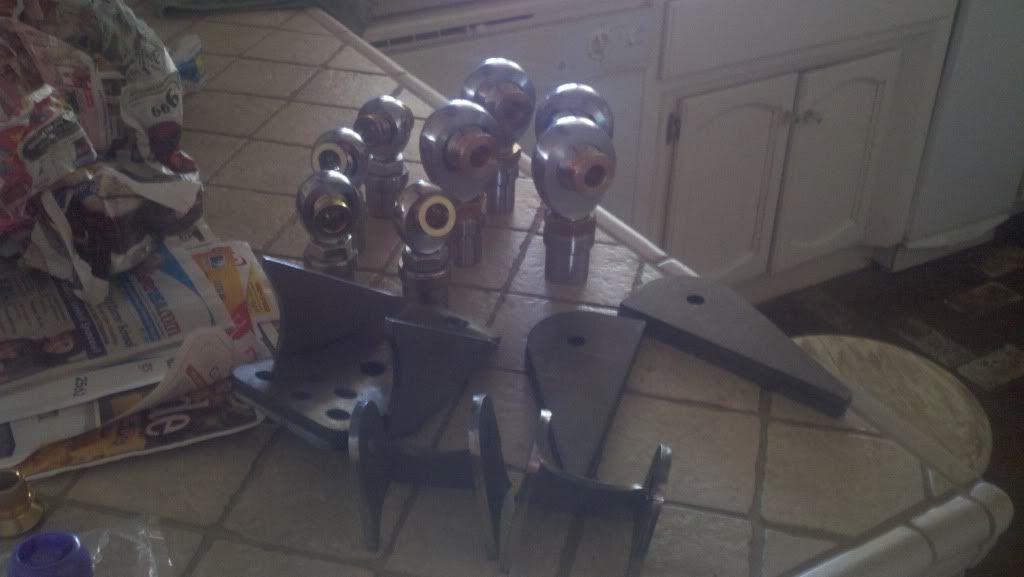 I got everything I need to start my 3 link except I forgot to order the coil spring bucket