While on our trip, we decided to climb Mt. Washington. And yes, I have the goofy bumper sticker to prove it.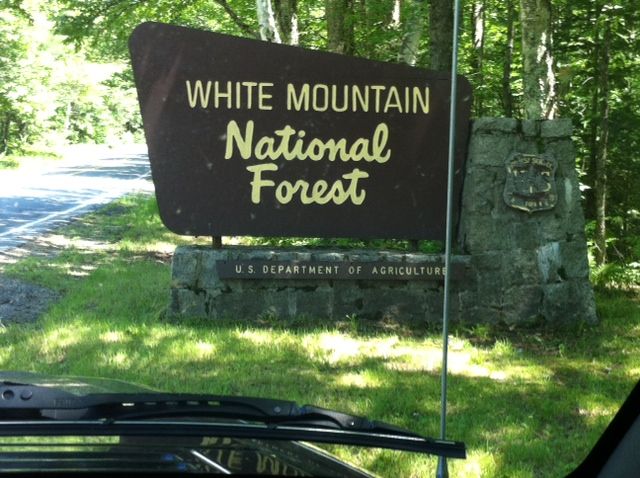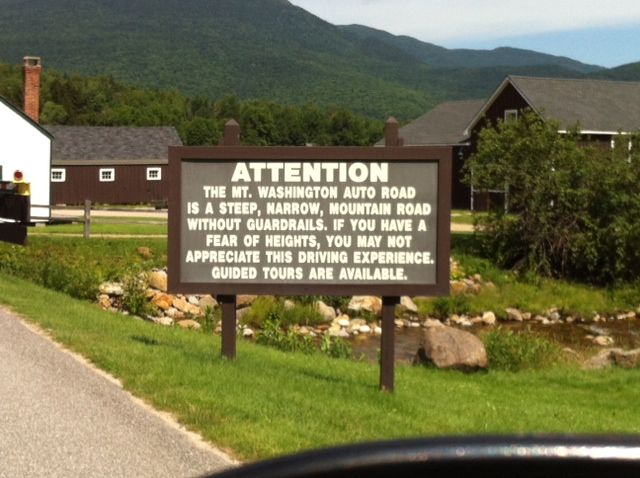 Here are some pics of the Mt. Washington Auto Road that leads to the summit. It is a 7 mile uphill drive.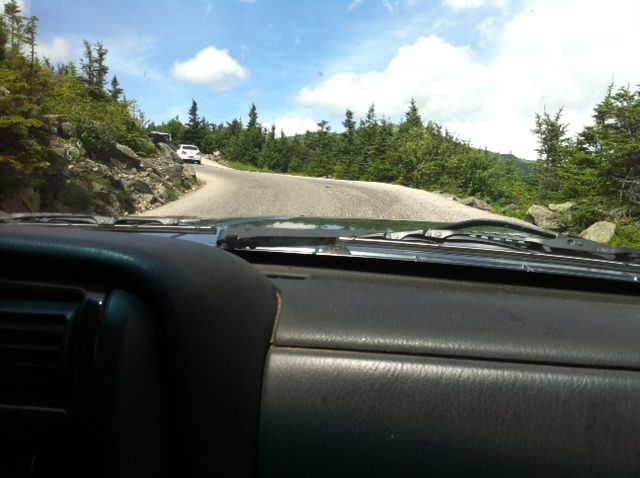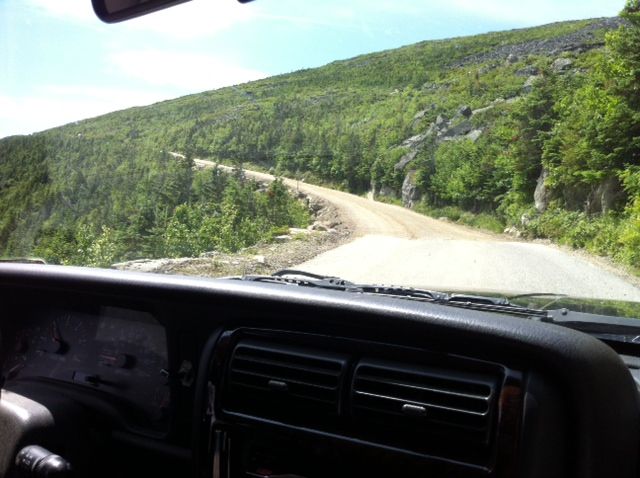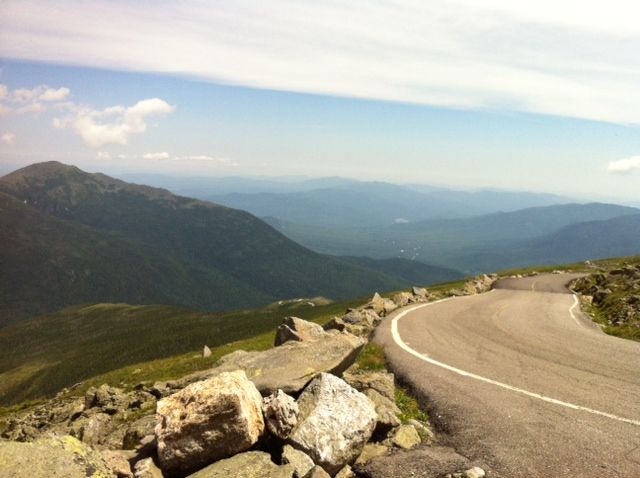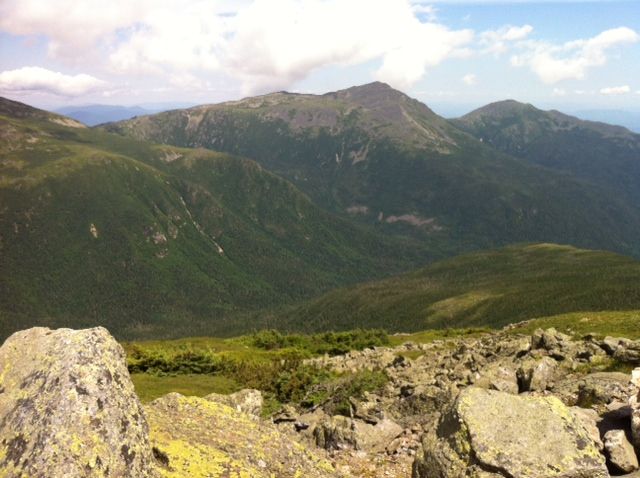 And some pics once we reached the top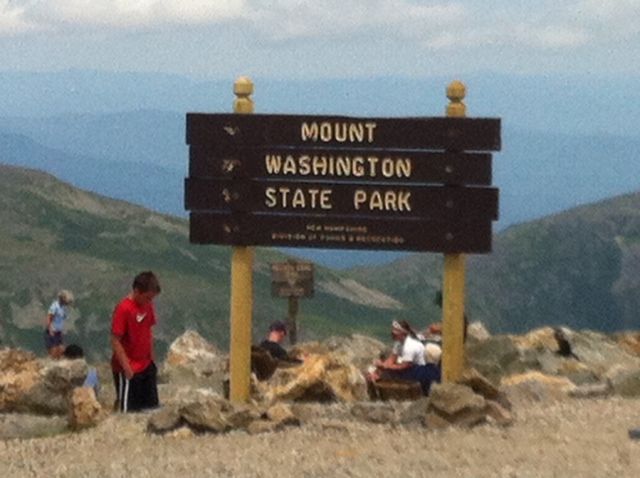 And the way down...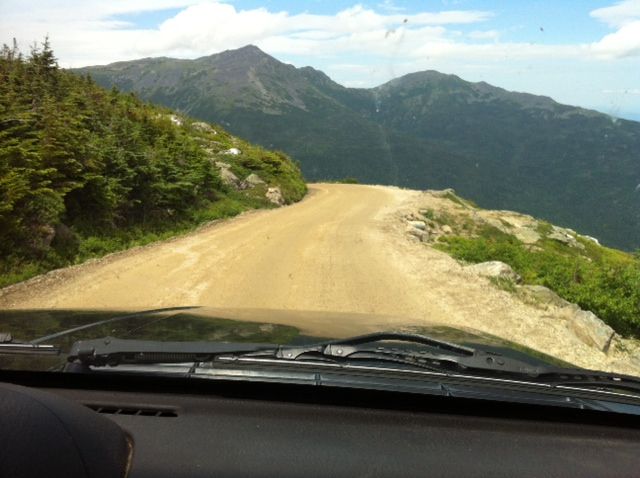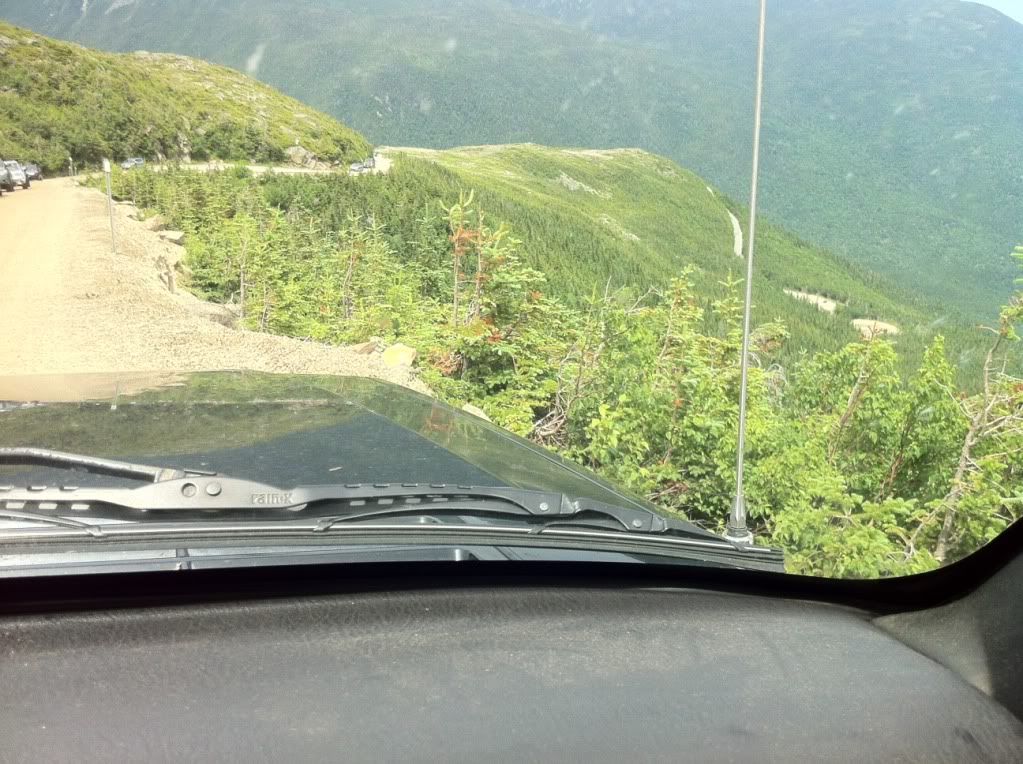 On the way up the mountain the jeep actually ran right at 210*, but apparently it got pretty hot under the hood. The temp sensor for the overhead console is in the bumper, and this is what it read while we were driving up: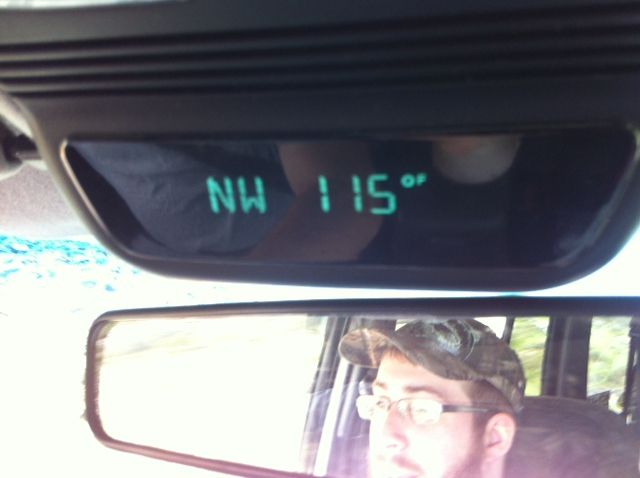 It was definitely not 115* outside, closer to 80*.
It was a good trip.
---
Ryan