It's been a weekend of wheeling for me. Yesterday went to Big Rock Offroad Park in Maysville and did some mild wheeling. Nothing too crazy. Still haven't gotten any crazy action shots (sorry). I'll make sure to bring a photographer next time!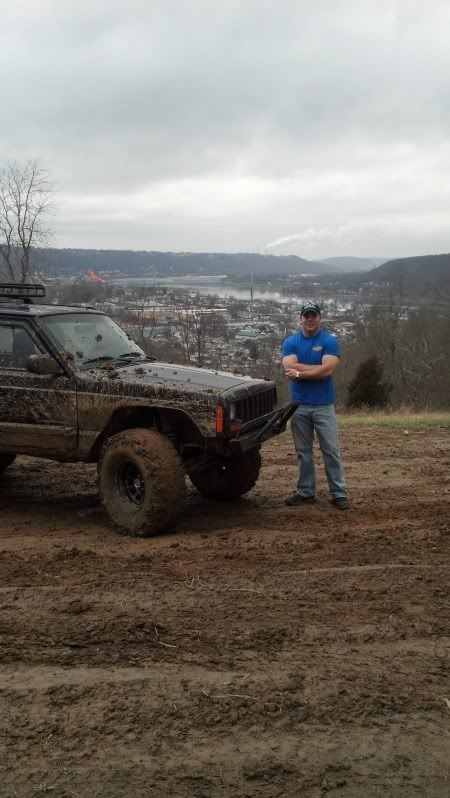 Also, went and did some goofing off with sxysouthtx today. He's sorta new to the area and wanted me to show him where to go do some wheeling. Had a good time although the rain has made everything slick as ice.
He got some good pictures too. Post em up, Rob!