Got my H4 housings installed today.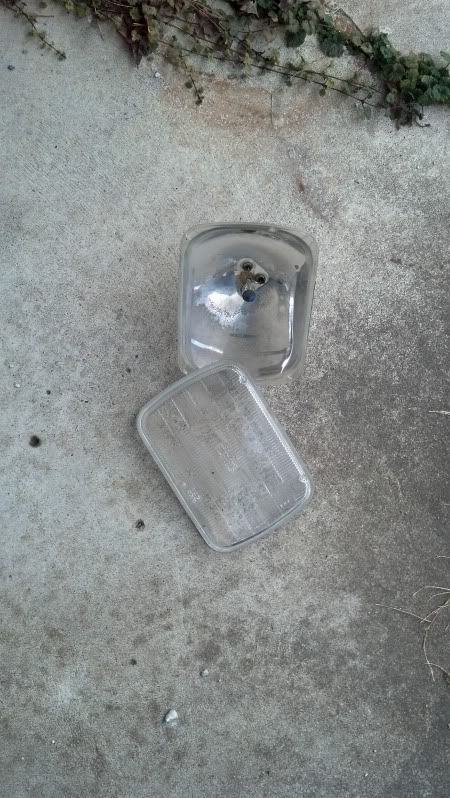 I obviously needed some new housings as these old sealed beams fell apart when I took them out.
Scored these Autopal housings on eBay.
I opted not to use the factory harness so I made my own using some 30 amp relays and 10 gauge wire. I used the diagram below courtesy of Slithering_Joe over on the TJ forum.
The difference is unreal. One of the smartest mods I've done so far. I highly recommend everyone to do it.
Also, got my bumper painted and installed today. Just an old cheapo from eBay to start off with. Going to make some relief cuts and bend it to conform with the curve of the grille.
Got some mounting brackets on the way so I can tie it into the unibody a little better as it currently mounts at the factory location only. I'll make it a winter weekend project.