So I sold my beloved little TJ a few months back in need for something a little more practical. So I bought a half decent XJ in its place. It's a '96 4.0, D30 front 29 spline 8.25 rear with 93k on the clock. It was the most rust free find after 2 months of hunting.
[IMG]
[/IMG]
[IMG]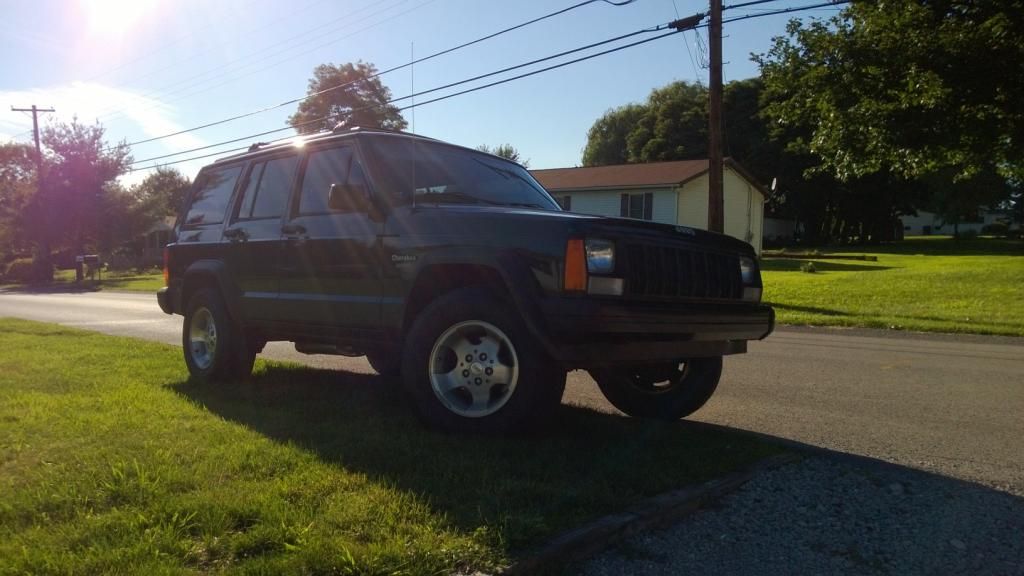 [/IMG]
I had quite a bit of extra money from the sale left over so here comes the fun!
Planning on following all the latest fads by keeping it low, big tired and sexy...
Started off needing a new gas tank, original one was rotted leaking fuel everywhere. Slapped on a skid row tank skid and rear cut and fold in the process. Also fixed a hole in the drivers side floor with old socks and duck tape, doing things the right way!!
[IMG]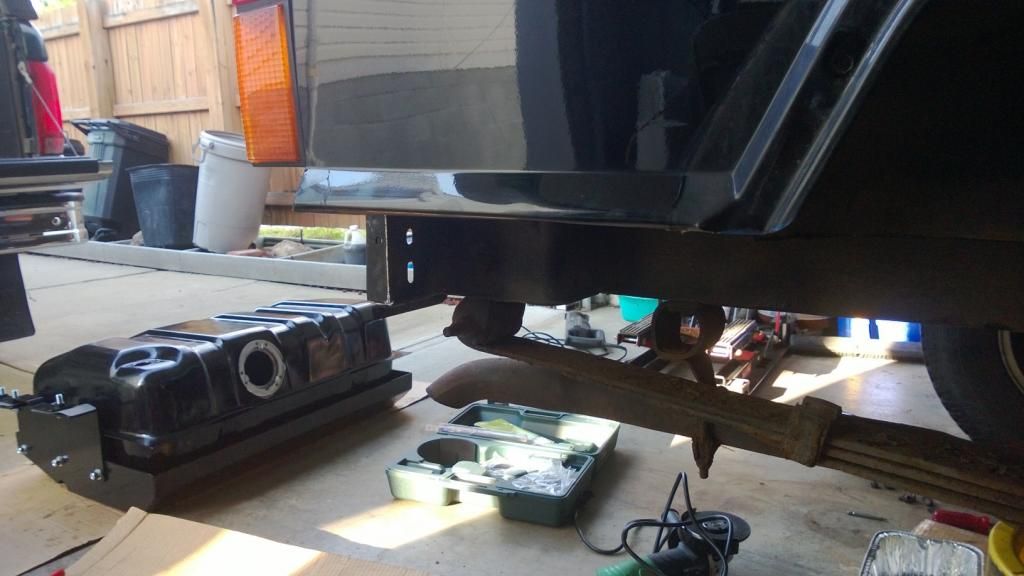 [/IMG]
[IMG]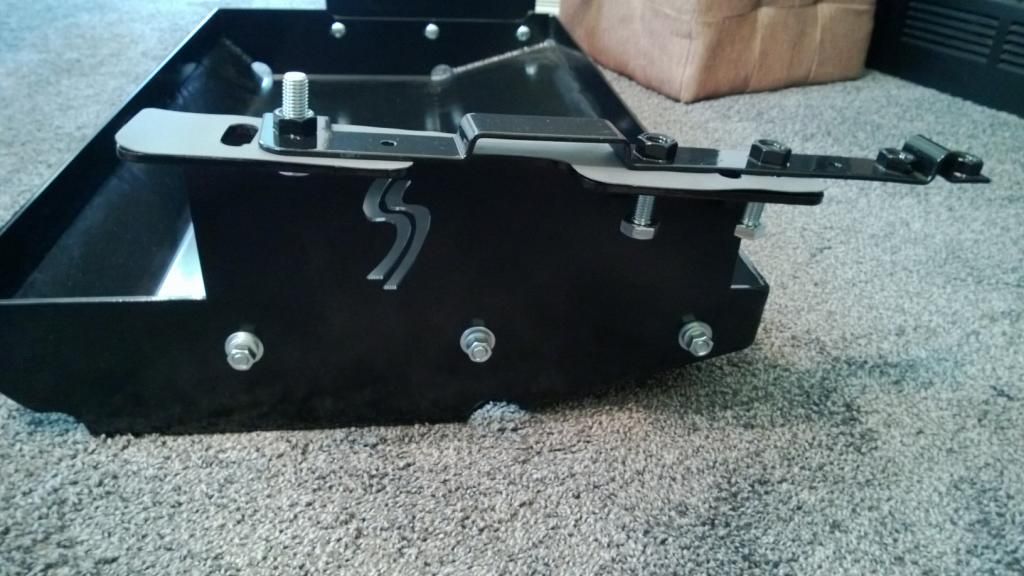 [/IMG]
Next came the Aussie for the rear and full JCR ground effects, trying to keep everything 'Merican made buddy!
[IMG]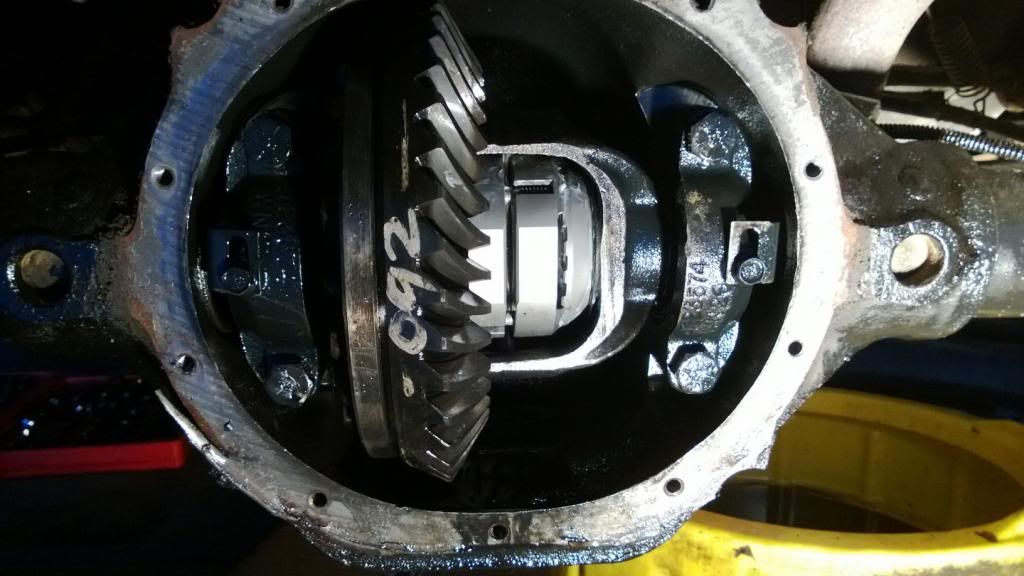 [/IMG]
[IMG]
[/IMG]