Okay so here is my new build thread. Since i am in the process of upgrading i figured it would help if i started one of these. Anyways as the jeep sits now it has a 2.25 inch spacer a add a leaf and shackle.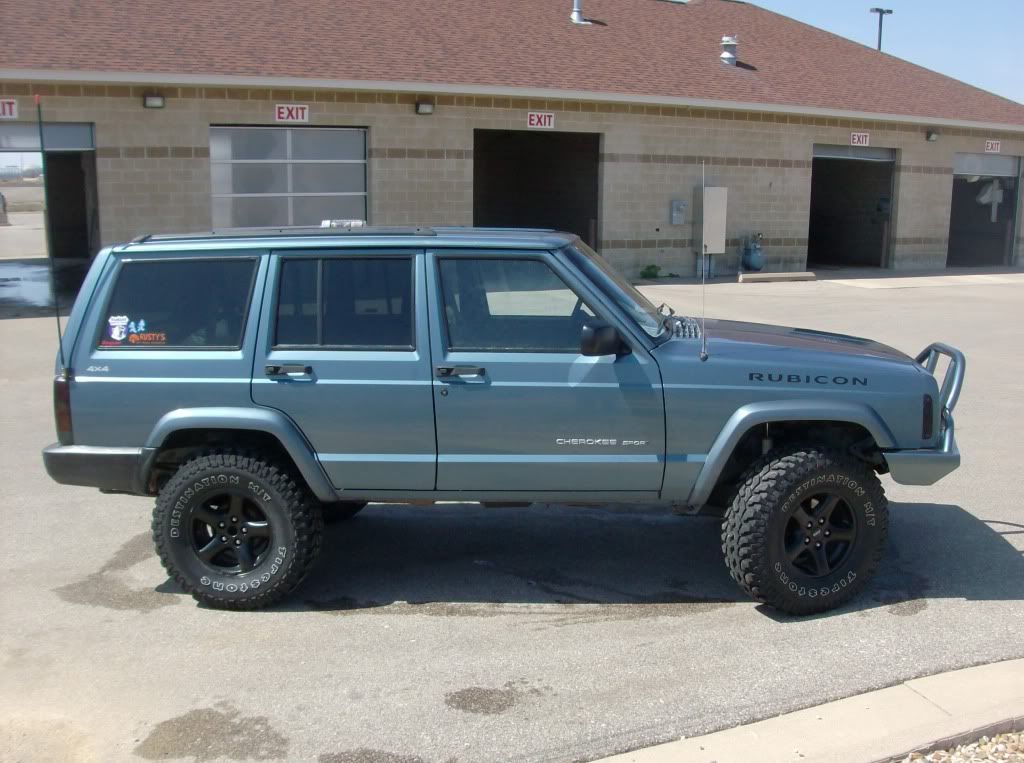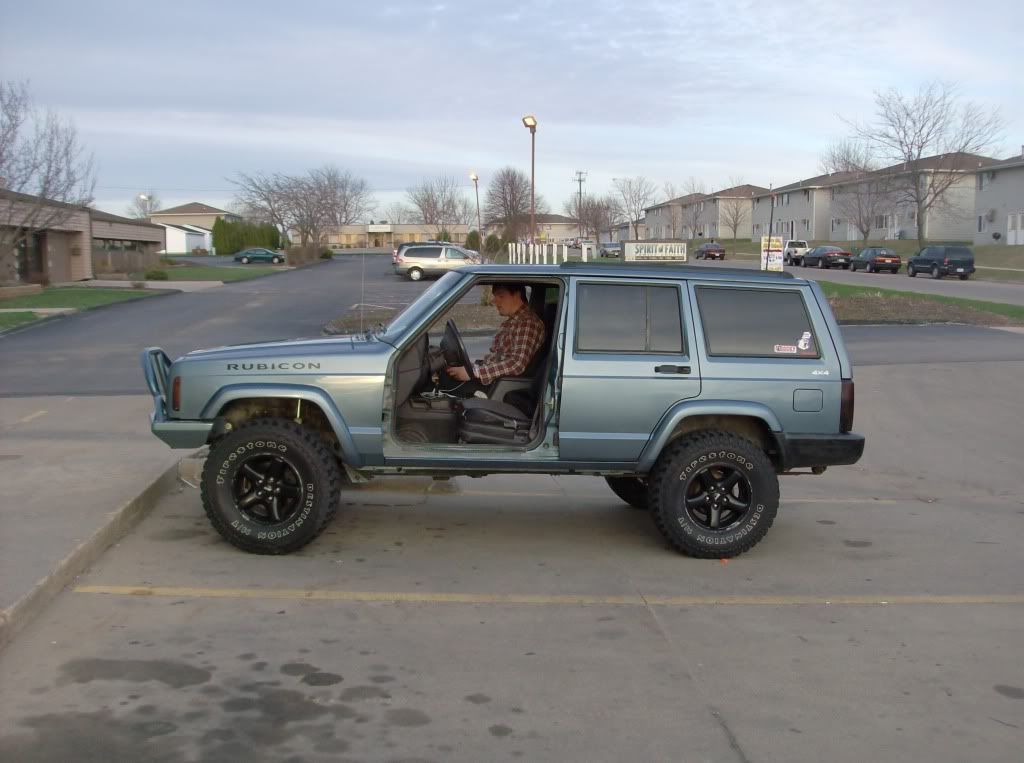 I have already done a brush guard, roof rack, bumper, air intake and a bunch of other stuff. I plan on finishing a front bumper for my GF's 98 DD and i will post progress of that on here. A rear tire carrier is in the future as well.
Some items i have sitting in my shop are- RE 3.5 full packs, superflex arms, Dirtbound offroad SYE, 15x10 wagon wheels and full 4.5 inch springs. The shocks i have now are good for 4.5 inches. Im looking for a front DS or just get a custom one and brake lines from a YJ. this i will try to get done in the next month and a half but it depends with school and work.
I plan on updating this often because i think about my jeep alot.
Anyways first question is... did i miss anything for 4.5 inches of lift?