I traded a Snapper Riding Mower, which I paid $75 for, for my new XJ. Its a 1996 Jeep Cherokee 4.0L 4x4 5speed AX-15. It didn't run when I bought it. I threw in a new battery and it started up but ran rough. A junkyard fuel pump and fuel pressure regulator for $6 fixed it right up. I have been slowly upgrading it. I think I have $500 in it now but these things will nickel and dime you.
Here is what I have done so far: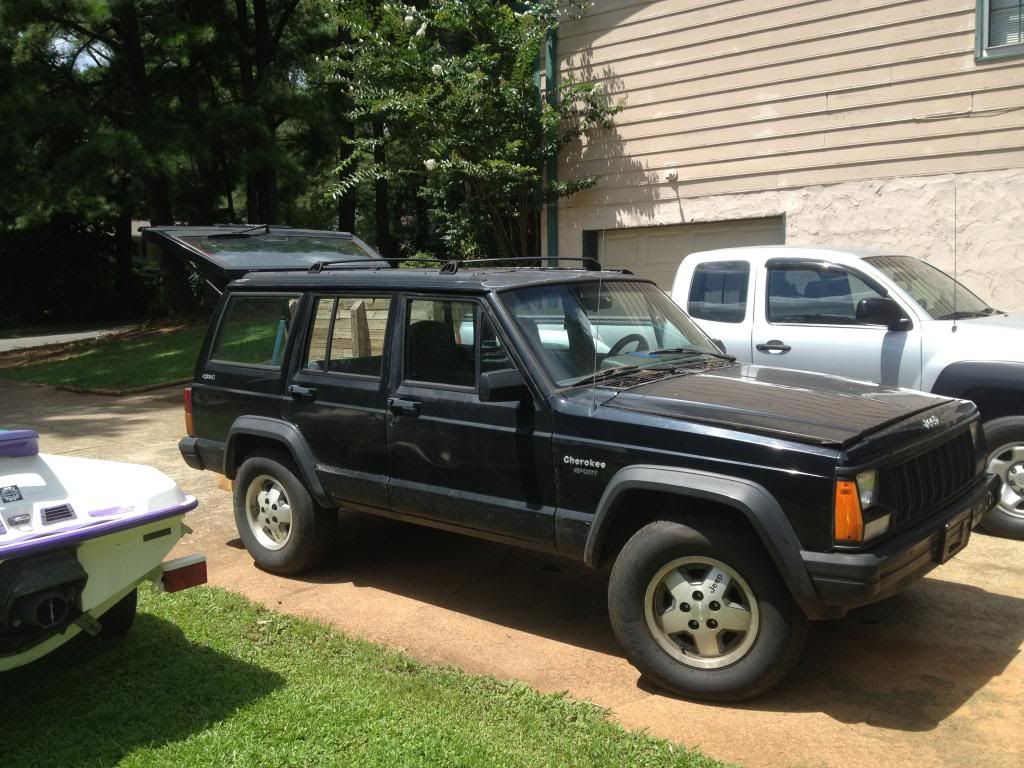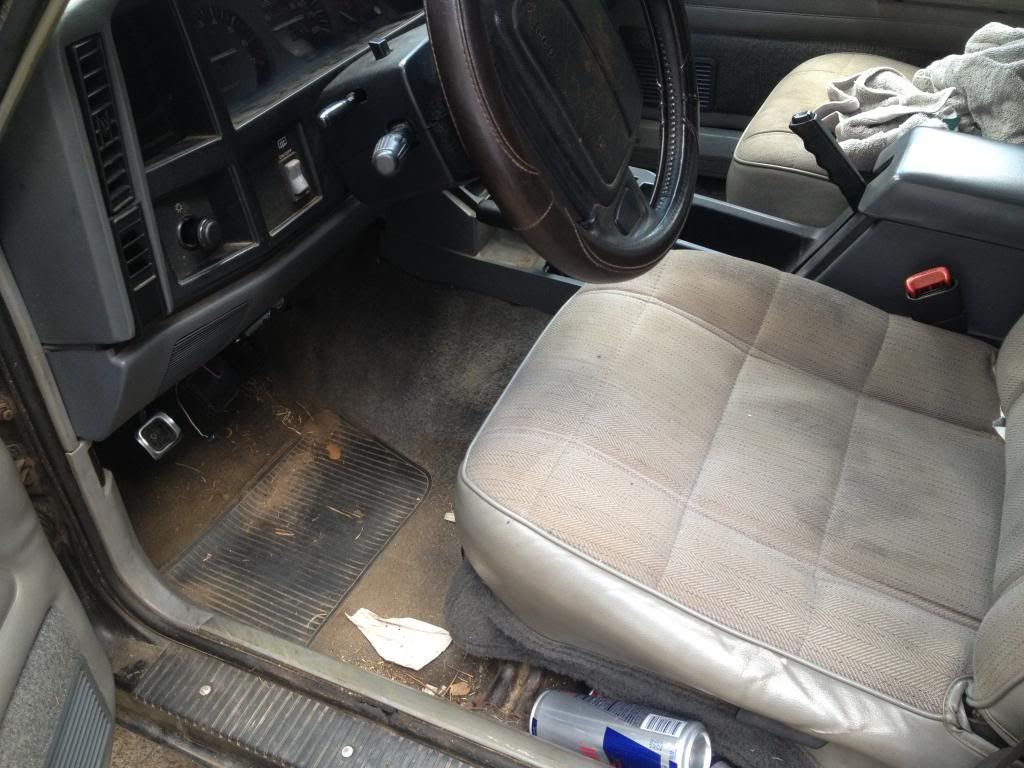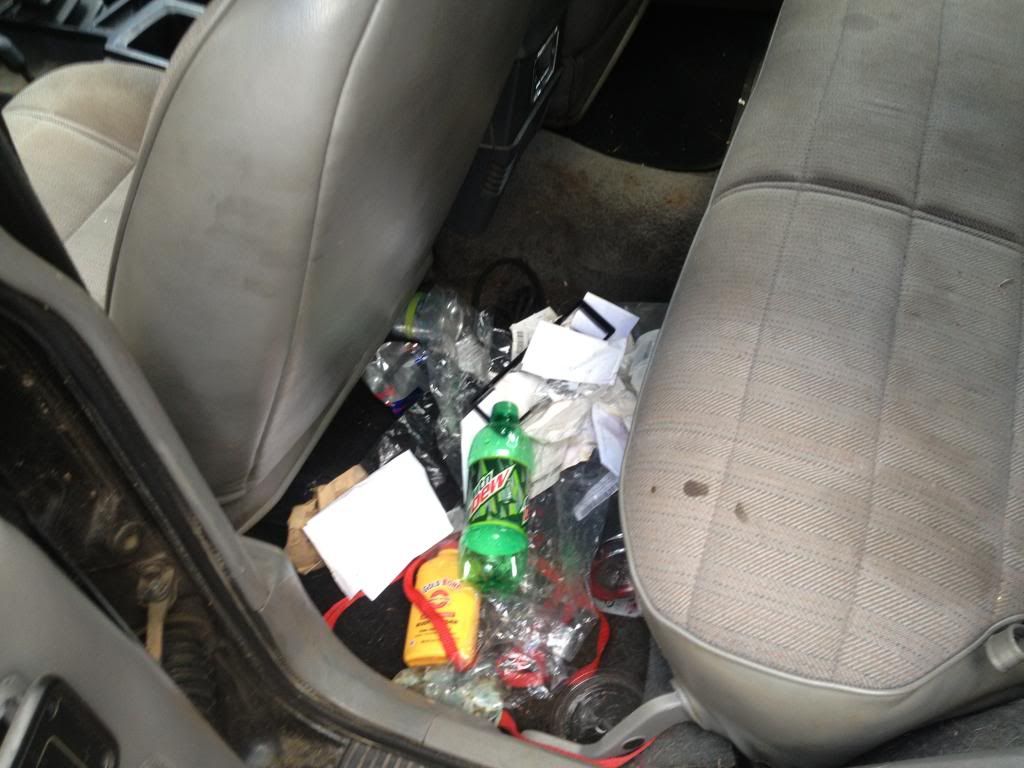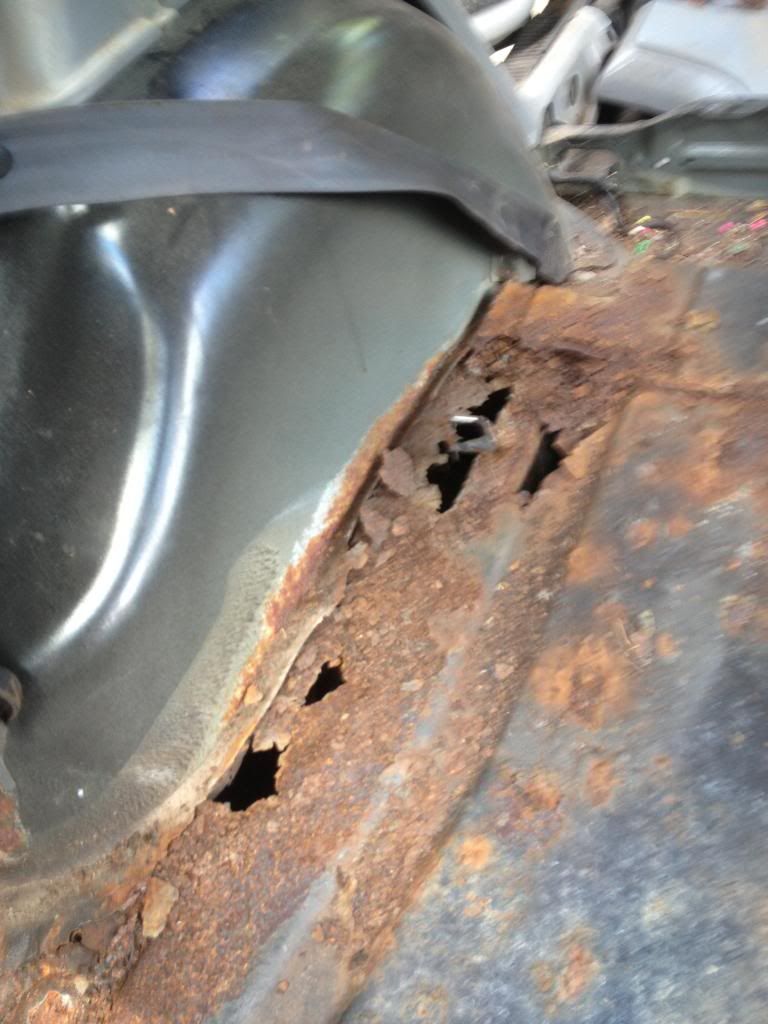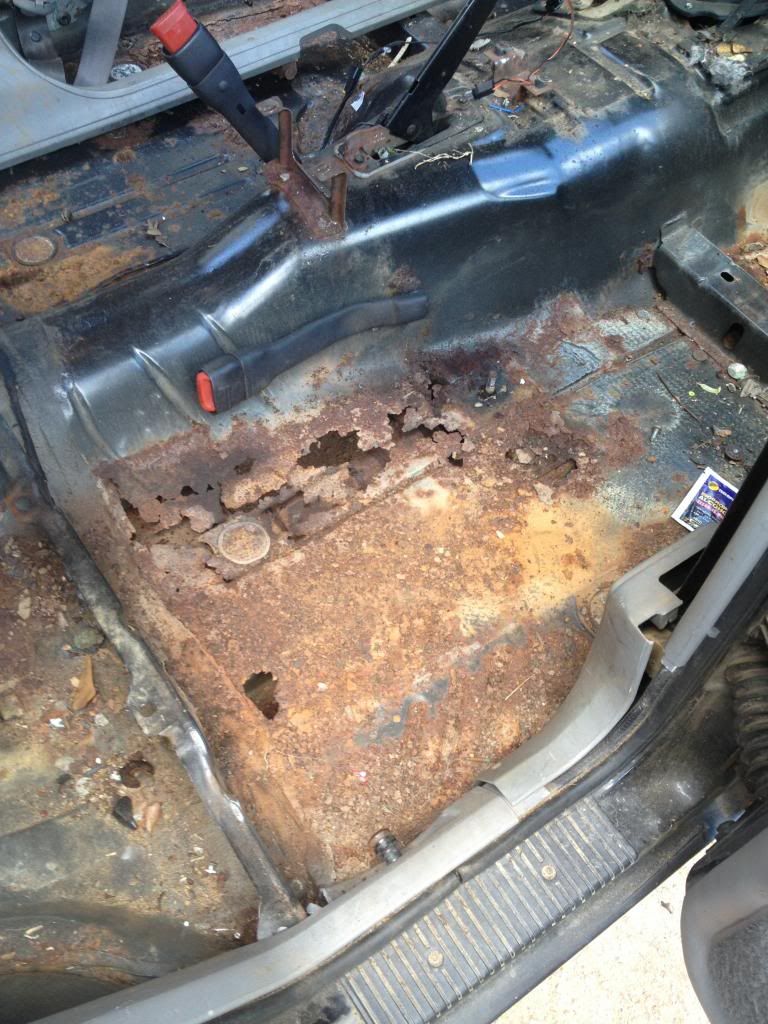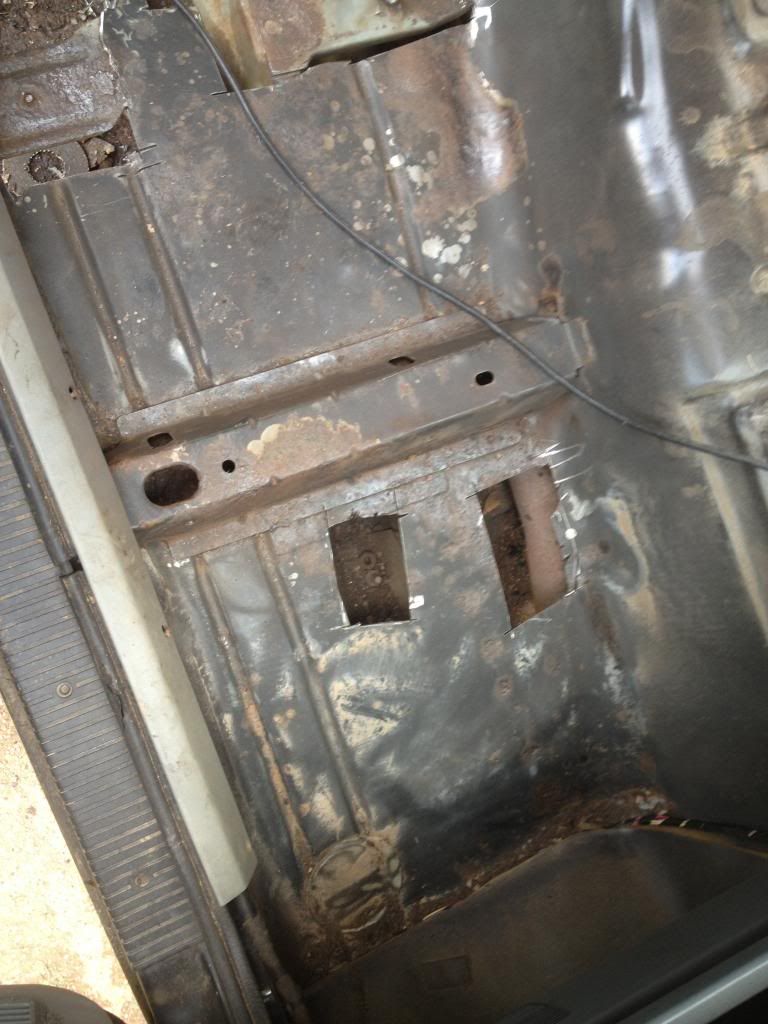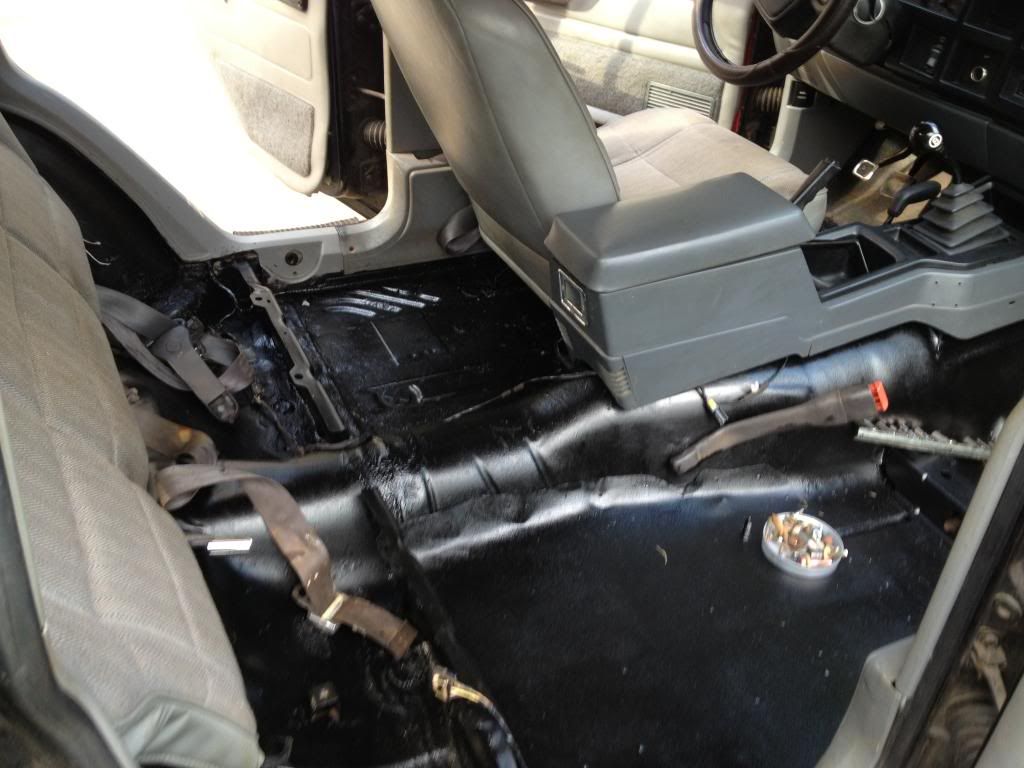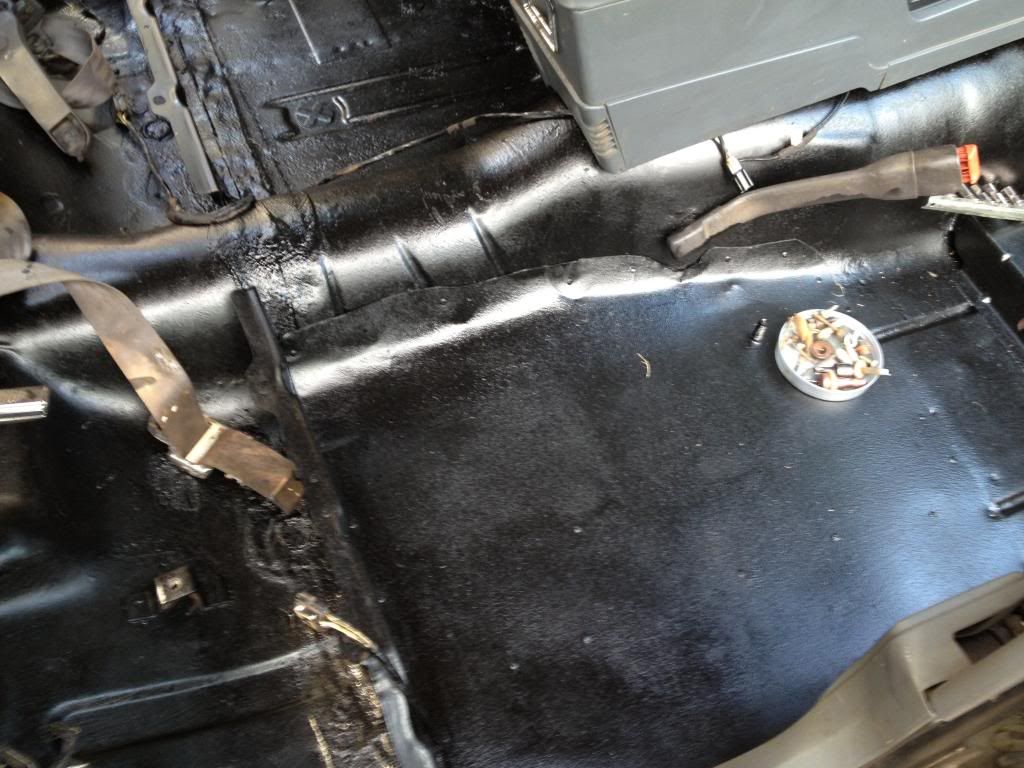 BB started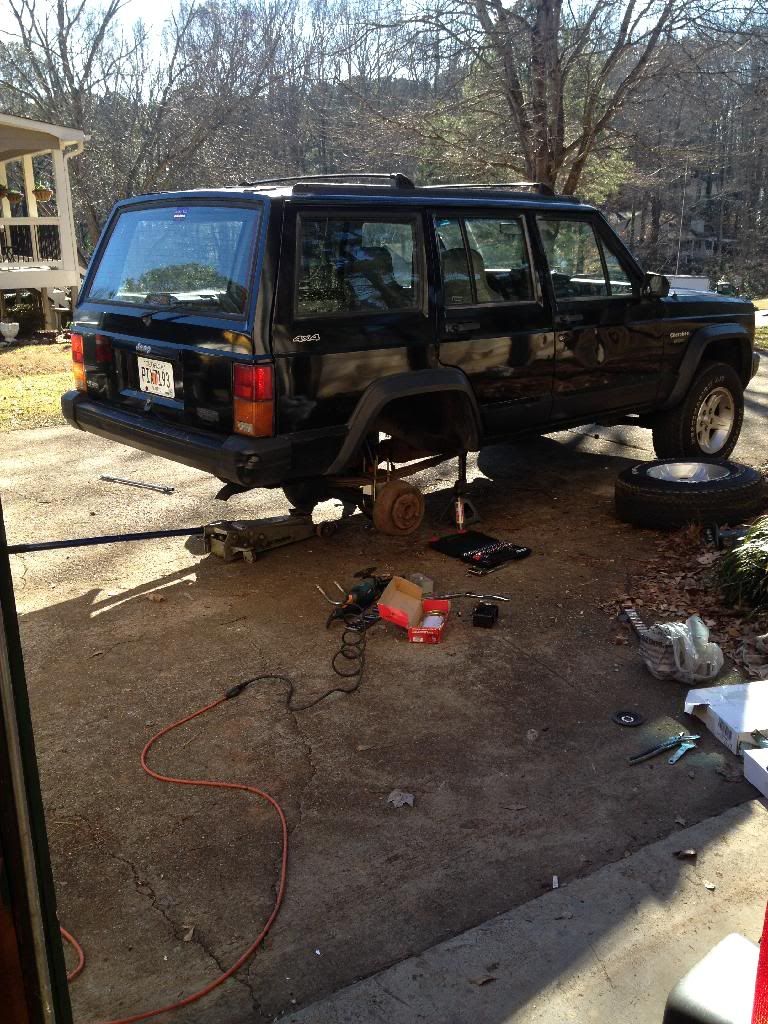 BB completed with new wheels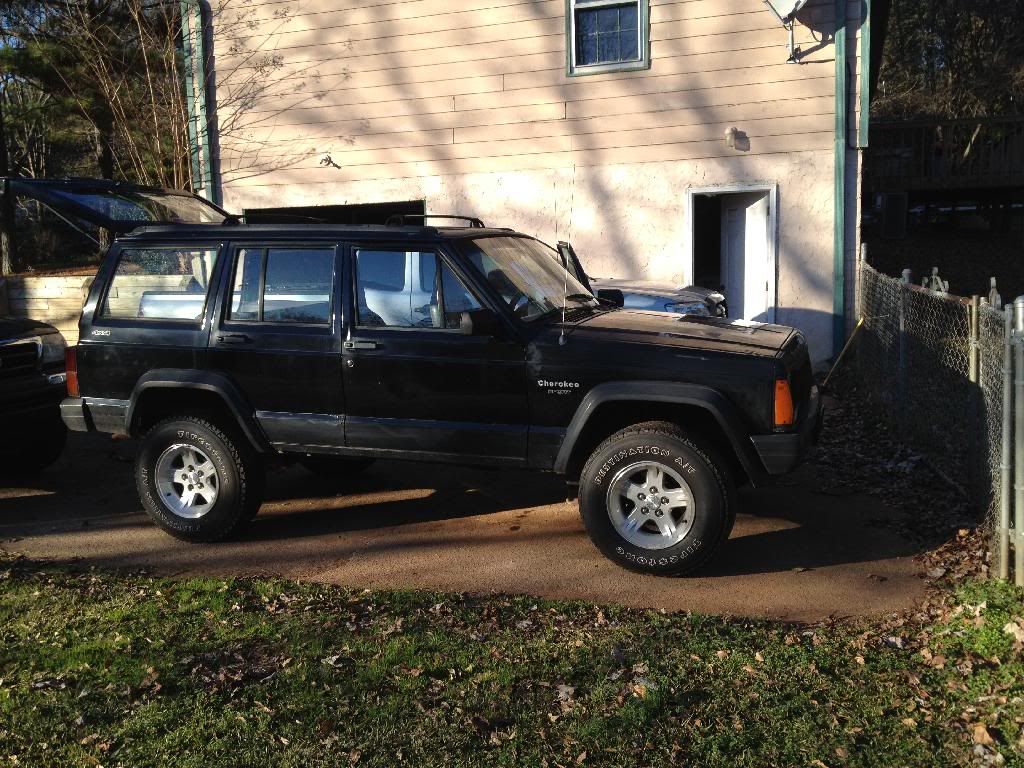 New sub
I also have replaced the clutch. More to come.