Quote:
Originally Posted by
freestylekid33
Got lazy and went wheelin instead of doing snorkel, DNFJ post pics of your snorkel install i got same kit with no instructions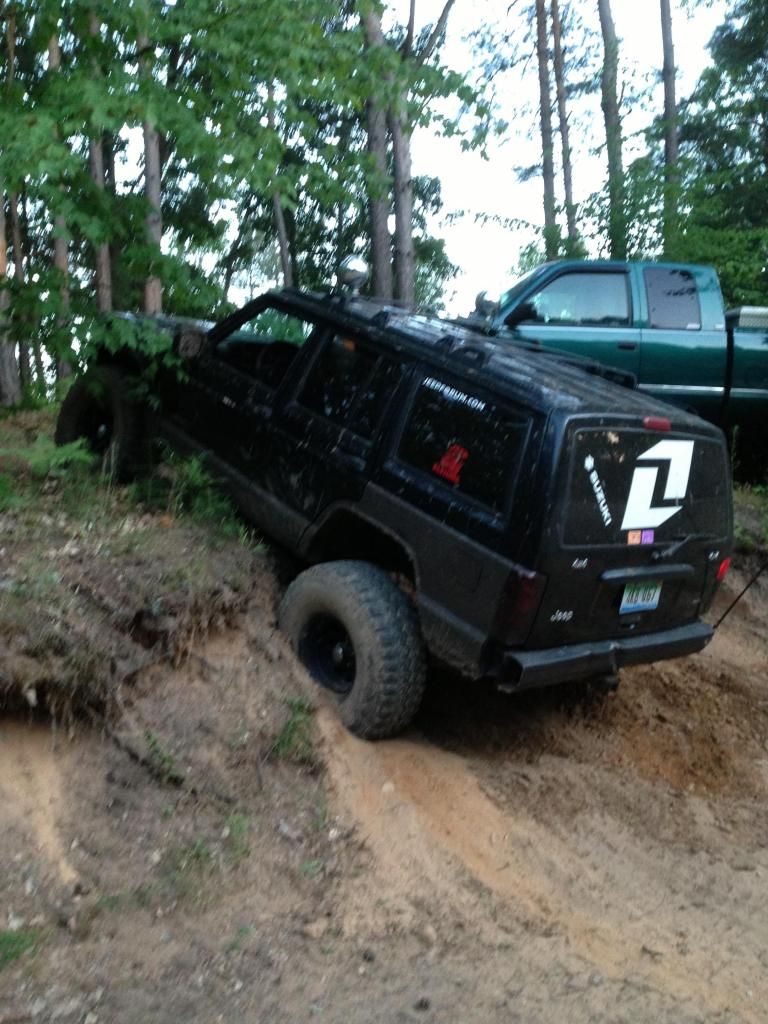 Honestly it was so long ago that I don't have pics from it anymore.
Did you get a template with the snorkel? It's fairly easy though I recommend having a buddy help you since it's awkward to hold.
We lined up the a-pillar mount first, then went from there. Put the template on and drilled each hole one by one, checking for fitment issues inbetween each drilling cycle.
Also you'll have to finesse the snorkel (if its the same one was me) into the hole for the intake because of the bend in the tube, I used a dremel to make the hole slightly larger on the back side.