For those of you saying they are too dark and glossy, just give it a few months. Mine were BLACK when I first tinted them, way too dark. They were also super glossy.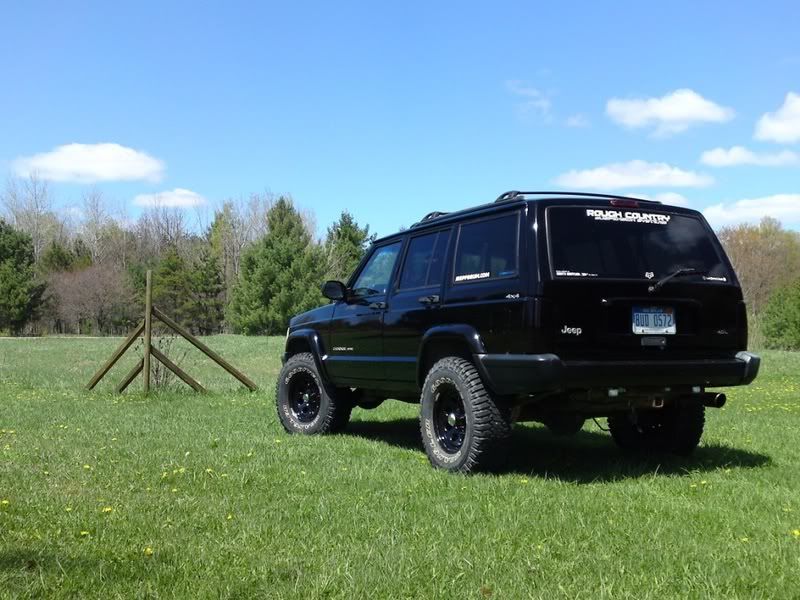 But, after a few months, they faded to a nice medium and wound up being matte. This next picture was to compare tire sizes, but you can see how the taillights turned out.
Don't worry about washing them after a few days have passed, they will hold up just fine. It's pretty much just transparent paint.