Haha yep, now I'm well underway replacing the entire cooling system.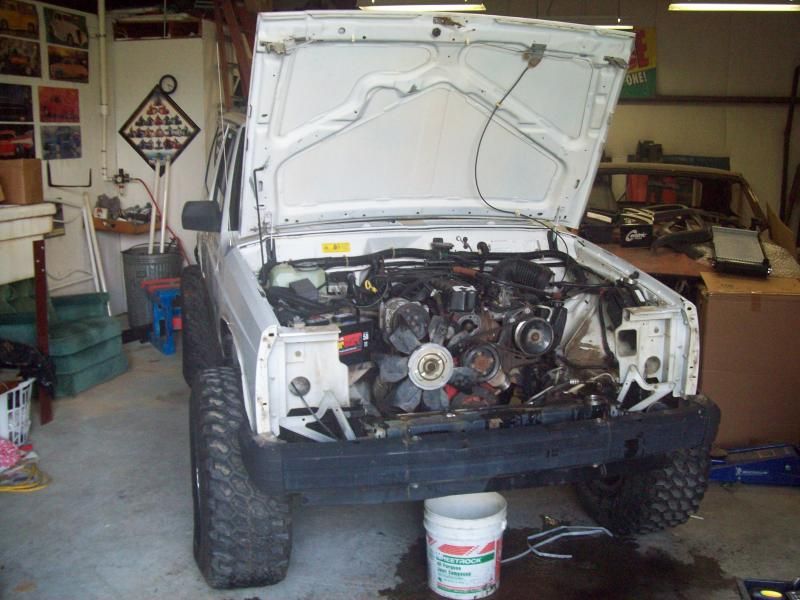 Pretty sure the old thermostat was stuck closed. And that is also where coolant was leaking out. Got everything off and razerbladed the surface. Whoever installed it last time used a weird combination of paper gasket and RTV. It didn't work.
New hotness.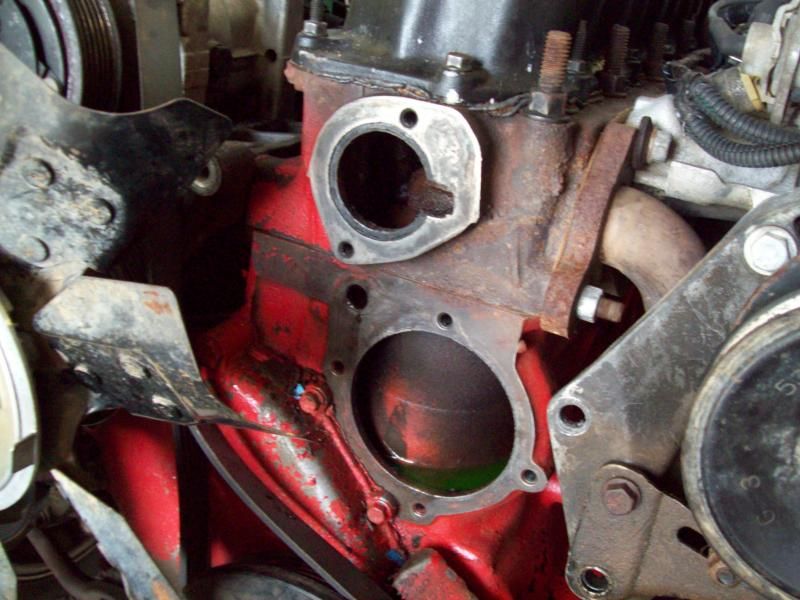 New water pump on. The old one was perfectly fine but I replaced it anyway while I was in there.
This is about when I realized I didn't have a new thermostat gasket or any gasket maker. So I still have to reassemble everything.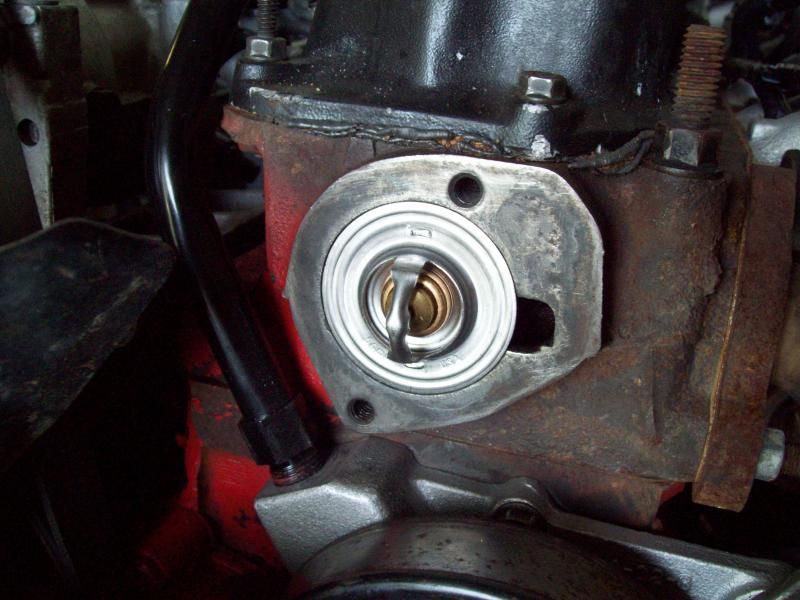 Old coolant. Pretty gross.