Made a little progress today, I'm happy to be working on the Jeep again and actually have a nice garage to work out of. The new house is a good change from the apartment.
The paint on the rockers had started to peel a little because of rust underneath that wasn't fully removed, so I touched it up.
Also decided to spend 10 minutes fixing my power windows, now all of my window switches in all of the doors work like they should. <- Favorite fix of the day.
This is all you need, and you really don't even need the tape.
Remove kick panel.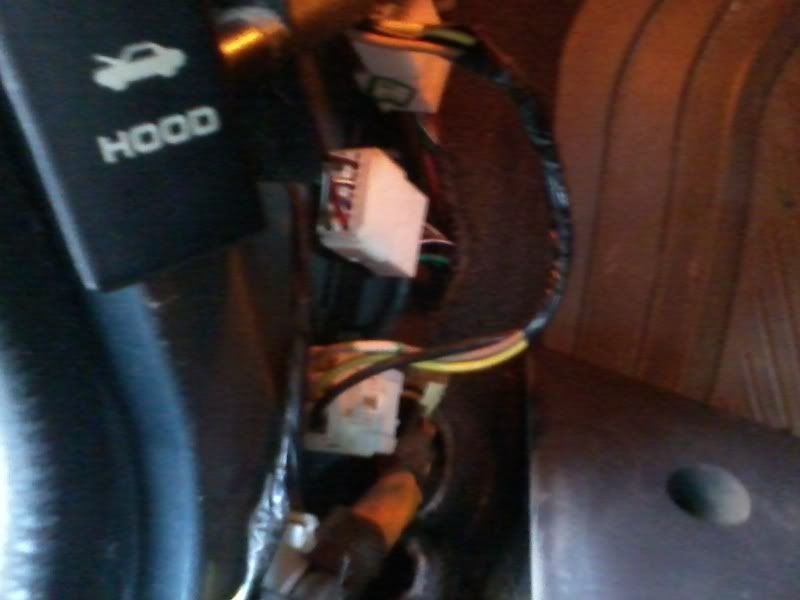 Tie these wires in together.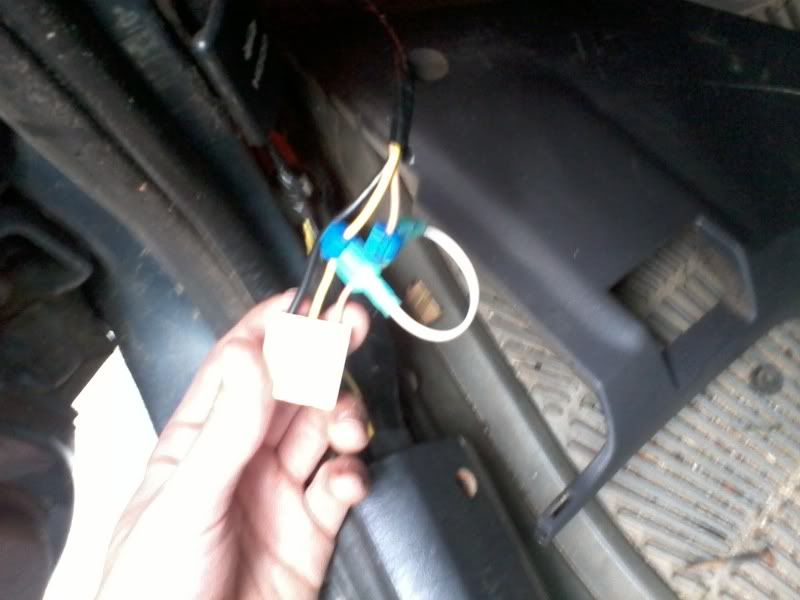 Bam, windows are fixed.
Also cleaned up my rusty hitch and painted it a fresh black.
Rust removal and prepping.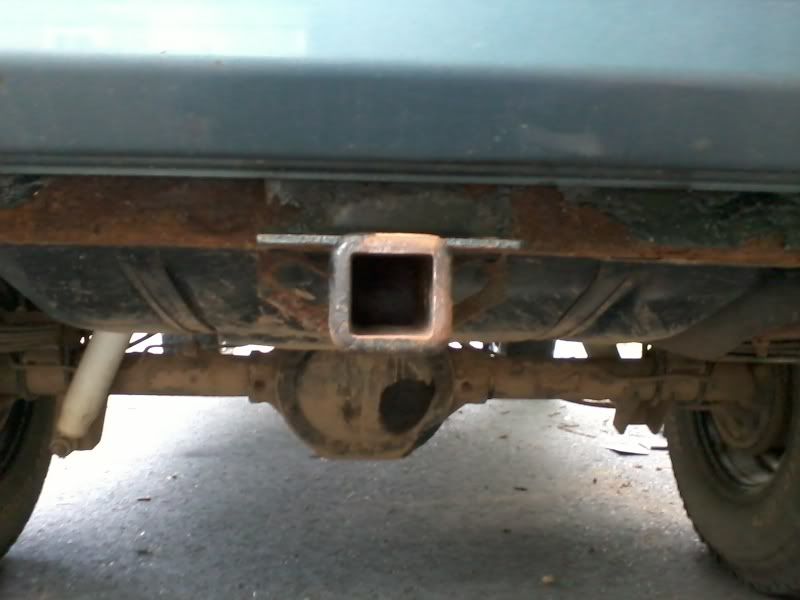 In progress.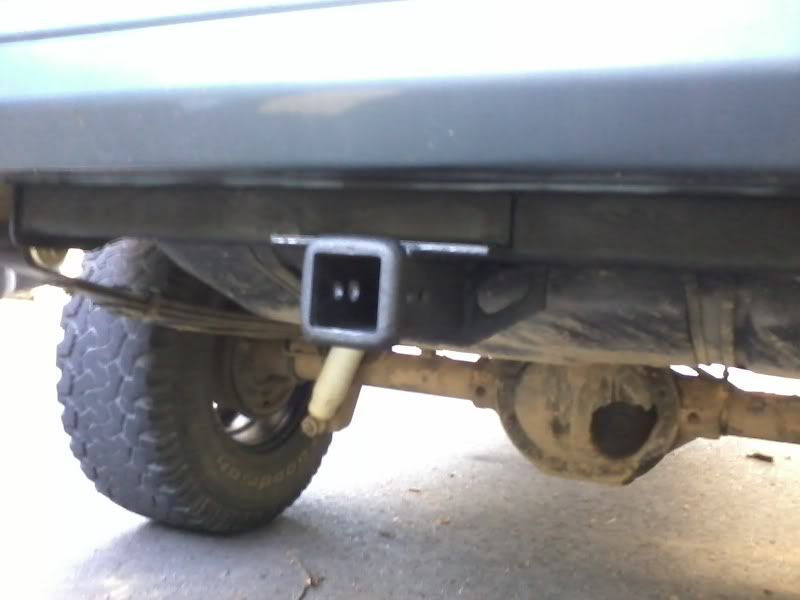 Painted the 8.25 cover as well, I was tired of seeing the leaky fill plug. Now it makes the rest of my axle look terrible. I would pressure wash it but since I go wheeling so much it would only be clean for a few days tops.
Final coat on the hitch.
All finished.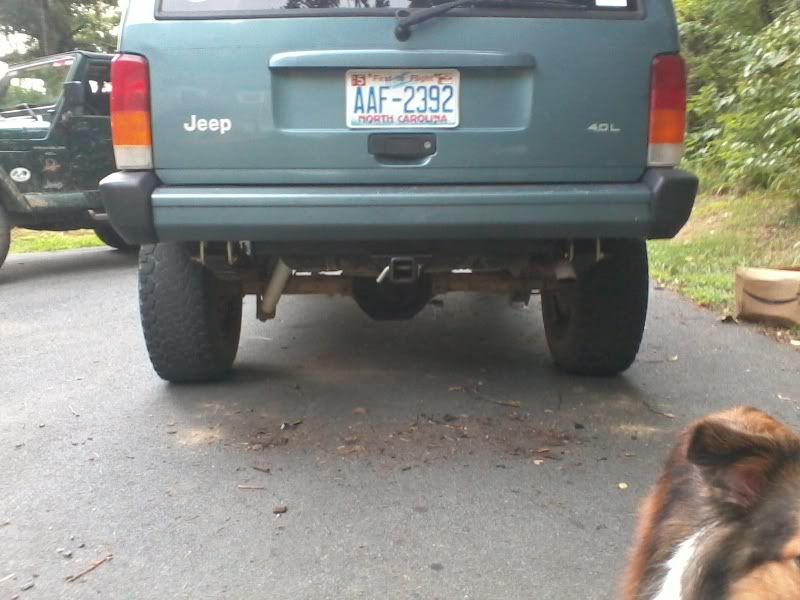 Painted the center of the hubs as well to make the wheels look better. The dookie color really took away from the shiny Cragars.
That's all for today. More updates later.