Made one big change to the XJ today.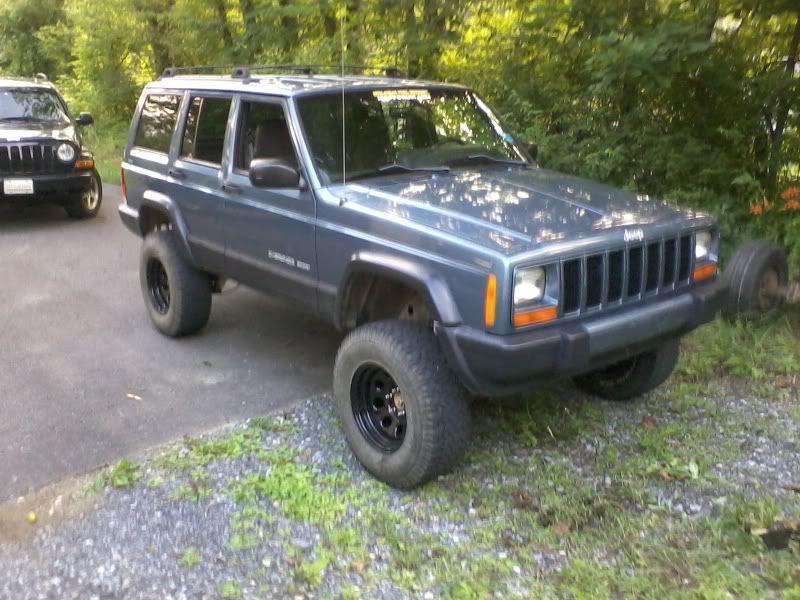 Cragars! White letters in.
Look how clean the wheel is, really shows off the dirt on the tires haha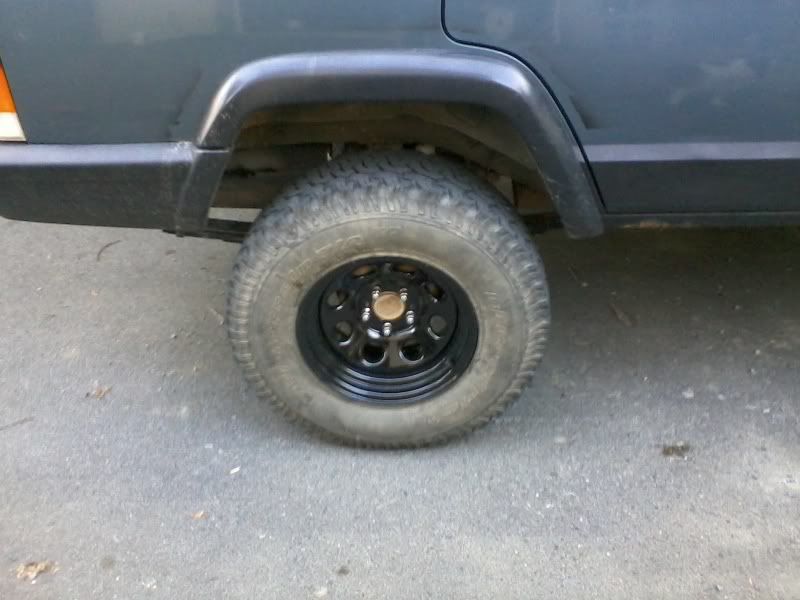 Looks so much better.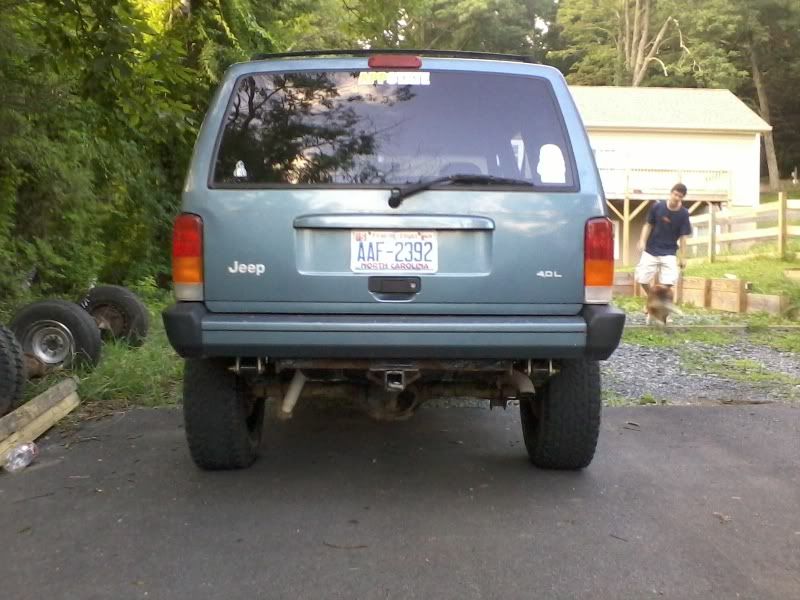 Had to modify the shackle mount slightly, it was too big for the hitch. Apparently Crown Automotive doesn't have very good quality standards if you have to grind it to make it fit. Whatever, nothing to complain about, I made it work.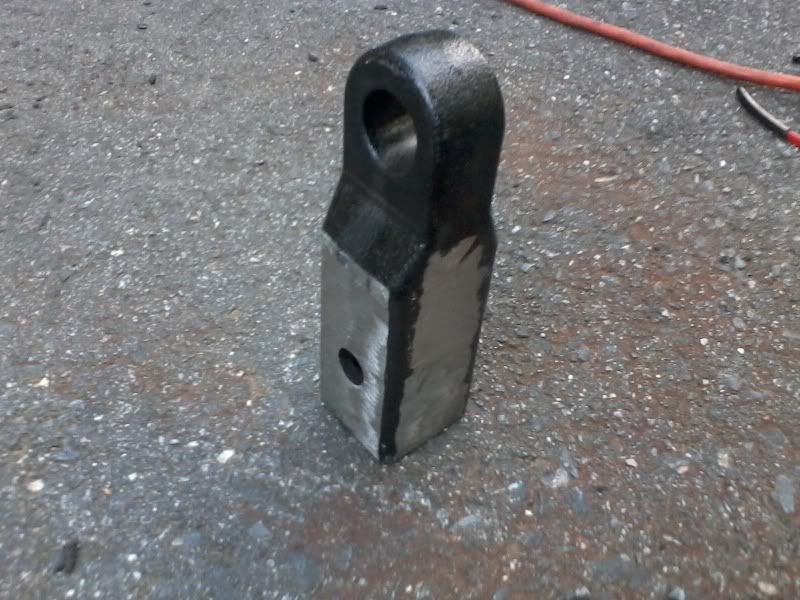 Using the Angle Grinder of Death I removed enough material on all four sides to make it fit inside the receiver.
Hit it with some Rustoleum paint, and it is ready to go.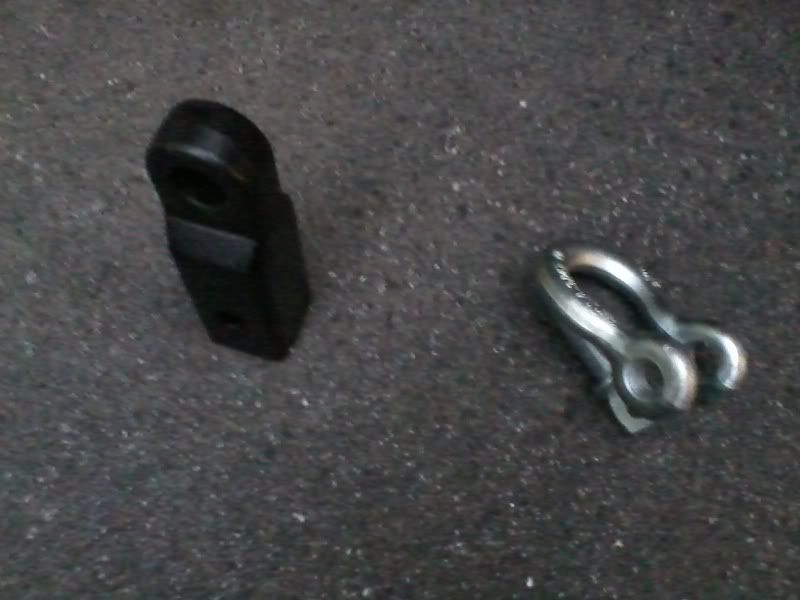 In. Rear recovery point is complete.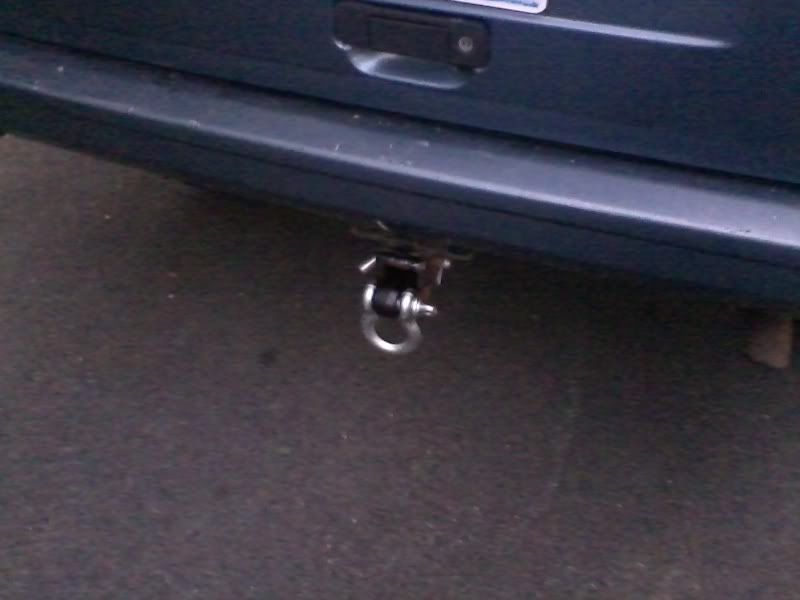 Looks good from the rear.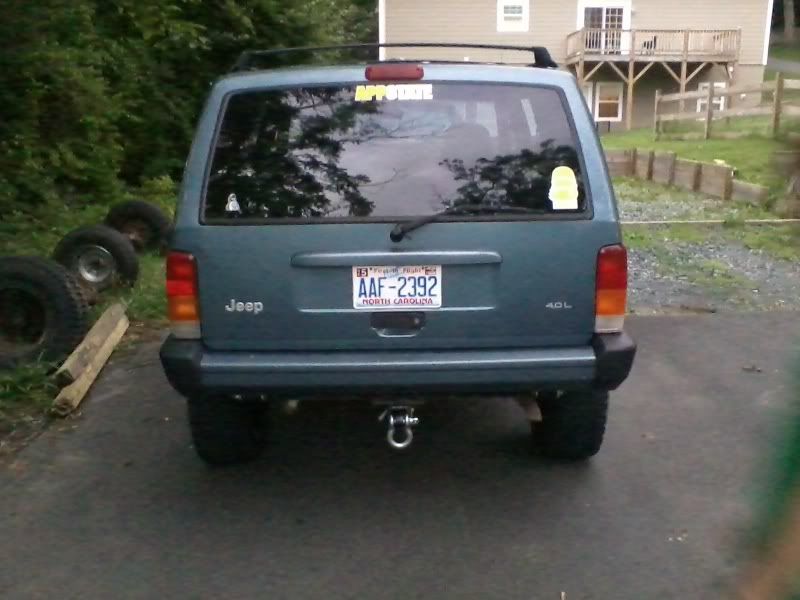 Stephen giving the shackle a strength test.