Well today I (finally) received my flare. It was waiting for me when I got home from work.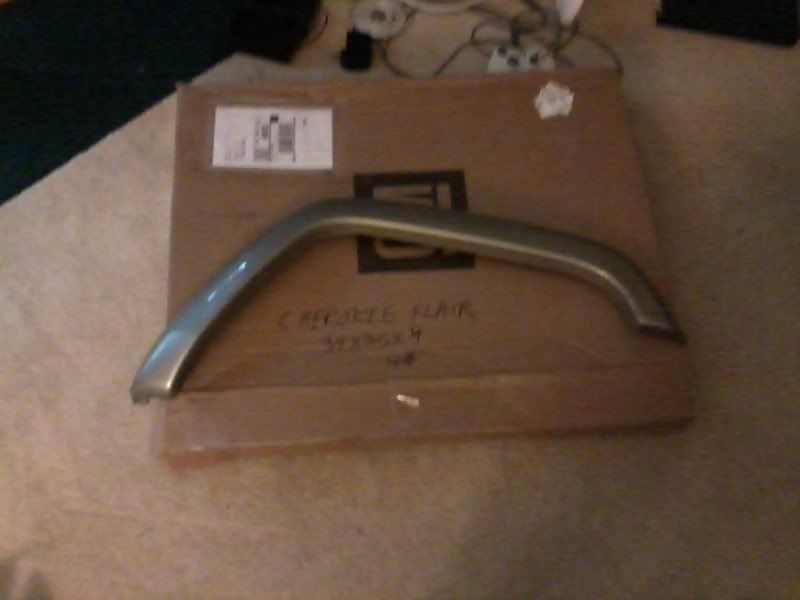 I also bought a new injector and a new full set of O-rings.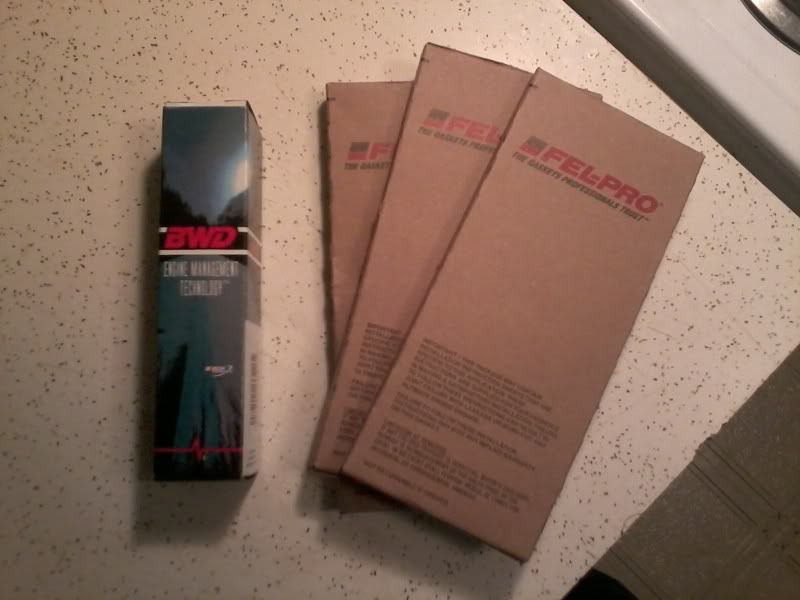 Expensive little piece of plastic.
O-rings
And I went to Wal-Mart and picked up a few more goodies.
My Cragars are still sitting in my apartment and I have to walk by them everyday knowing that I won't be mounting them for awhile. But I took one out to admire how shiny it was. I'm so ready to see them on.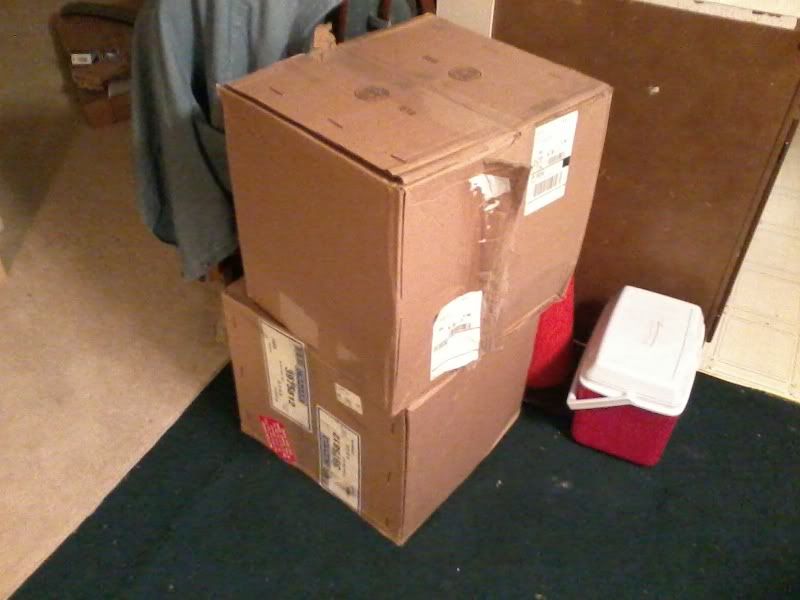 Stephen and I will be starting on the front of the Jeep and hopefully finish lifting it Tuesday. I bought the third can of PB Blaster pictured above just for the front to hopefully coax the bolts out a little easier. When we are finished and the lift/wheels/tires are all done it will look like this.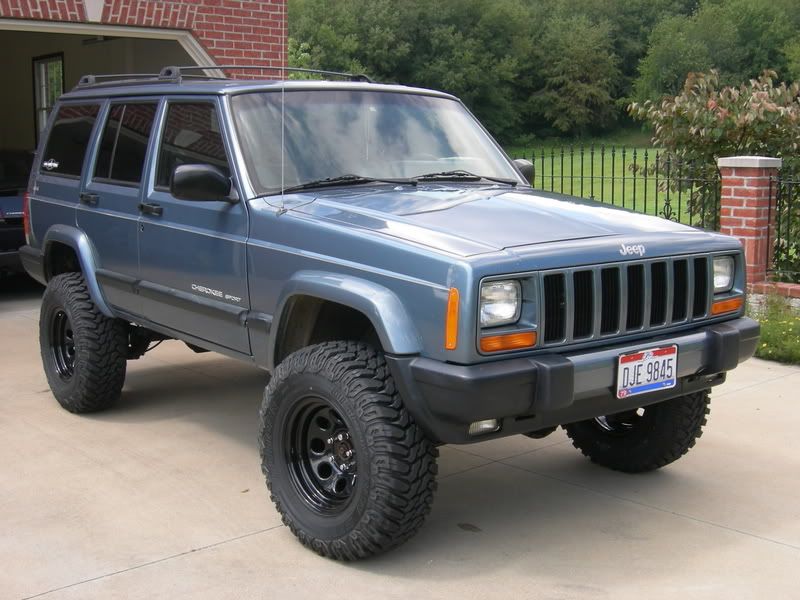 That was what millhouse/reconmill's Jeep looked like before he went bigger, and is almost identical to what mine is going to look like with the few exceptions like different brand tires and black flares/rockers.
Real updates to come.