Got stuff done today.
First thing, cut lip off.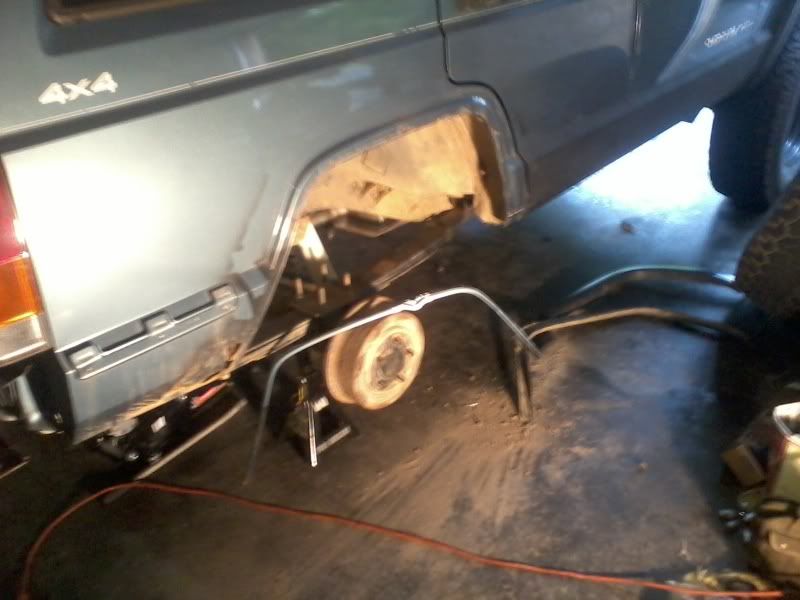 Test fit inner flare to use as guide.
Mark cut lines.
Remove inner flare and cut.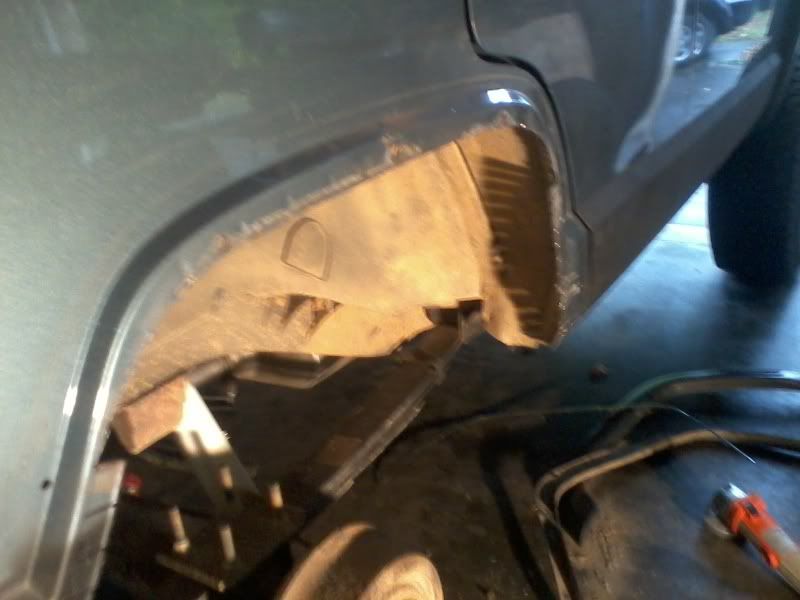 Notch lower fender.
Bend back.
Hammer flush.
Cutting done, fender opened up.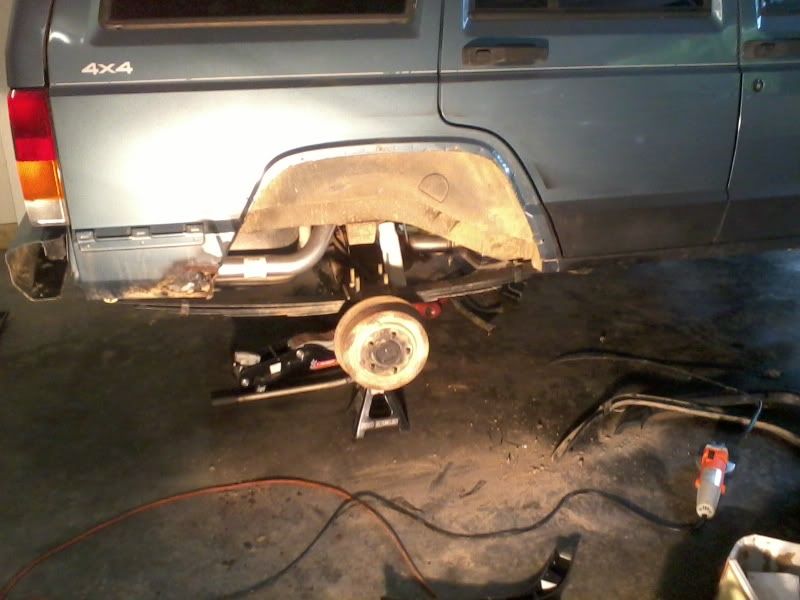 Reinstall inner flares.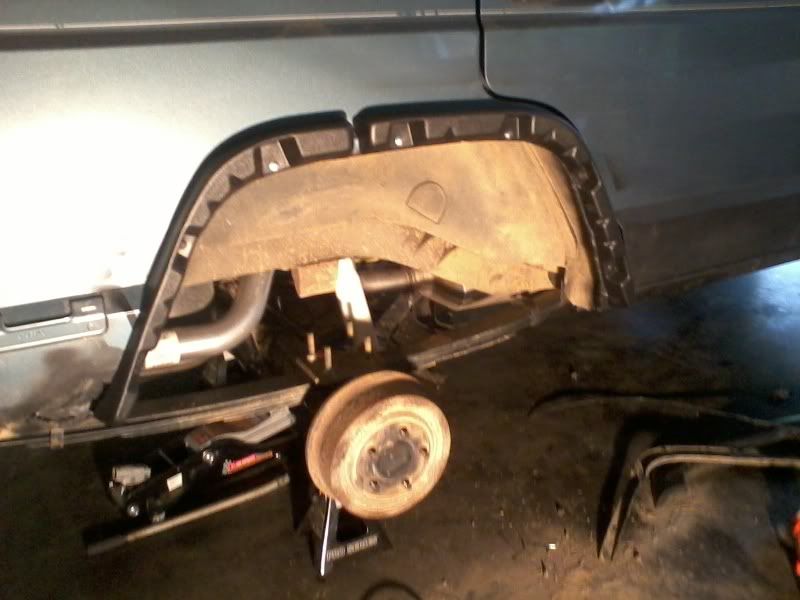 Align and install outer flare.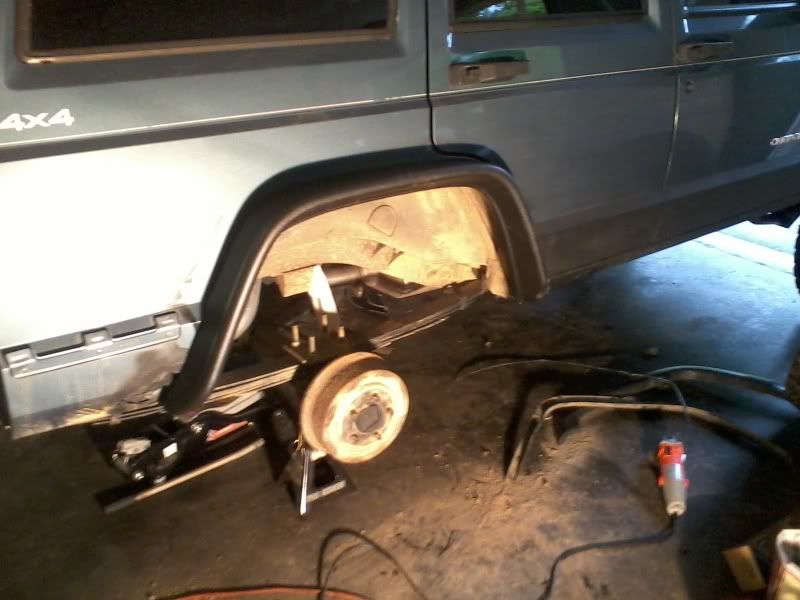 Trim factory bumper cap if you desire, I made a lot of measurements and a lot of small cuts to get it as close as I could.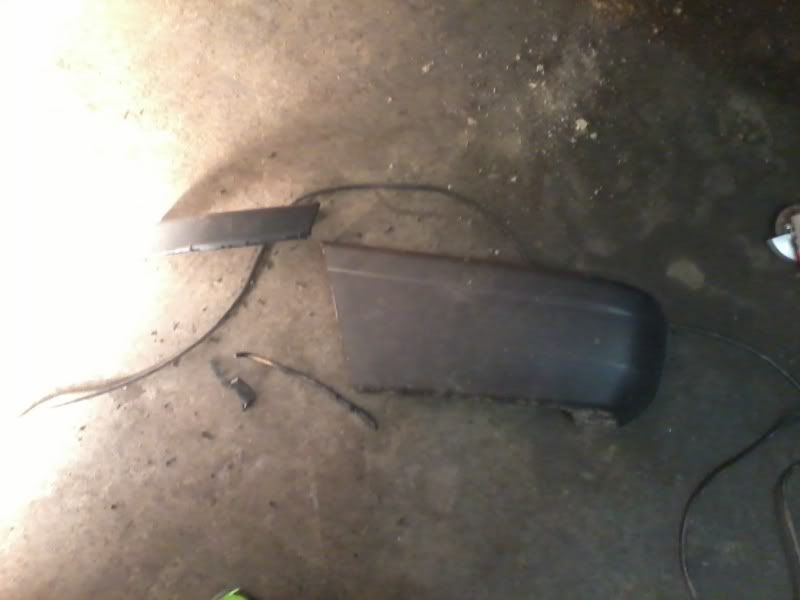 Driver's side is done too, I did both sides at the same time so that I would know exactly what to do and wouldn't skip any steps.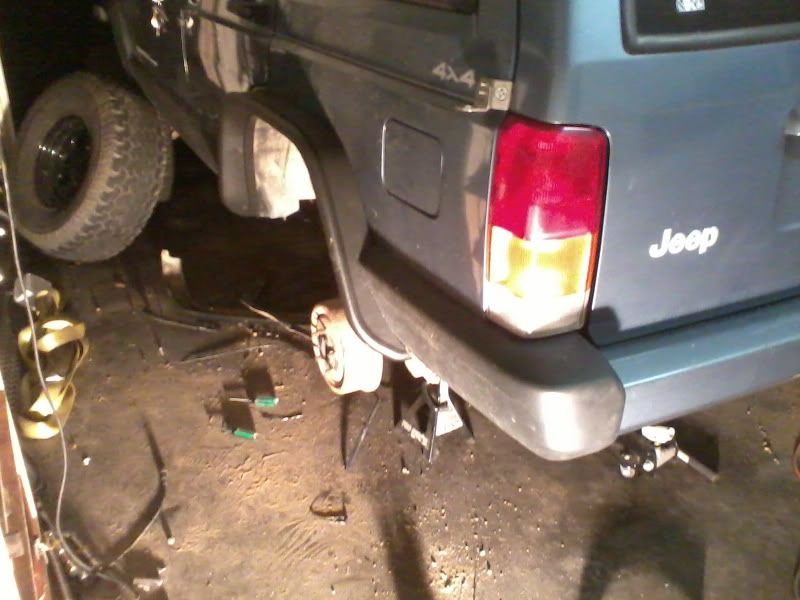 All finished with the rear.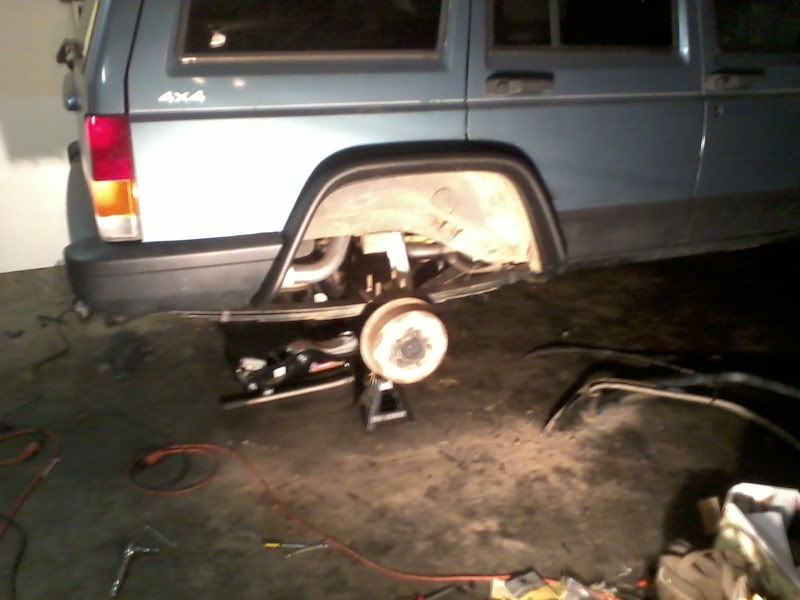 Back on all four!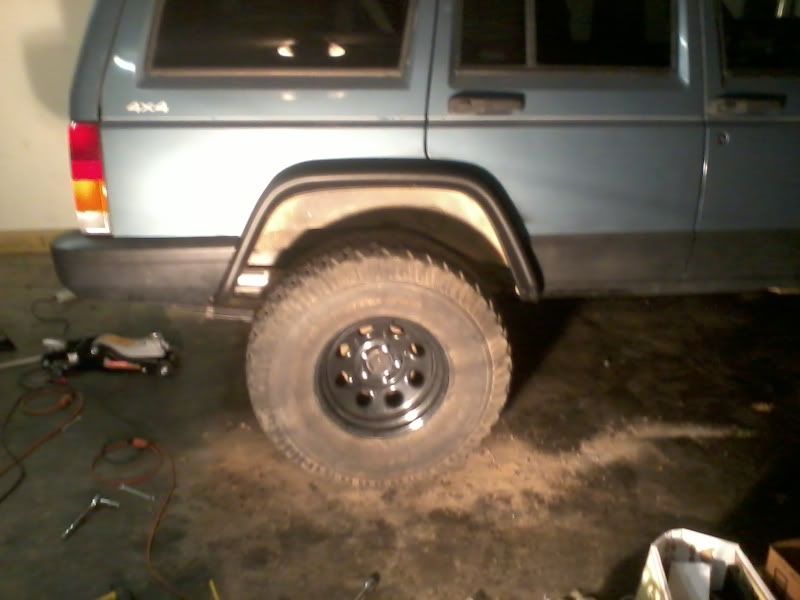 The flares look great I really like them, however I do not like the tufflocks that hold the corners of the flares on, they are just little plastic studs that are already bending outward away from the Jeep. I didn't use the included adhesive with the flares because I plan on going back, taking them off, and redoing the corners with some self tapping screws or something similar to make it a little more solid, I don't like plastic connectors.
Overall the rear was a very straightforward install, I had no problems doing it alone with basic tools.