Finished the CB bracket.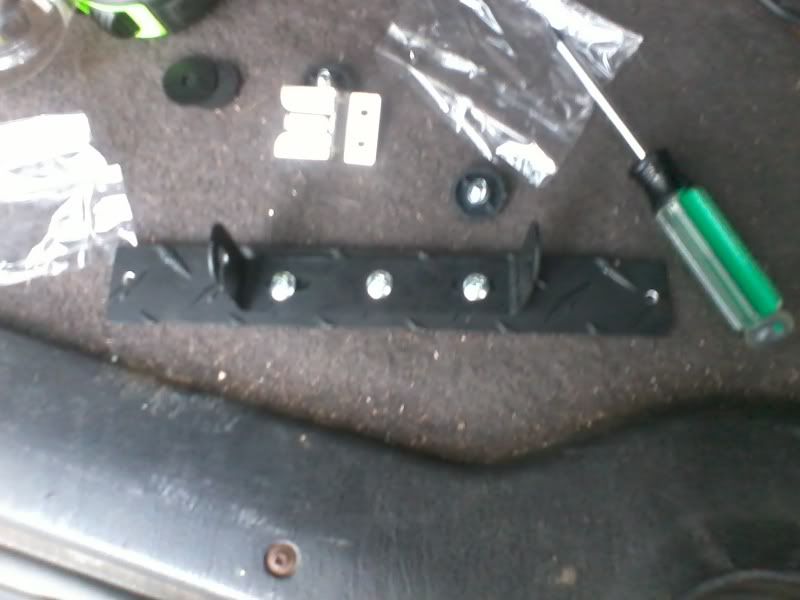 Test fit.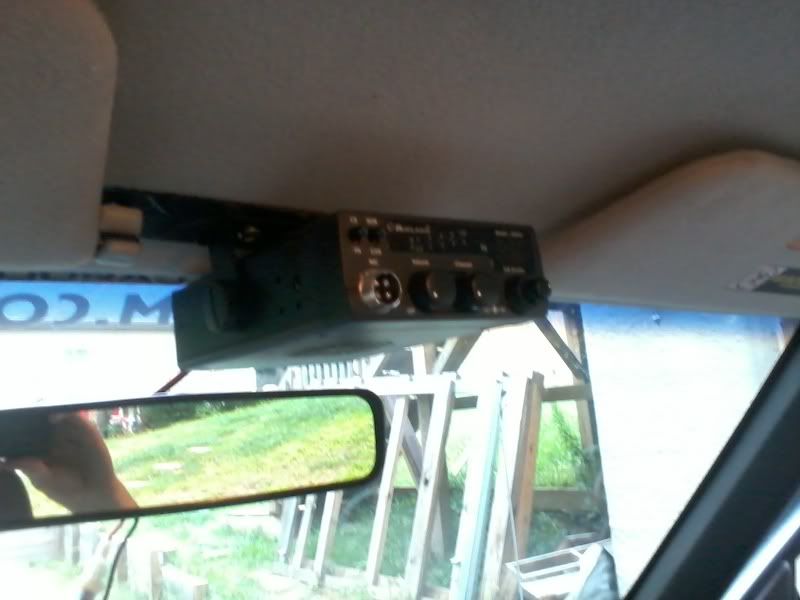 PA installed.
Wired up and running.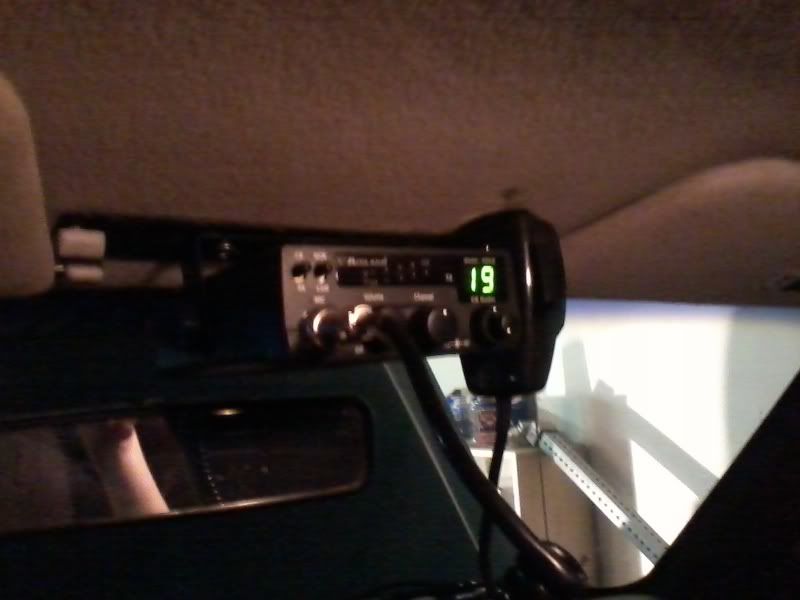 How it will be while I'm driving.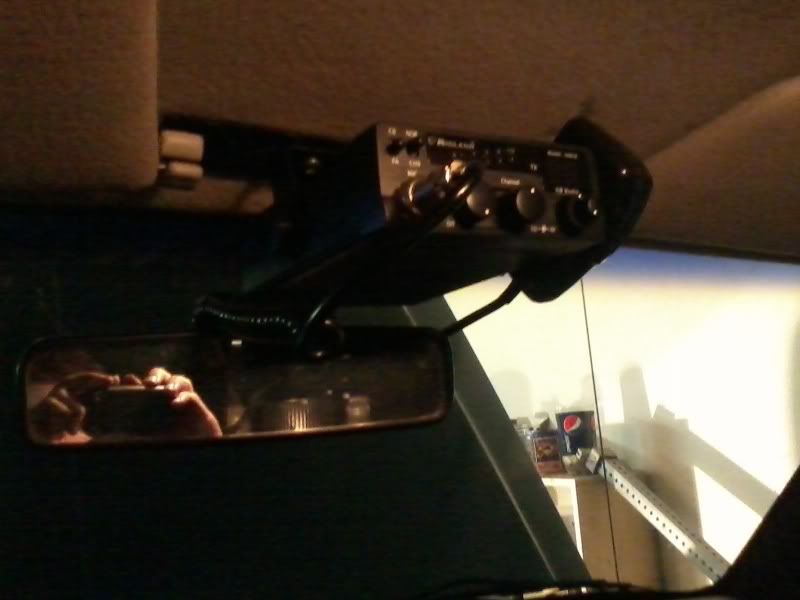 Still isn't fully functional yet, I bought the wrong connector for my coax cable so I can't connect it to the antenna just yet, but at least I can yell at people through the PA. I also ordered a Firestik quick disconnect for the antenna so that I'll be able to get in the garage without having to unscrew the antenna every time.
I briefly considered buying the Rough Country disconnects, but remembered that I needed to get gas, so I spent all my money on that instead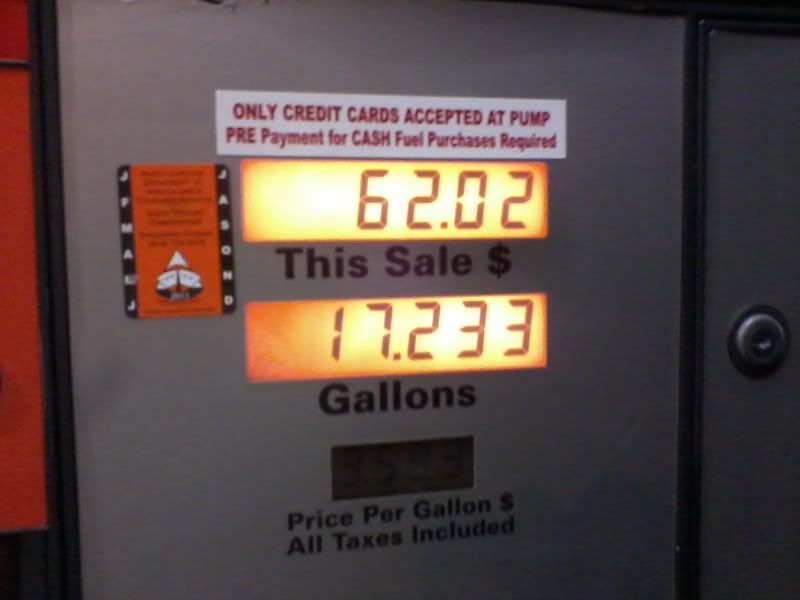 I have to run to town for awhile but when I get back I'm going to start on the rear flares.