Did some wheelin over the past couple days. Jeep does really well with the current set up. Think my power steering is about to die though its starting to get harder to turn haha anyways some pics. Sure some of you know my friend Mike from IG.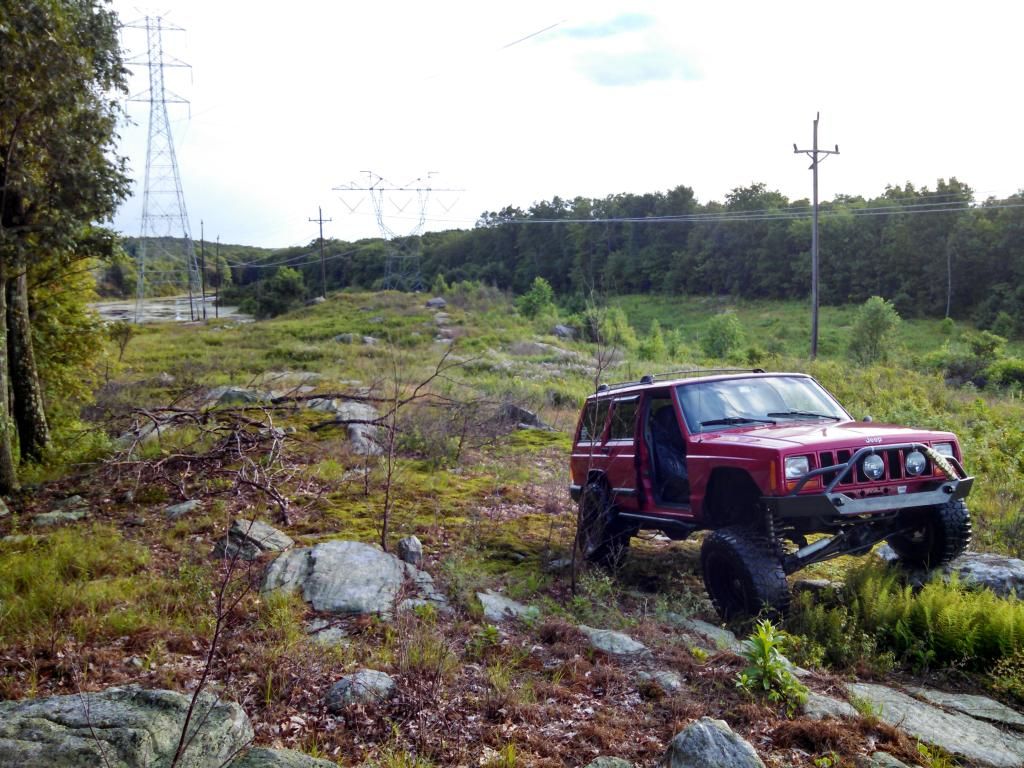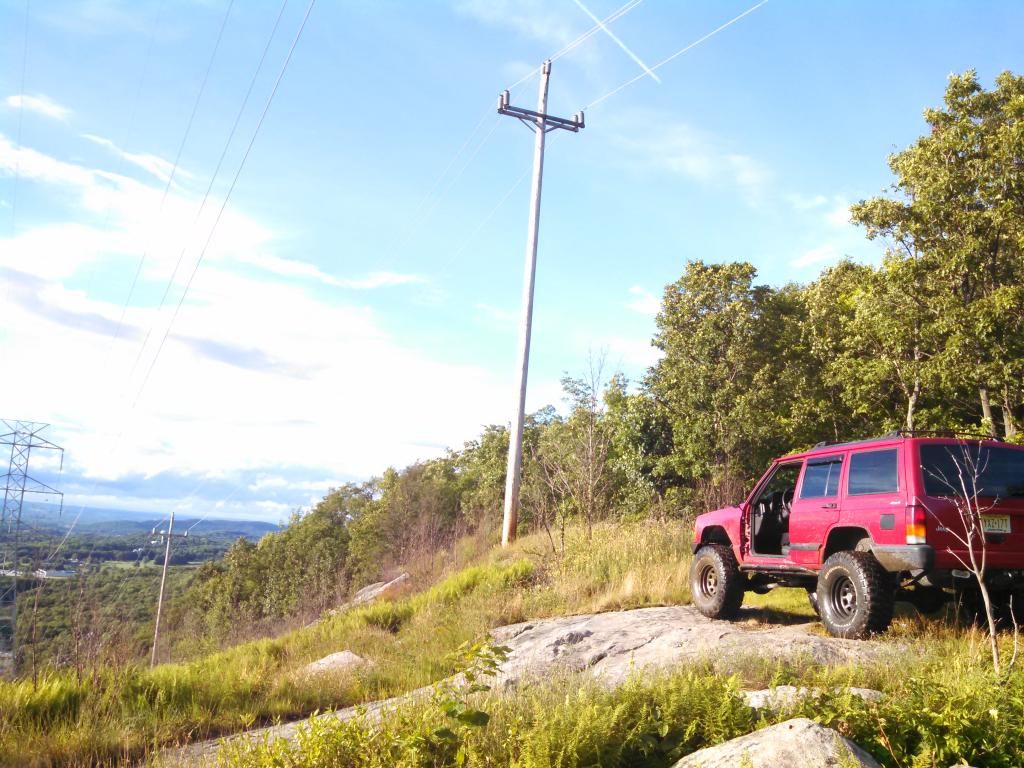 And people say NJ sucks haha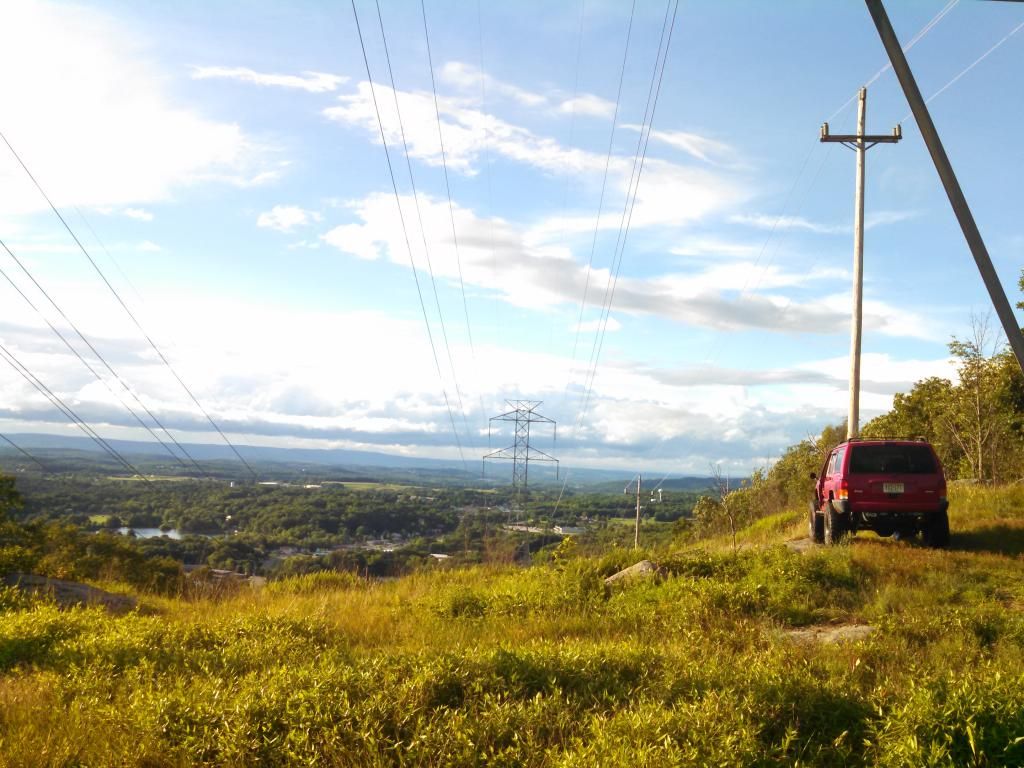 Had a rough day at work so decided to bring a brew with me. Ended up eating dinner up there too haha
Tuesday went out with friend Mike V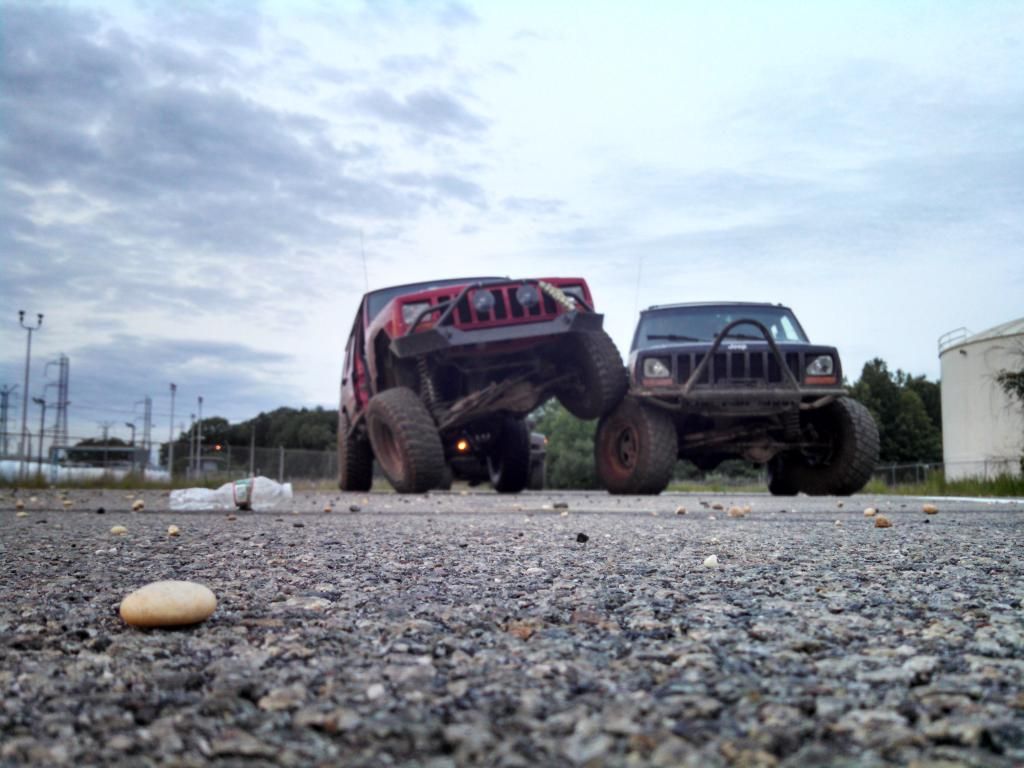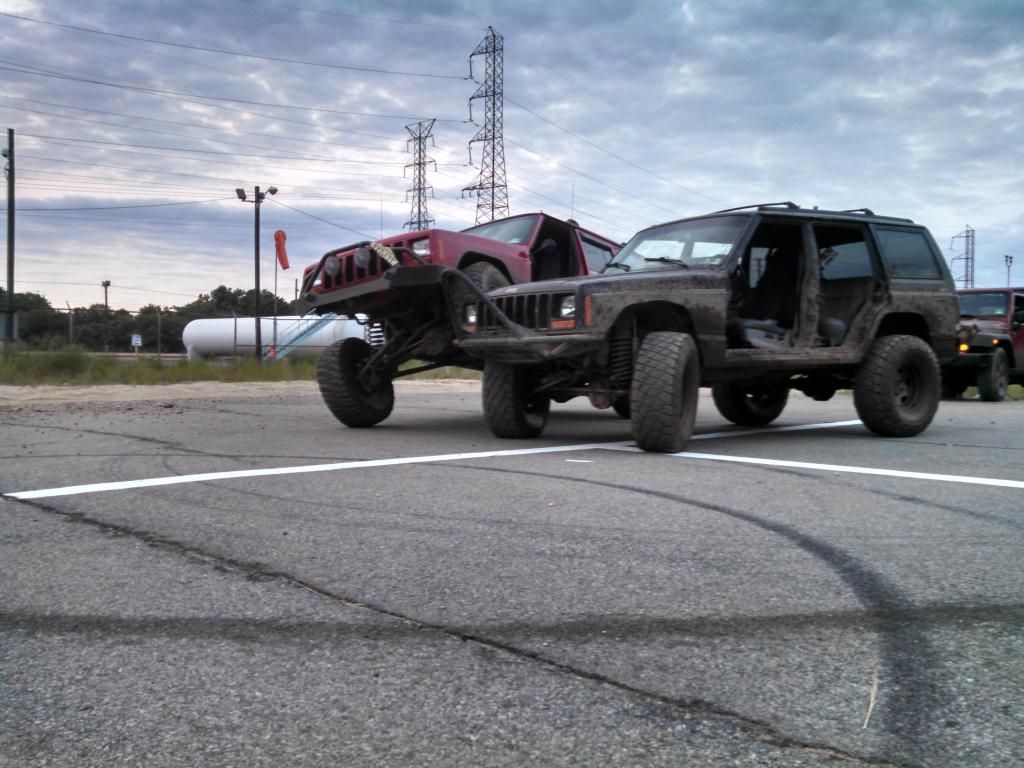 Ripped my end cap off last night. Guess jeep is telling me its time to cut and fold. I need to asap the rust is getting worse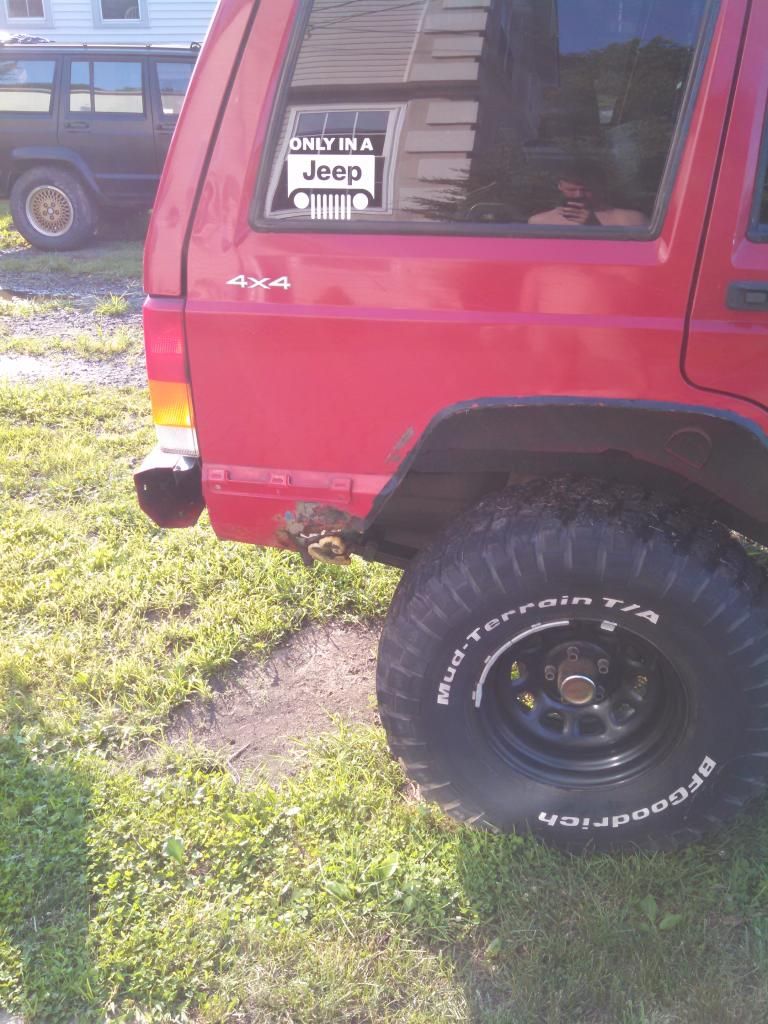 Was hillclimbing a sandy hill. Stuff got all in the bead, managed to get most of it out with a small screwdriver.