so long story short i had a 94 xj country (back in 05) and was on here quite a bit.. i ended up moving on from it. ( see, beat it to death and sold it!)
i didnt do to much on here after that till i got my fsj waggy ( i have a thread i will be reviving on it!) in about 2009. i did some work on it and with many reasons just kinda stalled on it. this was the "back again"
and now i am doing the again x2 as a couple weeks ago i pickup up another xj ! it is a 2000 that was hit in the front, that i figured i could possibly fix and sell for profit, but after looking into parts and fees and such ( needs re inspection to get a clear title again) i decided i would take it the other way and make another offroader ( with the pretense of it being the wifes) out of it.. and well here i am!
now dont worry i will take plenty of pics and get some threads going and i have been doing some lurking trying to brush up on the specifics of my forgotten xj knowledge ( i remember quite a bit, just not all the little things due to year differences)
here are a couple teasers till i get my build thread going!
here was my 94
shortly after i got it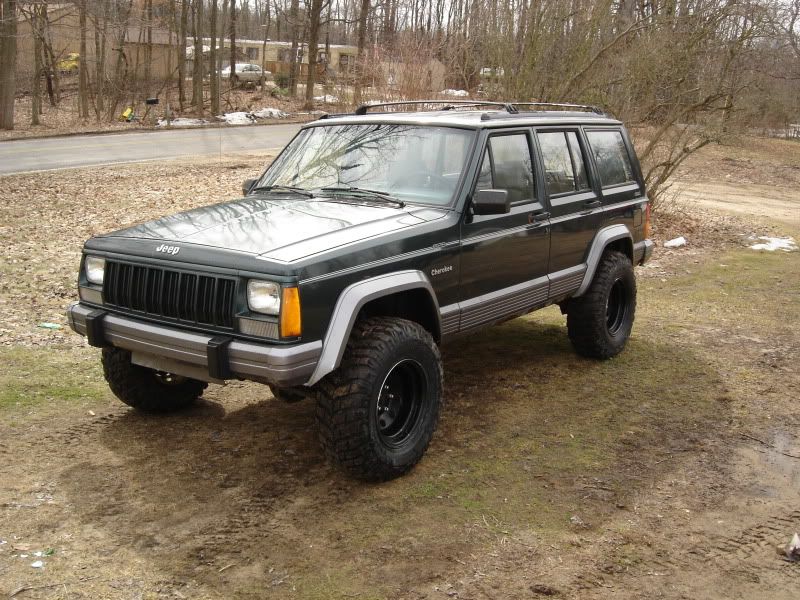 how it commonly was and how i drove it most of the time ( with or without the doors)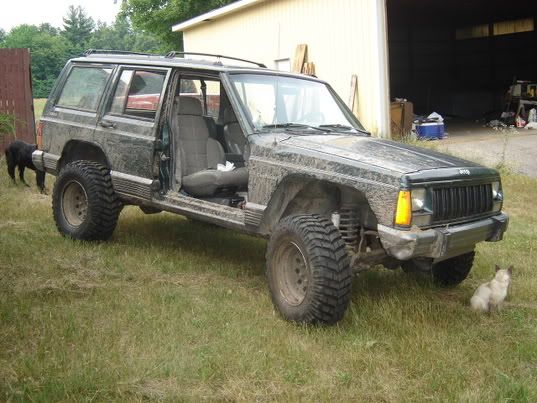 in prime wheeling!
[img]http://carphotos.cardomain.com/ride_images/2/3851/4841/22127420128_large.jpg?v=0[img/]
near the end
and the waggy when got..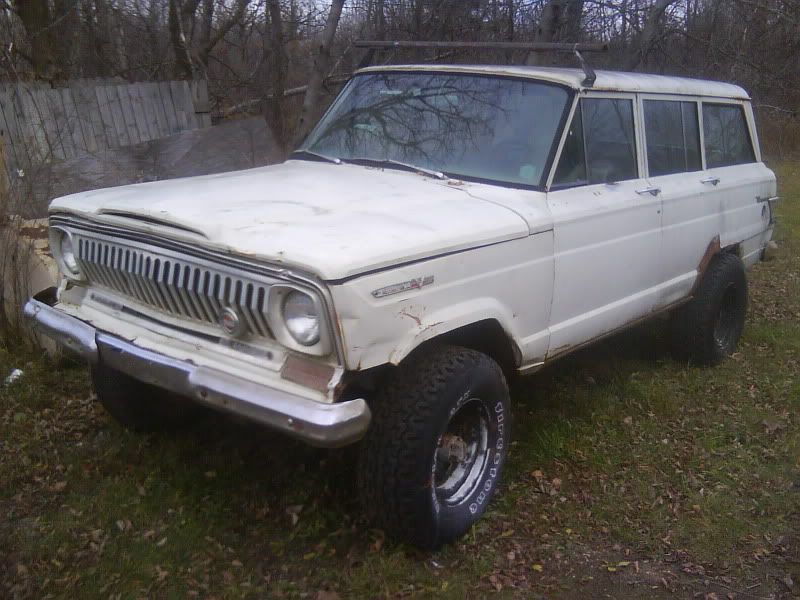 and how it is now ( and has been for some time)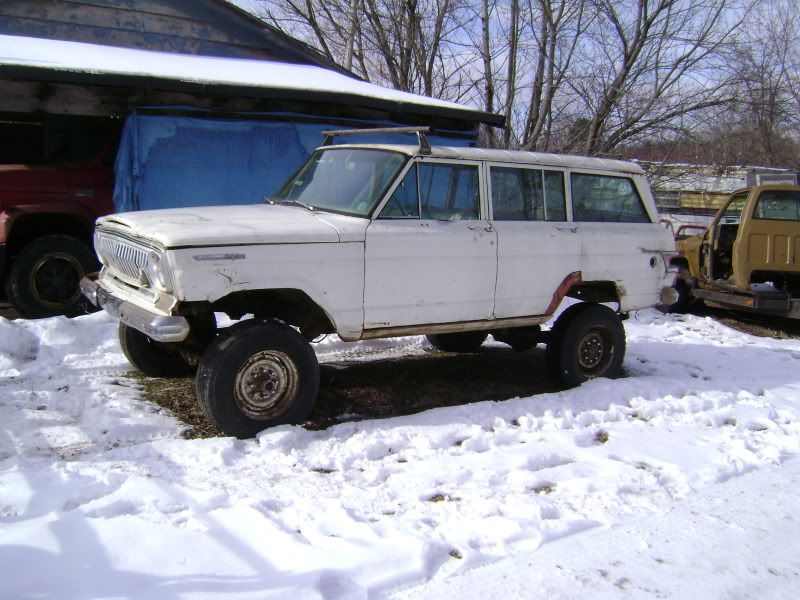 the waggy build thread
http://www.jeepforum.com/forum/f57/m...-build-919285/
and here is the newest addition
when we brought it home,
and here is about what i am intending to end up with... this belongs to a buddy of mine