Transmission of course, try to get an external slave. If you can't find one, you can buy an internal and swap it to external like I had to do.
Pedal assembly(as close to your year as possible)
Clutch master cylinder, and hose. (and slave cylinder if its an external type).
Outer Shift boot, and plastic bezel.
If you have a 96 or newer you will need the computer, or you can send the auto in to get reflashed to manual.
Make sure to get a flywheel for the year of the motor, not the tranny. Your CPS has to read off the flywheel, and if you use a different year it may not start.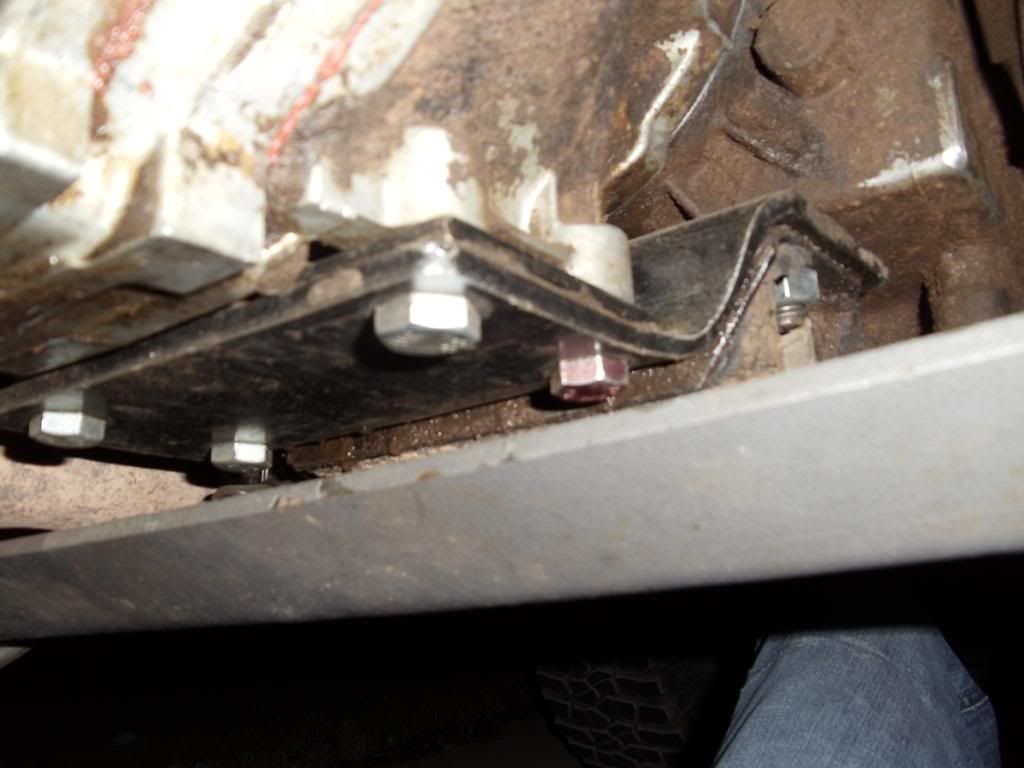 There is an adapter plate that mounts on the bottom of the AX-15, this bridges the gap so it will line up in the same spot on the crossmember as the auto.
Also make sure to get the transfer case linkage bracket thats on the drivers side of the transmission towards the back. And the linkage itself.
and the bracket that is on the body side.
Front drive line. For the rear you can use the front drive line from your auto and have it extended for about 70 bucks(must have SYE to do this) If not grab the rear drive line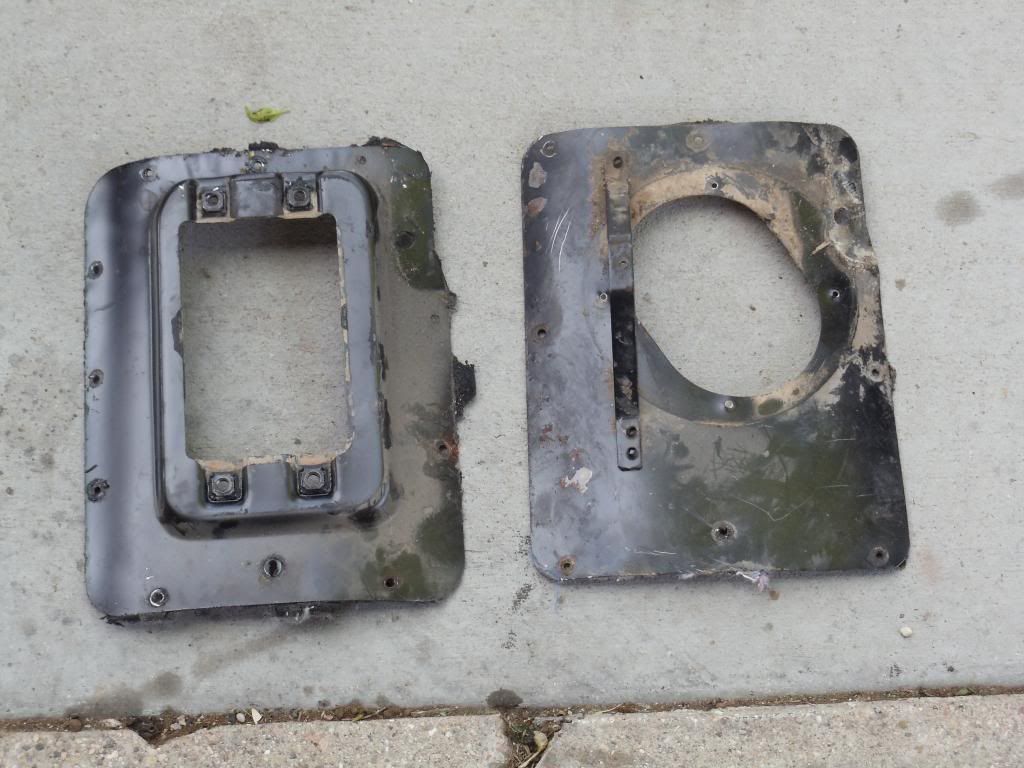 There is a sheet metal plate on the transmission hump? It is different from auto to manual. Auto is on the left, manual is on the right. Also if the inner shift boot is no good, one from a 97 TJ will work(they dont make the cherokee boot anymore)
http://www.quadratec.com/products/52106_03.htm
The pilot bearing is kindof a pain, I had to order one from advance adapters because I had a newer motor with an older transmission. The internal slave Ax-15 has a smaller input shaft than the external slave type. The OD of the bearing retainer can be different from motor to motor, so make sure to measure with some calipers.
http://www.advanceadapters.com/produ...-id-x-1818-od/
Dont forget to jump the Neutral safety switch
That is all I can think of right now, My jeep is a 95 so I am not sure what might not work for newer years or anything. I would try to find a full donor vehicle and have it handy to pull parts off you might not thought of needing. I was getting parts from a cherokee in a local junkyard, but they ended up crushing it halfway through so I was stuck ordering everything online.