I had to spend a week away from the project to pick up a bird in TX so the progress has been slow. A quick pick on the way home. That's Mt. St. Helens on the left and Mt. Rainier on the right:
Quote:
Originally Posted by
straightsixjeep
Can't wait to see more pictures, you have one heck of a Jeep fleet.
The collection is getting out of hand!
Quote:
Originally Posted by
Mtb Jak
What kinda wheeling is on whidbey island? I was just there two weeks ago it was nice.
I've never wheeled on the island. Mostly I drive over to Manastache ridge or out towards eastern WA.
Masking: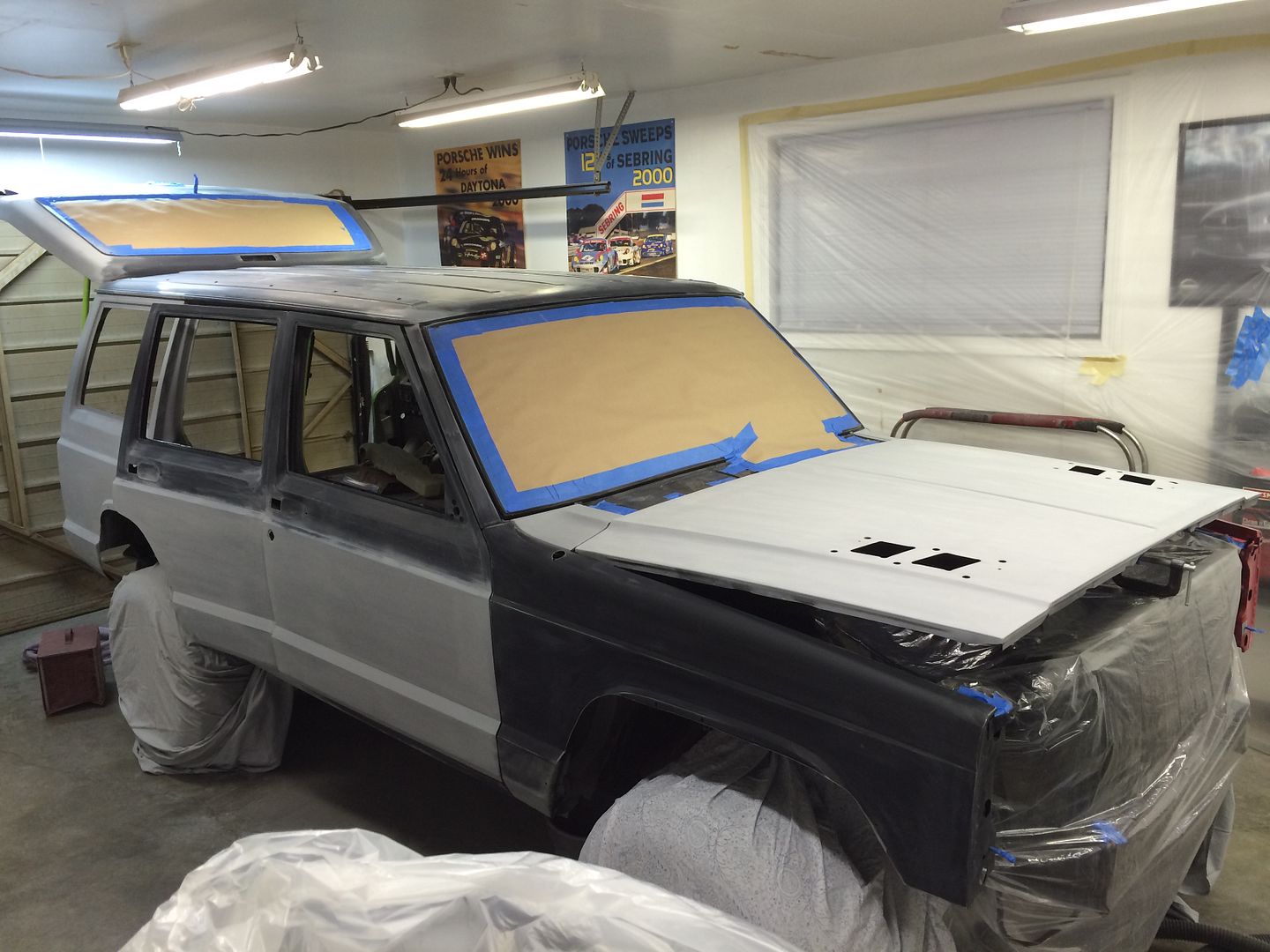 My ingenious idea of how to mask the hatch struts:
The next step was to turn my garage into a paint booth. I set up a/c filters at the door on one end and fans + filters on the other: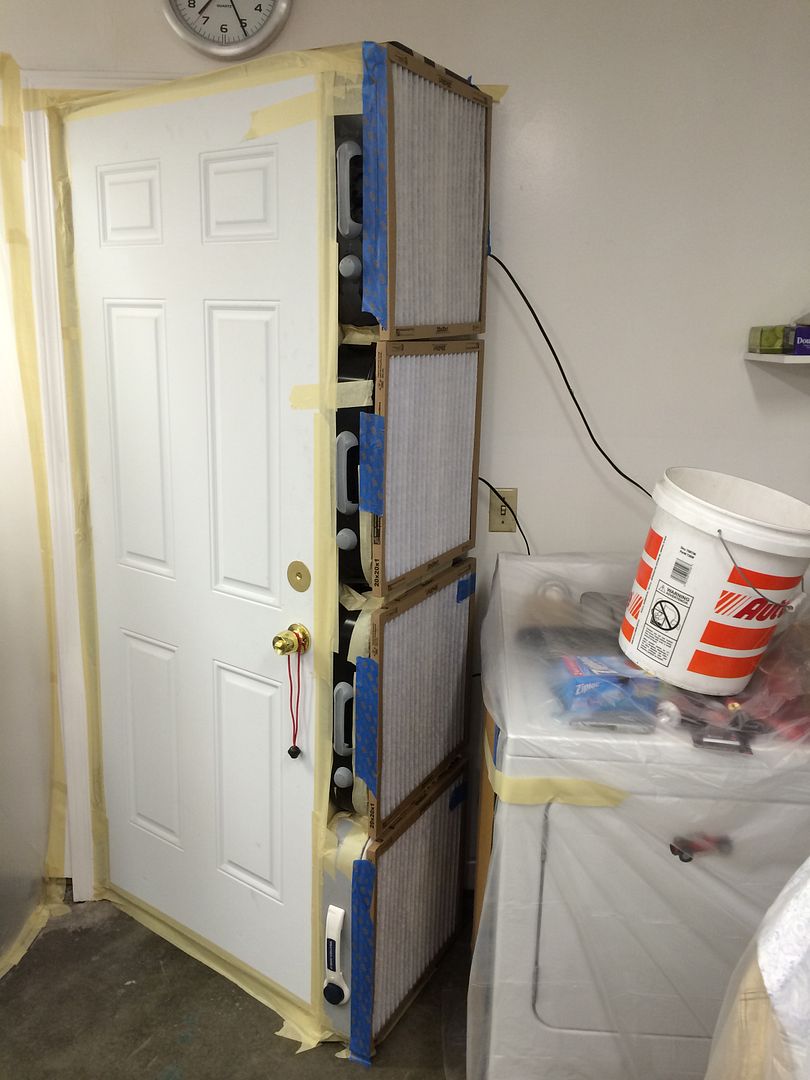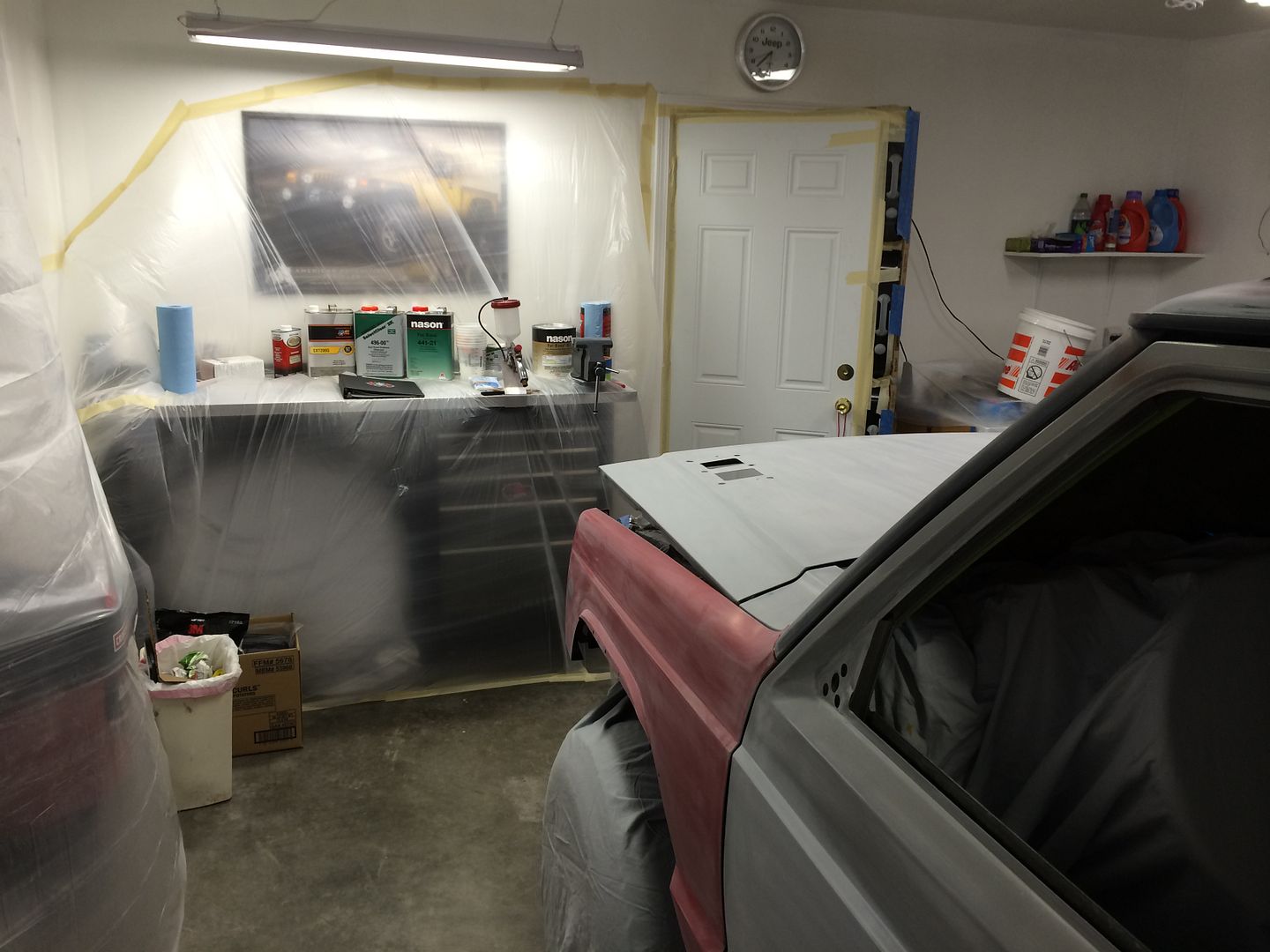 Primed: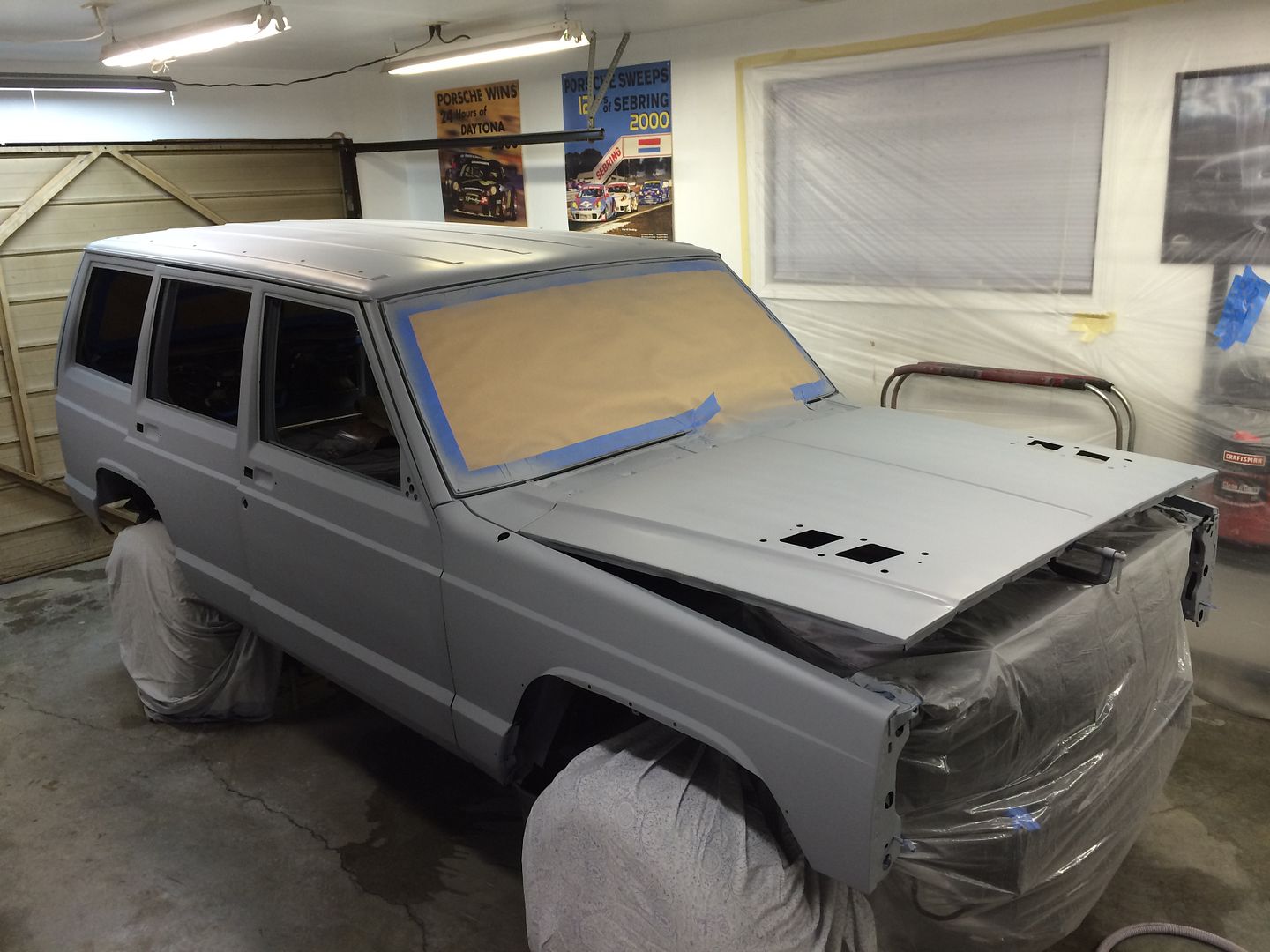 I'm painting the door jambs and underhood (not the engine bay... I'll leave that black):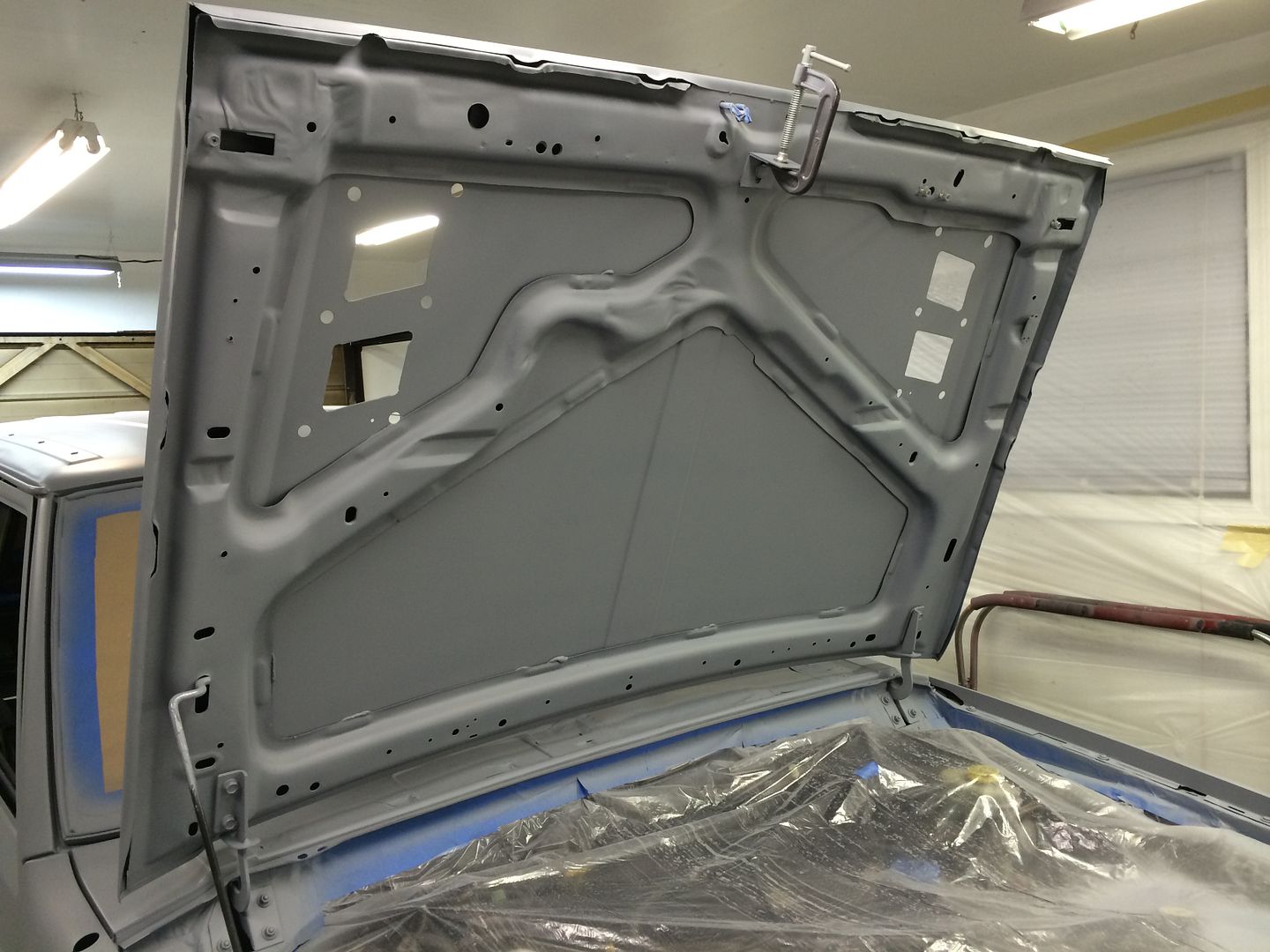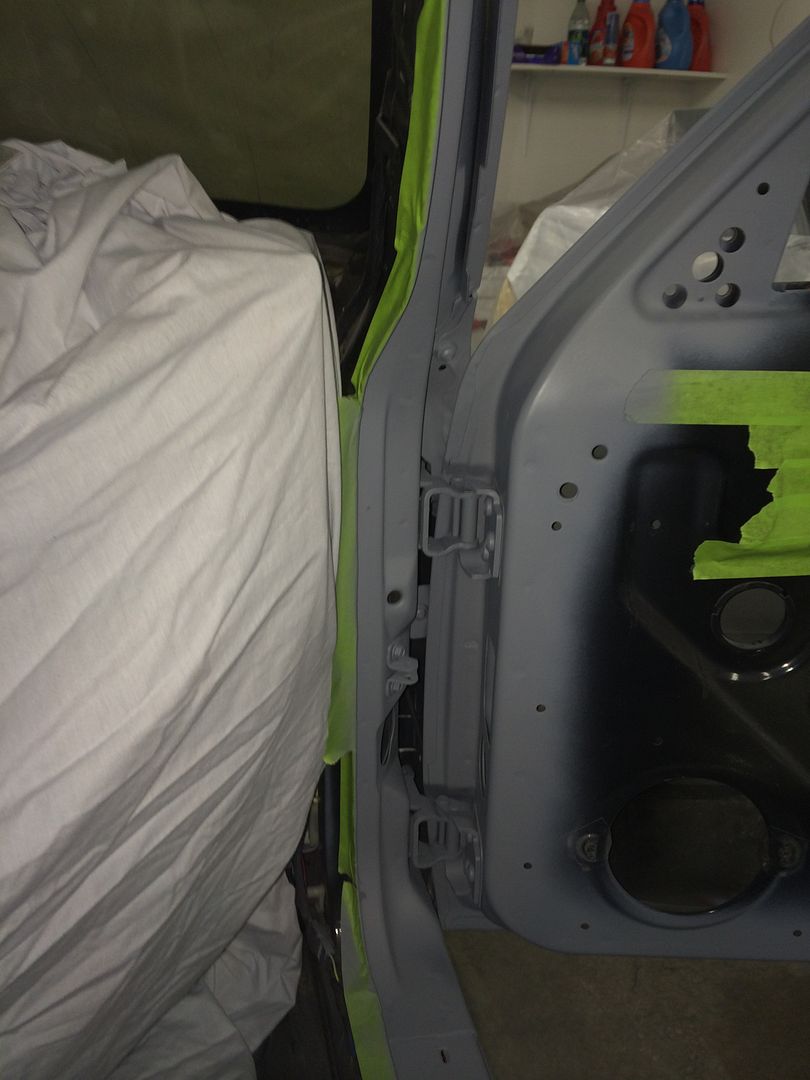 First coat of color! It looks more yellow without clear.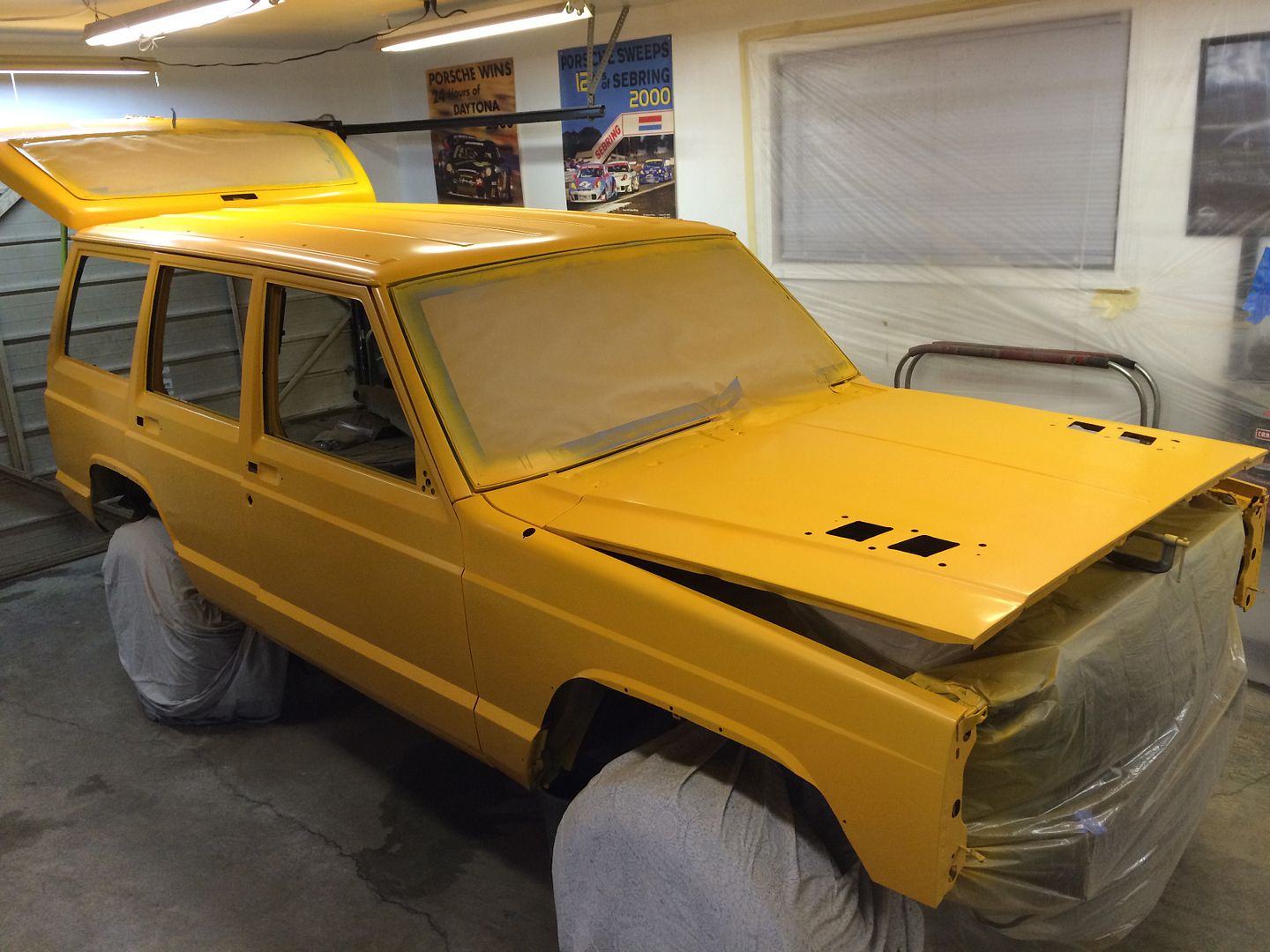 Well, back to the garage!