Went out and did some easy trails this past week. Found out when the trail says mud trucks only they really mean it. I very quickly bellied up in the ruts dragging my axles into the dirt. Found a big rock to drive up and flexed out really nice.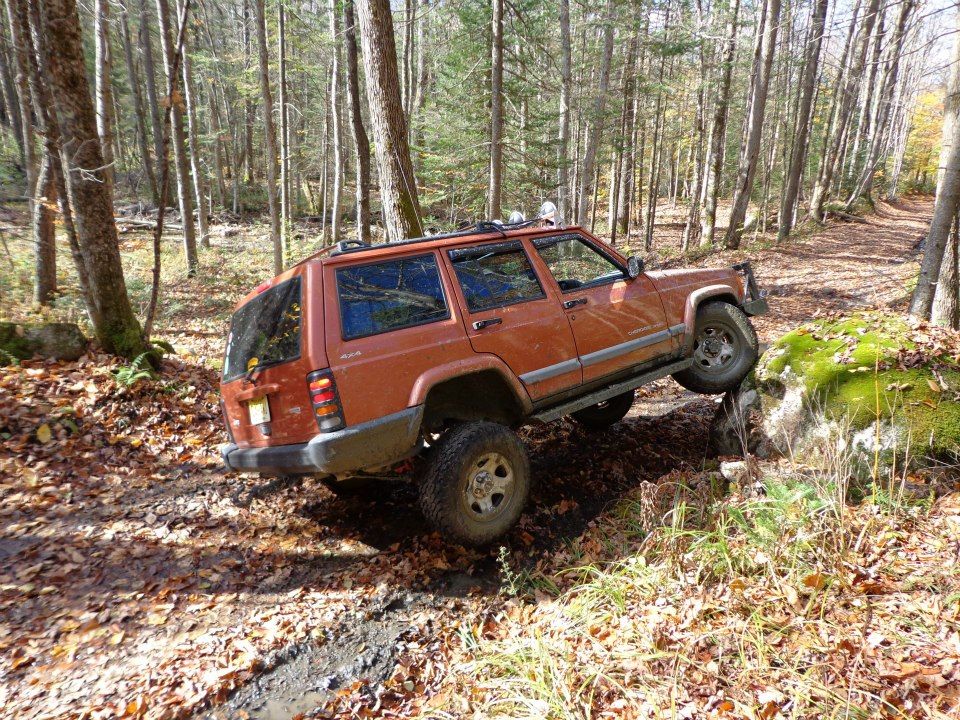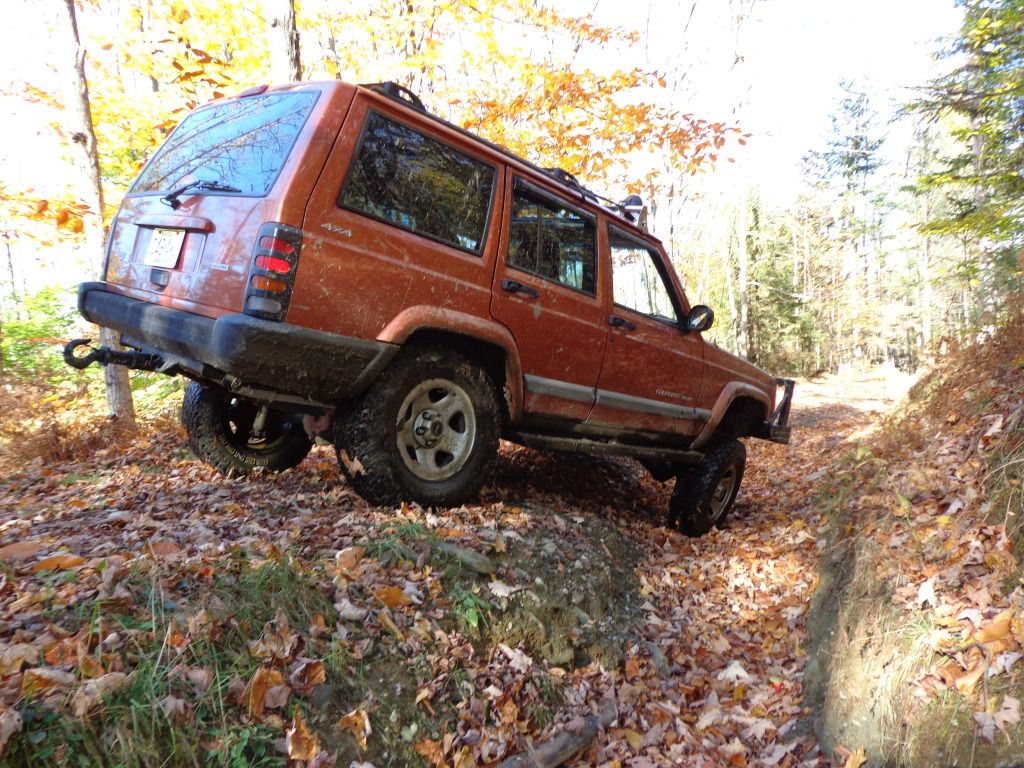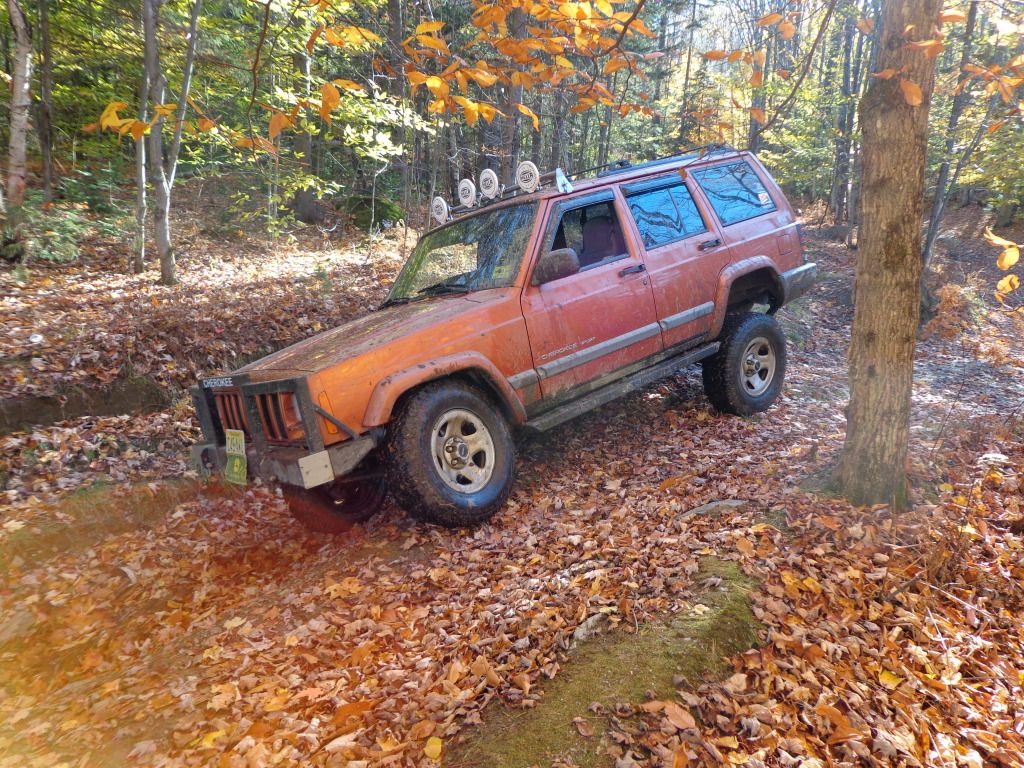 soon after this point the trail gets extremly narrow and of camber and the passenger side is in a 3ft rut and almost scraping the earth wall
also got myself a nice Hi Lift extreme 60"