Man is it flippin awesome to keep My Jeep at WORK!!!
Here's the new crossmember with the stock skid adapted to it...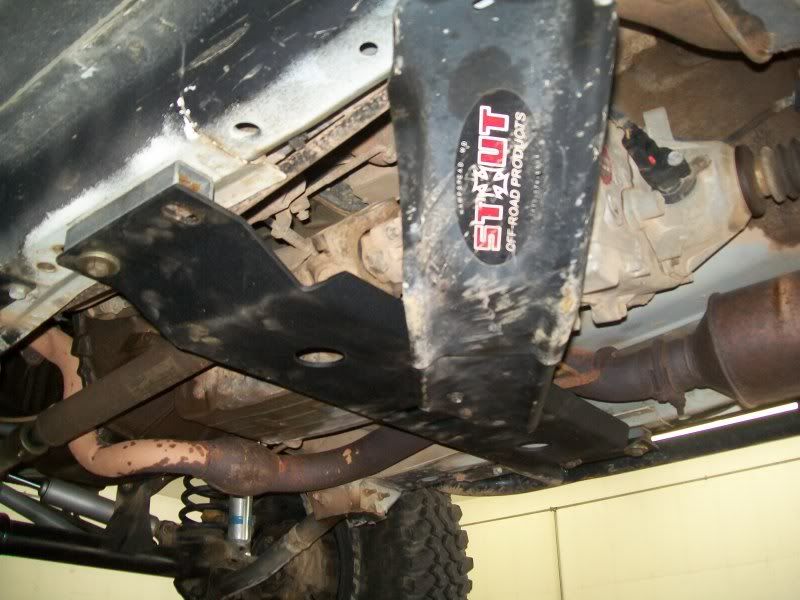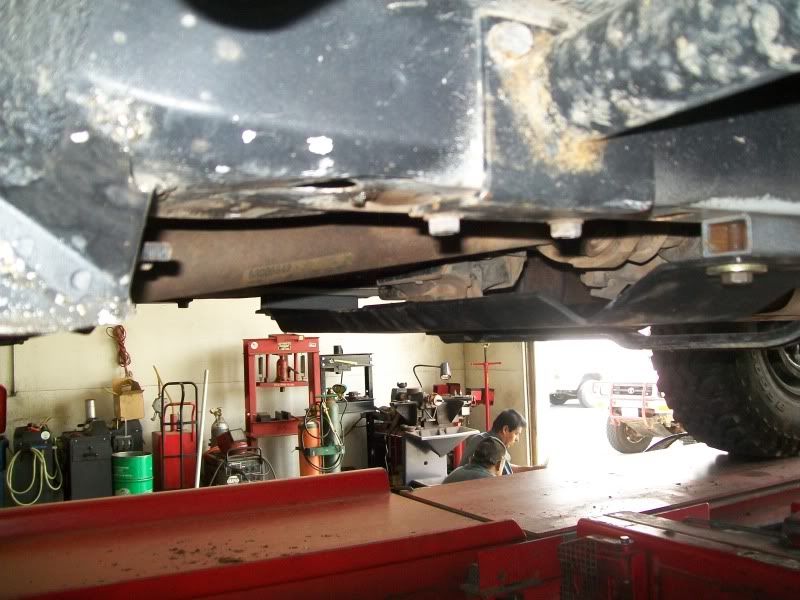 And the new Fuel Tanks Skid!!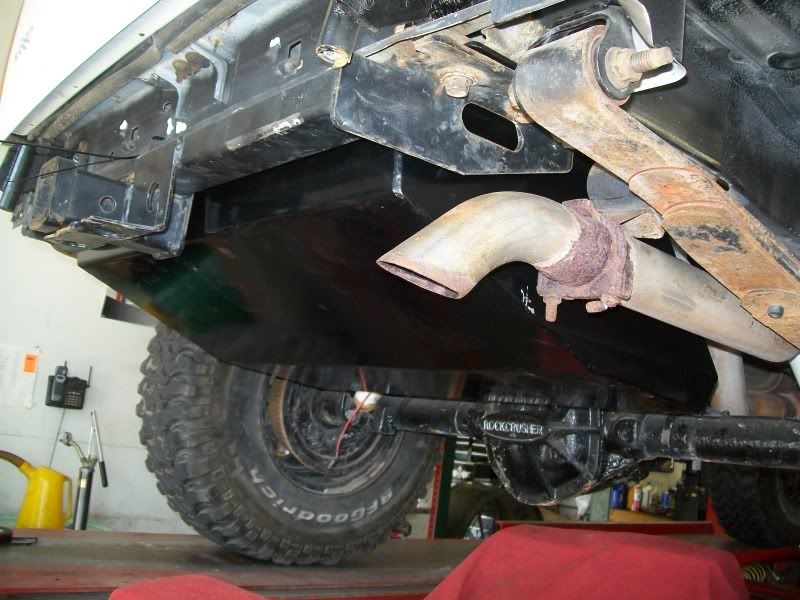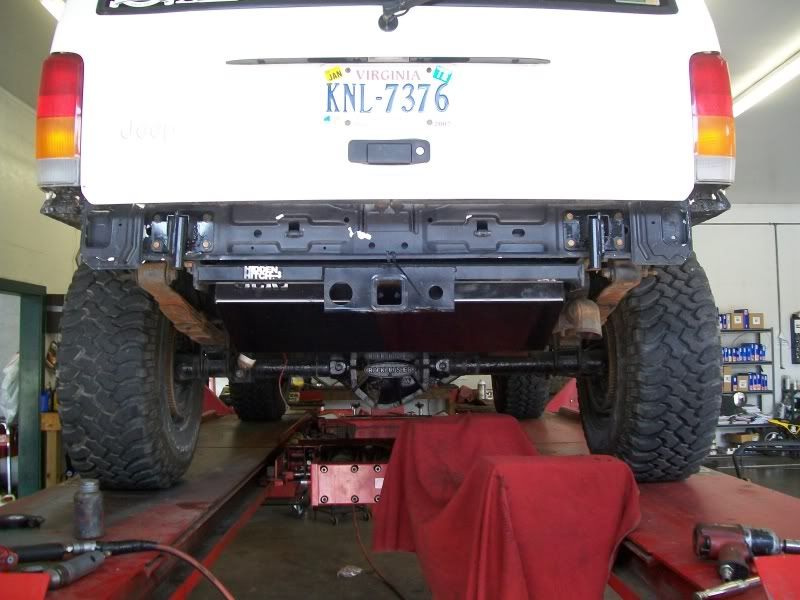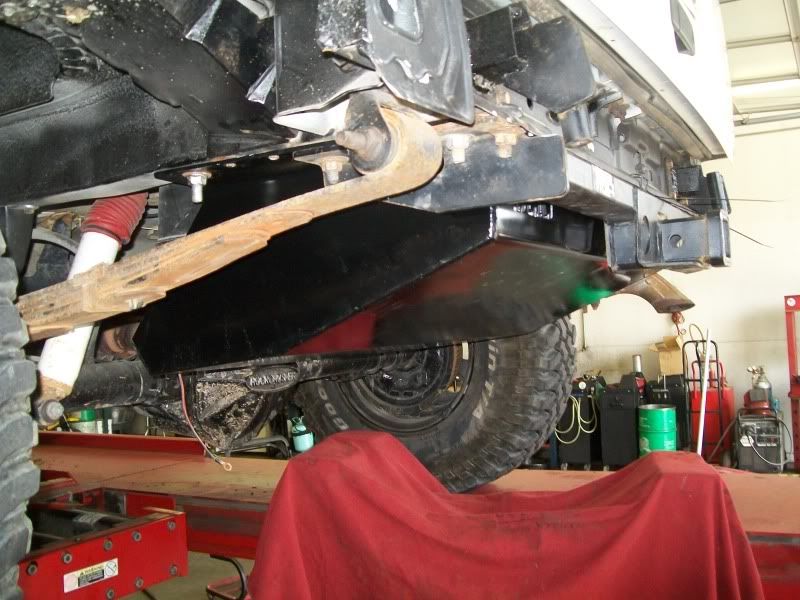 Now tomar Im changin Crossmember bolts and installing the rear bolts for the skid and hopefully semi race preppin for the weekend trip to CROZET!